Hello Artists!
Imagine- You woke up all relaxed and happy after 9 hour sleep. Slowly u get out of comfortable, warm bed. Few moments later in kitchen you are making this great tasting coffee. You turn your mobile on, and then u see...
Your friend has birthday today! Aaa what to do, what to do?
As creative person, take whatever u have at your range. Grab pen, paint or spray. Turn your friend photo on Facebook, and you are ready to make:
THE Best present he will get today!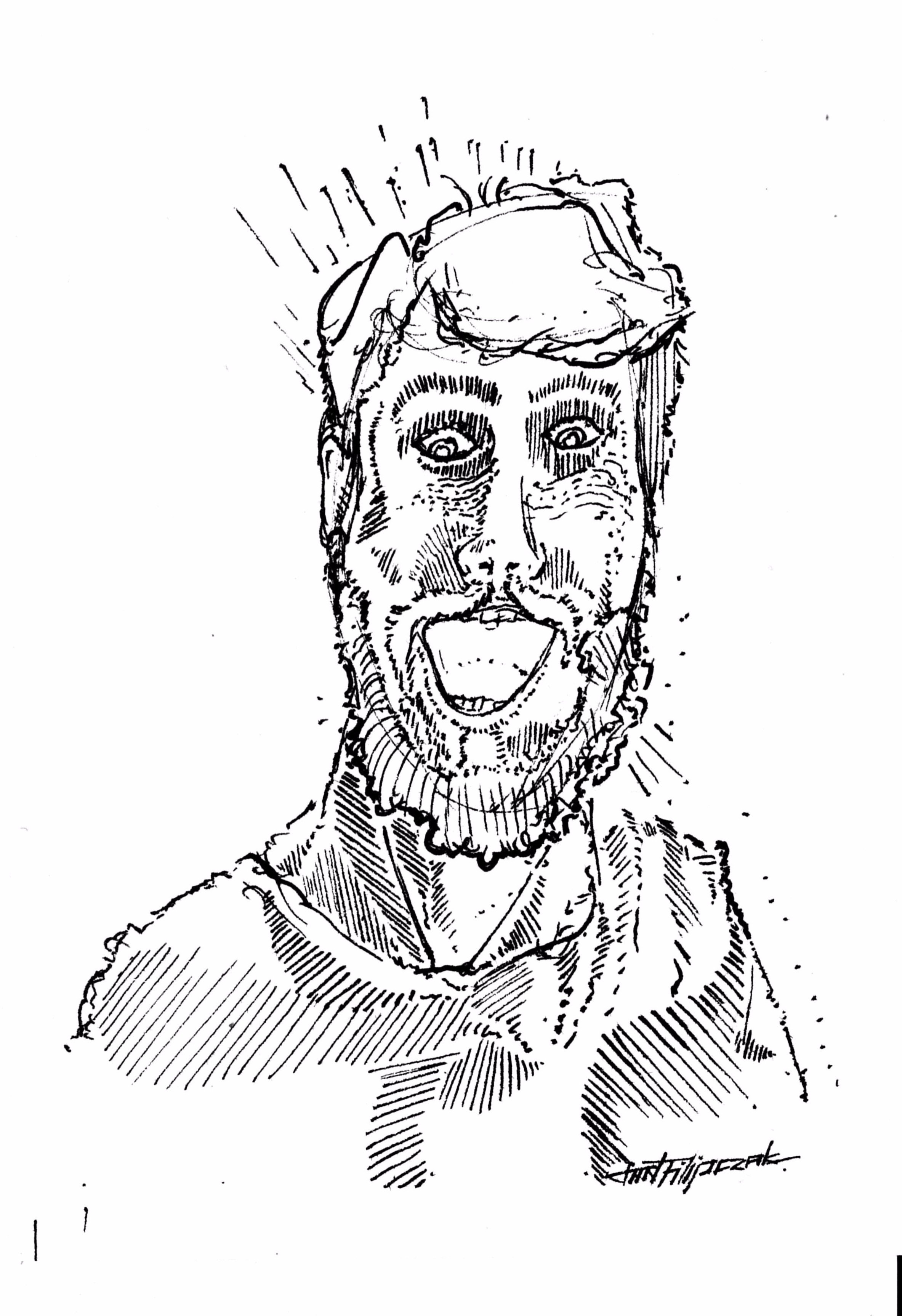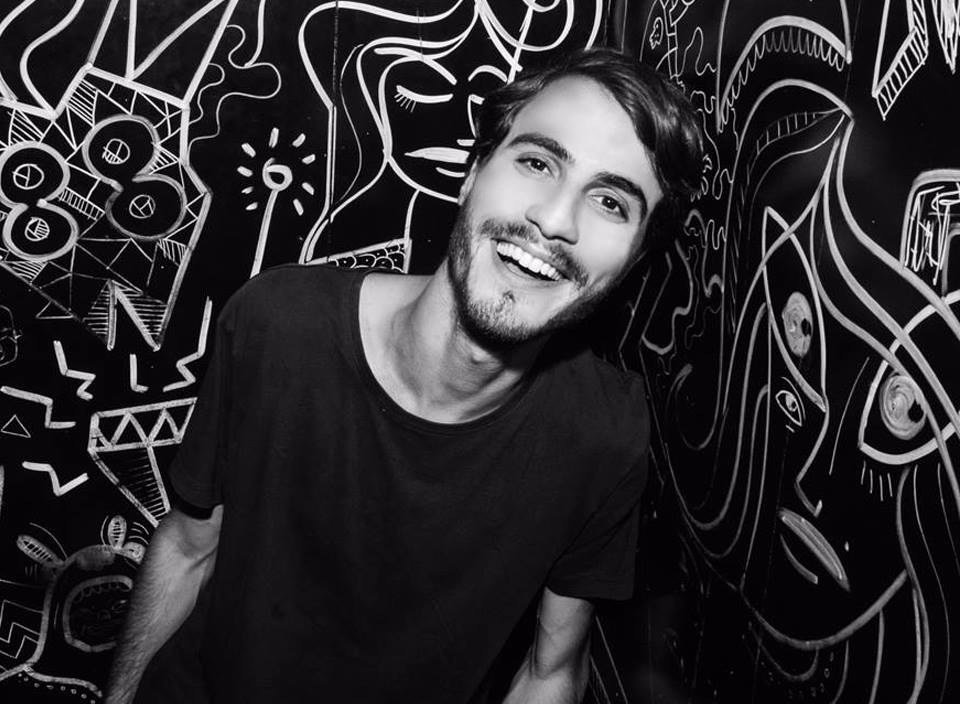 Dimitris Michele I wish u all the best!
That is the most personal gift u can perform.
Peace of art, that only he have <3
Wish you all the best in this lovely day guys!