I started this drawing last summer but at some point I've put it away. It's based on painting I did in 2012-2013 (see below). I still hope I can bring myself to finish it before the end of the year.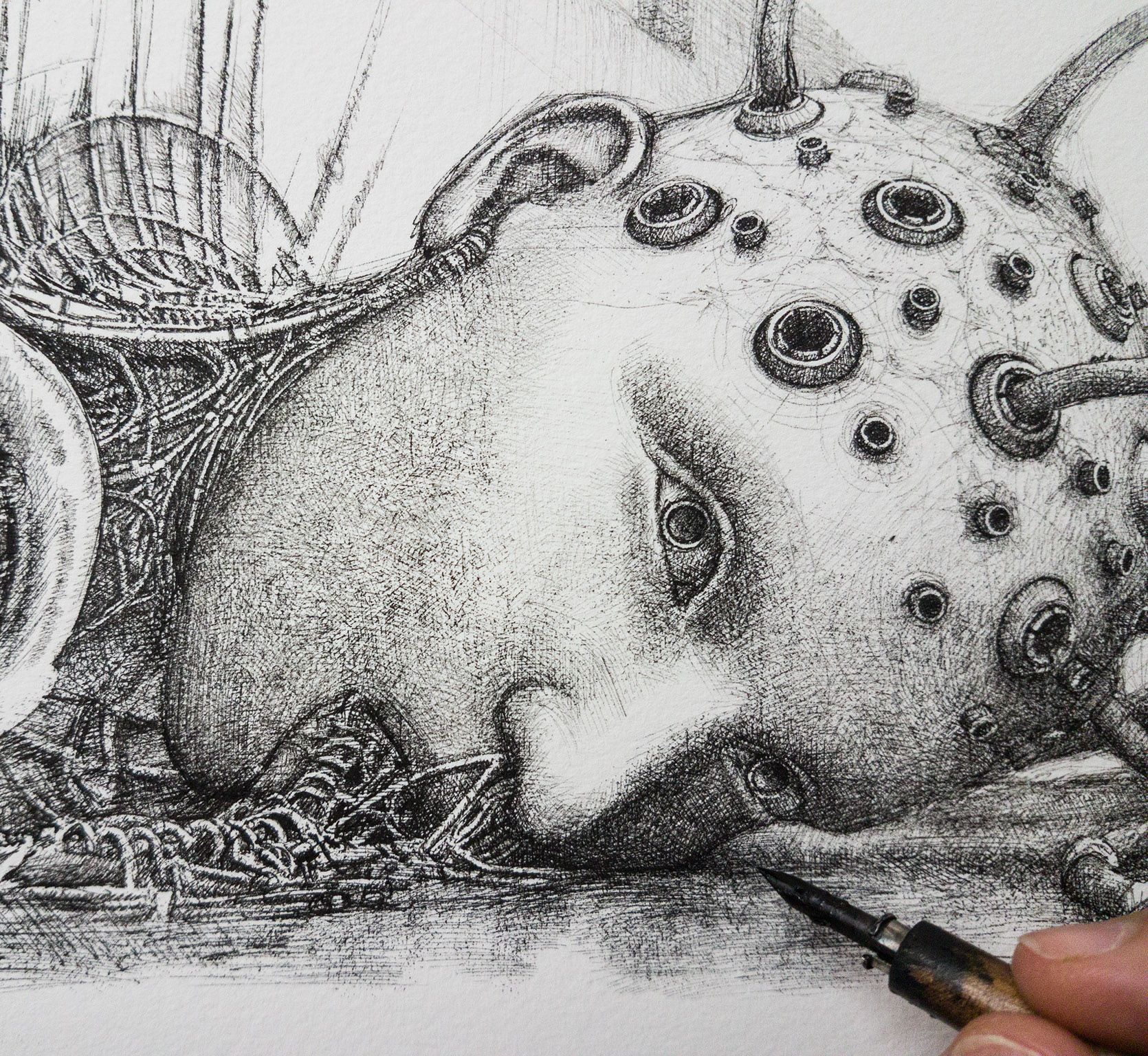 Here is the painting Medusa Experiment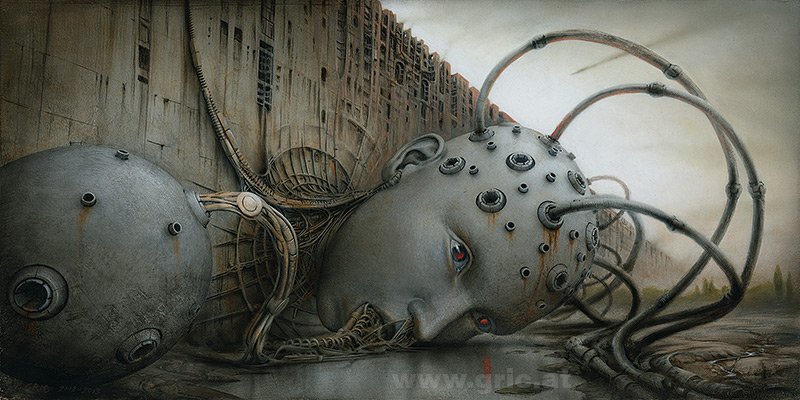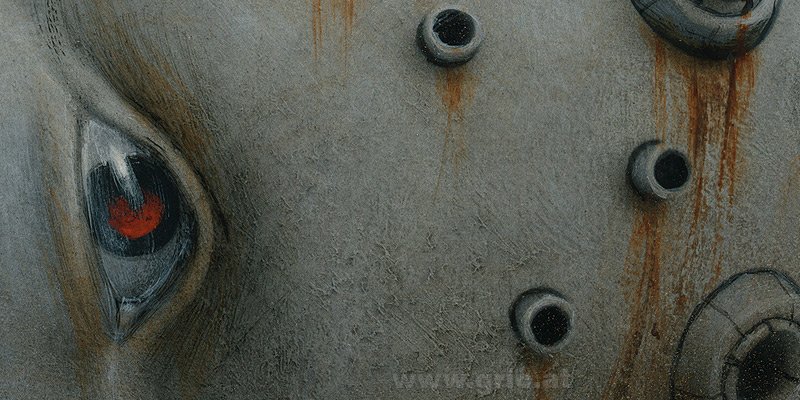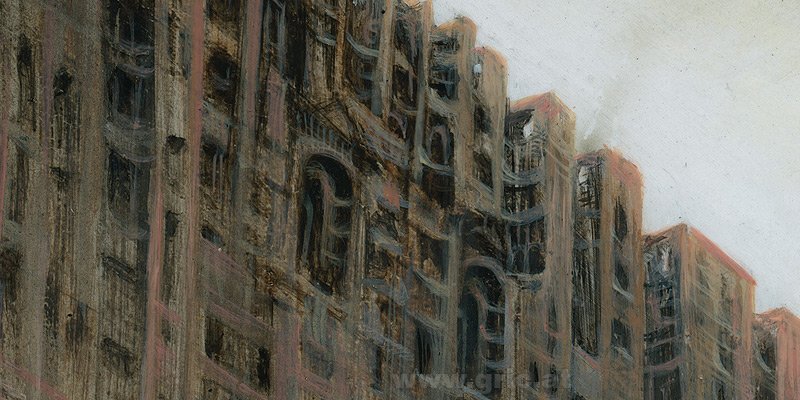 Thanks for upvoting and commenting!

www.gric.at