I create different lighter cases with polymer clay.
Hello community My name is Gregory and I am new to this platform. I am a 2D + 3D artist and live in Zurich Switzerland.
Together with my girlfriend I create a variety of lighter cases, which look like different tribes of this and other worlds.
I am glad to share my second series with you here
Black Tribe range:


#1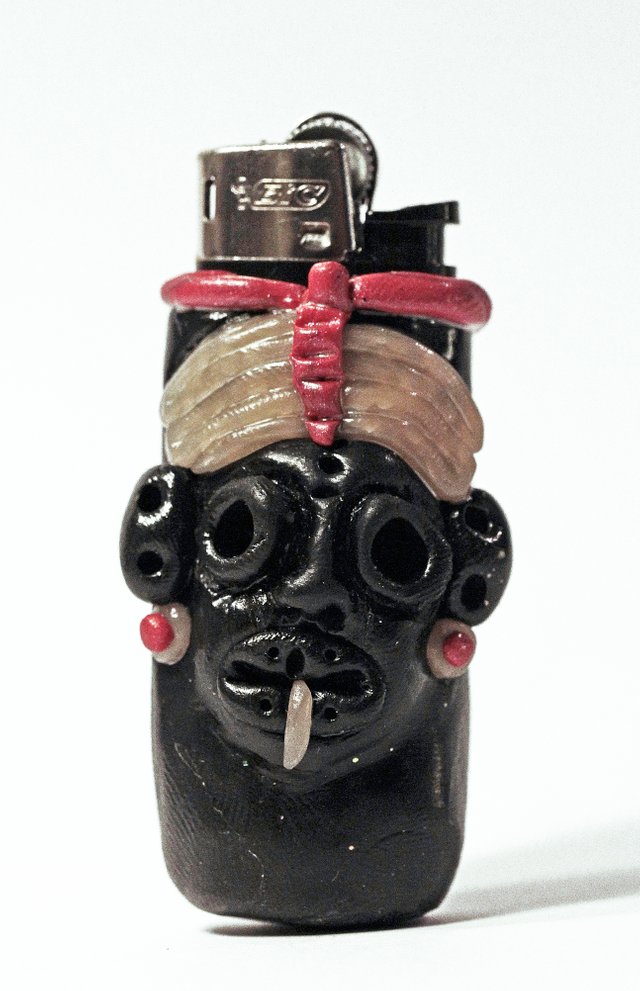 #2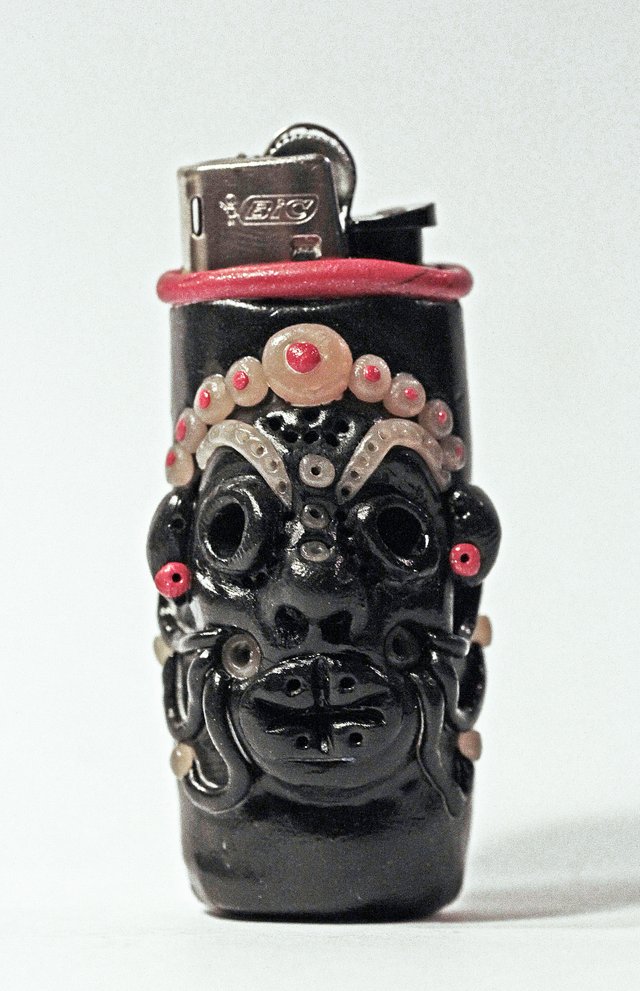 #3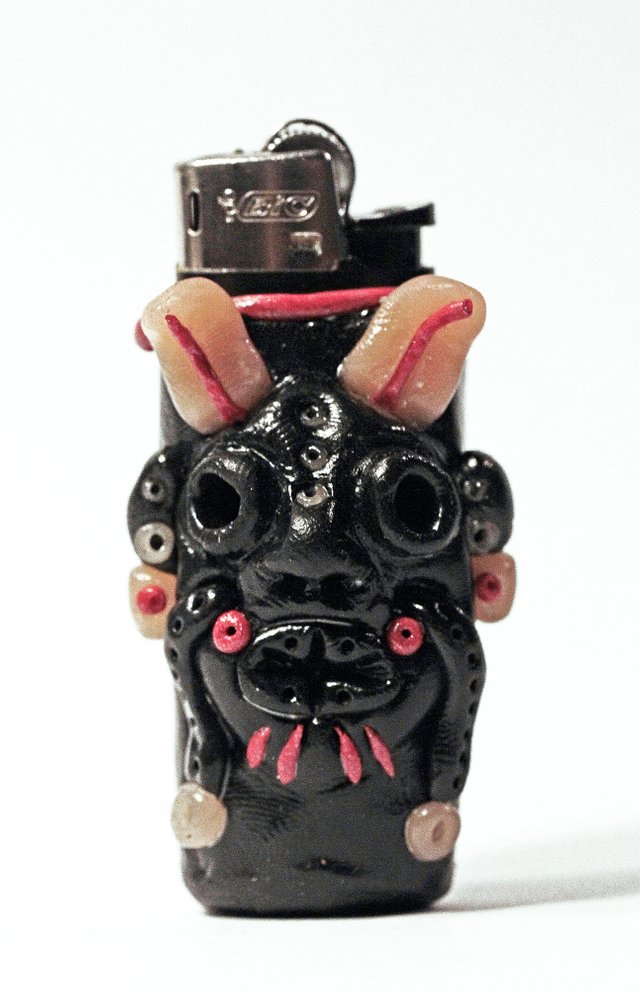 #4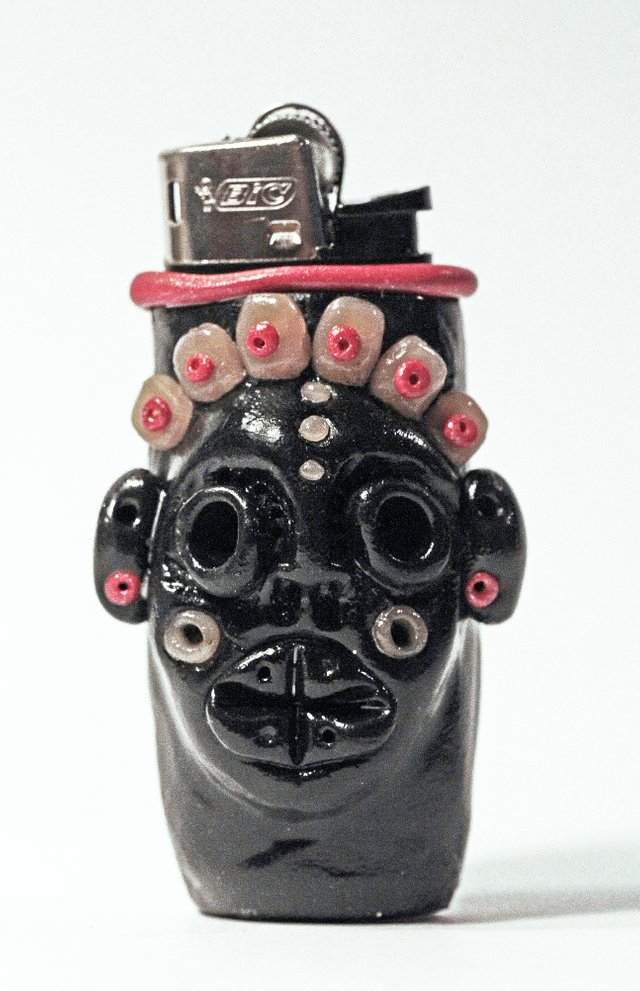 #5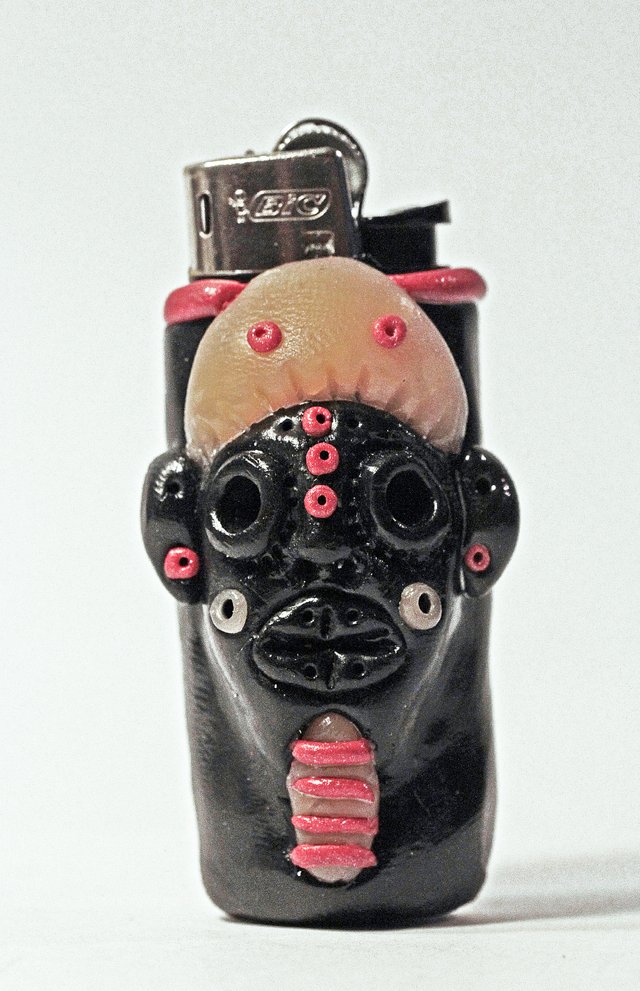 Thanks for watching!
You can find more of my work here:
instagram: gregoryhedrich