Hello Poke Trainers!
Drew another pokemon on my phone this morning. This one is ROTOM, #478 in pink. Hope you enjoy it!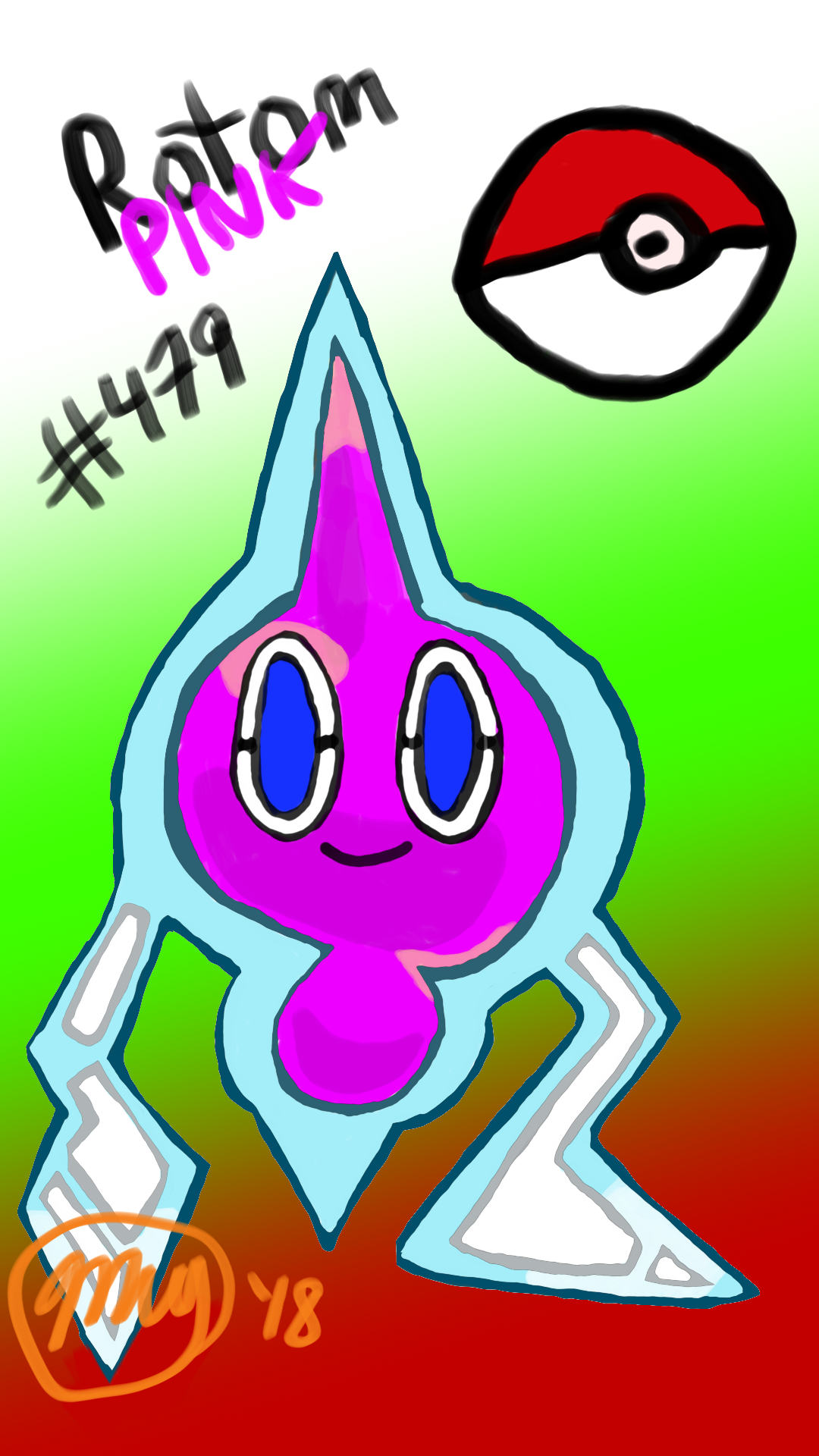 Anyone out there play Pokemon Go??
Am I the only one on here who can't stop playing this game lol!?
More Pokemon in different colors coming soon!
As always,
Work hard, stay humble and Steem on!

Previous Post