MMmmmmmm food....
A local food truck in my town recently asked me to make a few stickers for them. They make a bunch of cool unique little foods so I thought it would be fun to draw some of it. Sourdough waffle brisket sandwich, I mean how do you say no to something like that hahaha. I took a few photos and then did a few sketches to get the basic design/ layout right and then watercolor painted them. I like the way you can layer colors so that's why the watercolor instead of markers or a digital color. Then I spent a few hours printing and hand cutting all these little bastards out, but i'm pretty happy with the end results. Gonna have to make a few different ones now I think....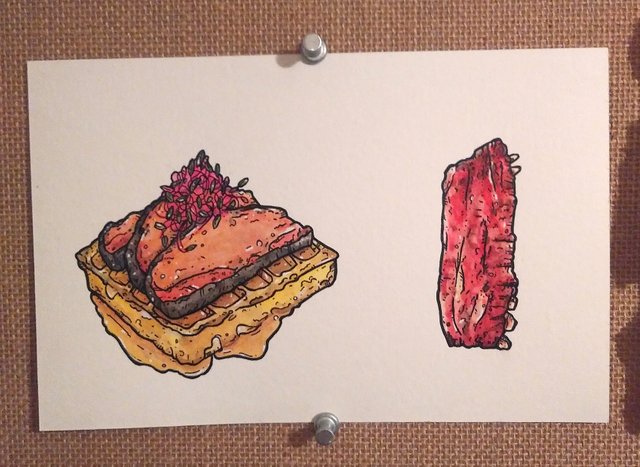 The initial sketch....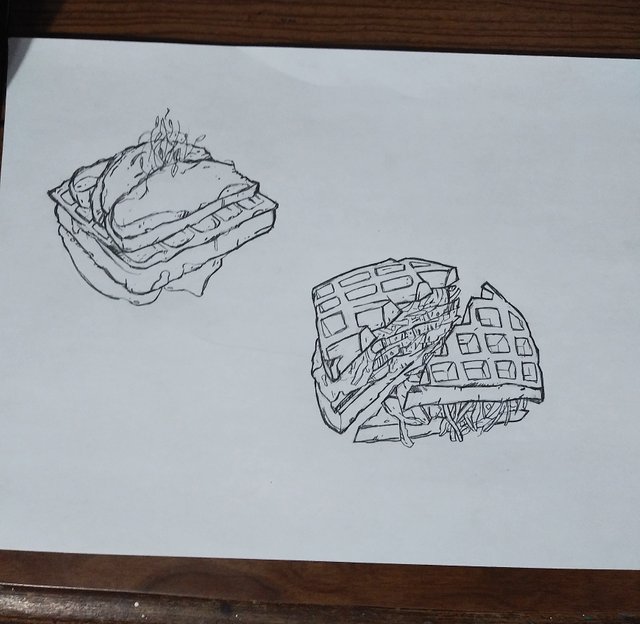 A few close ups of the foods.....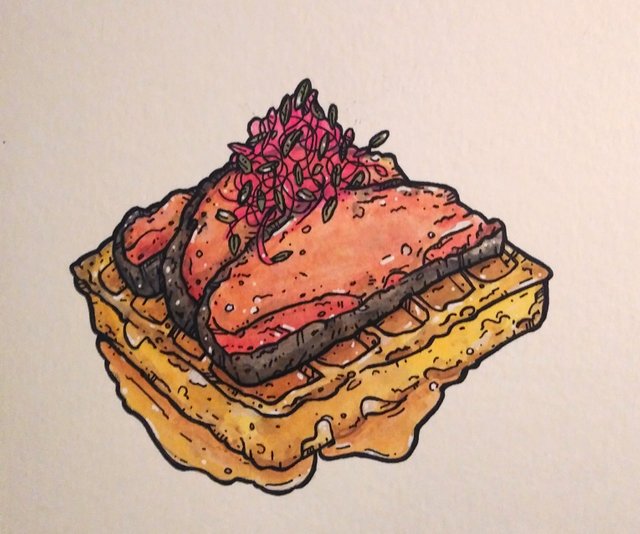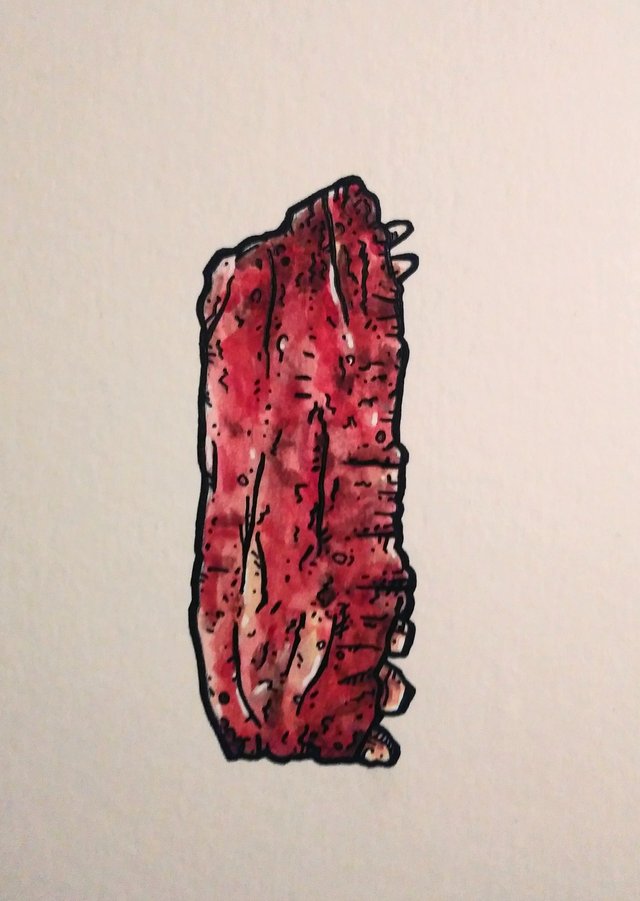 Thanks for stopping by and checking out the arts....