Margarita Lopez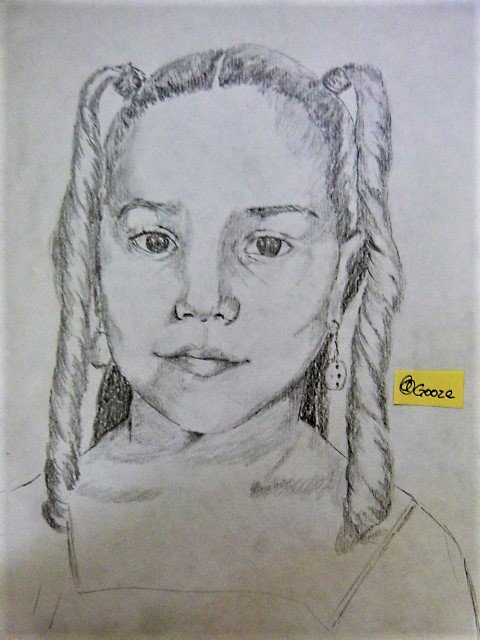 ---
This is the first request I got from a coworker that wanted me to draw her daughters, I usually don't like to do requests but this guy have been a great friend during my short period of time in this job that I had to do it the best I could and give this little present for her daughter.

This drawing took me a lot of time because the uncomfortable sit at work and the fact that I was working I couldn't focus as much as I do when drawing portraits, Is not the same when I create a character that I get to do some mistakes and work with it, portraits needs a lot of focus because you want to make it the most similar possible.
Here is the photography to handled me to draw.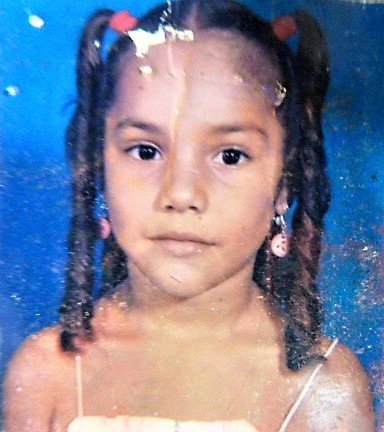 ---
FOLLOW | |UPVOTE | RESTEEM | COMMENT.