@agneslaczo I am not much of a camper.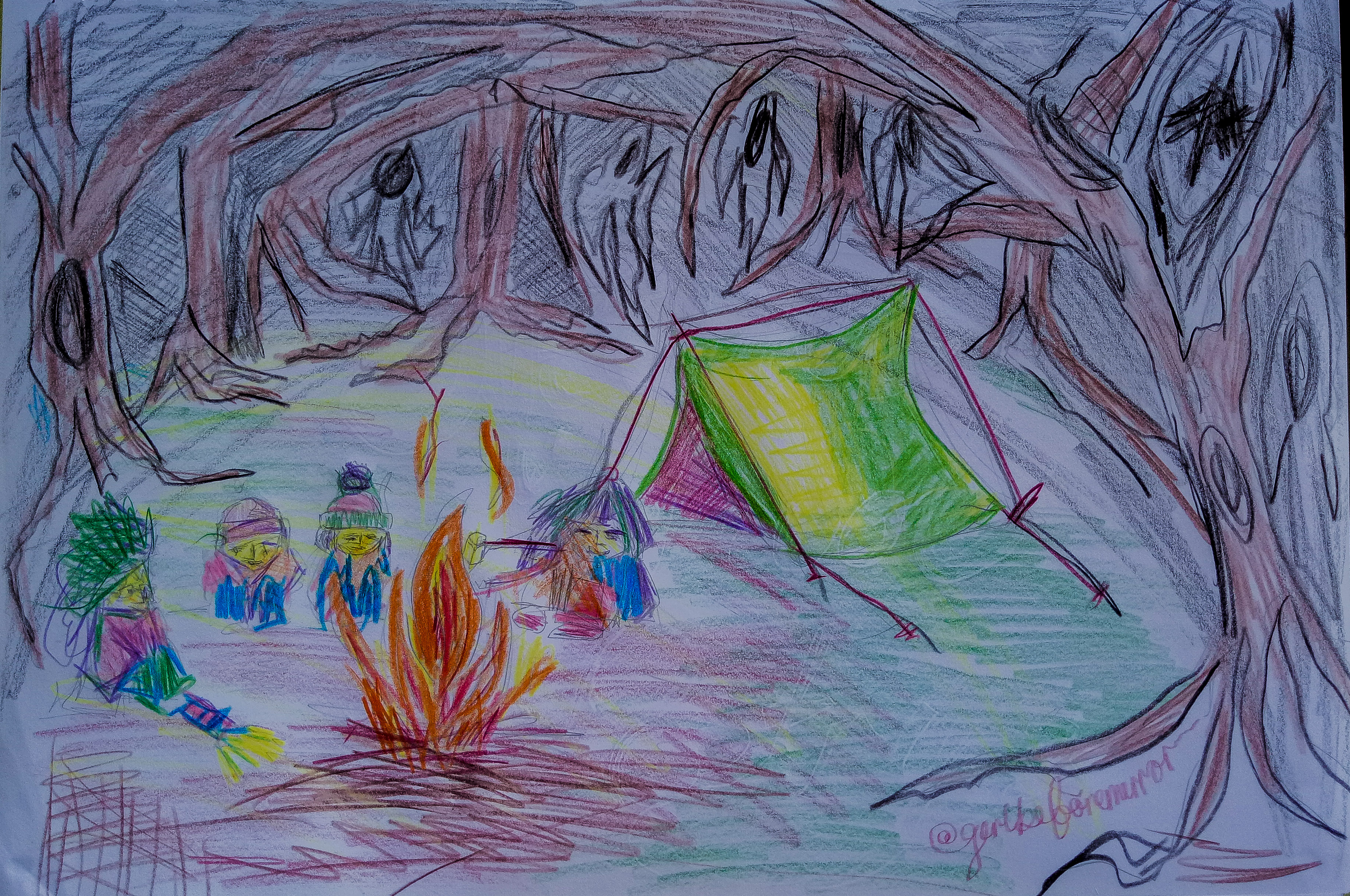 I tend to have a 3 star minimum when it comes to holidays.
The weather variables and needing to bring everything with you seems not so fun to me. Kind of like work.
I do want to share with you my one glamping experience.
Yes Glamping. Glam - Camping. 5 star. 🌟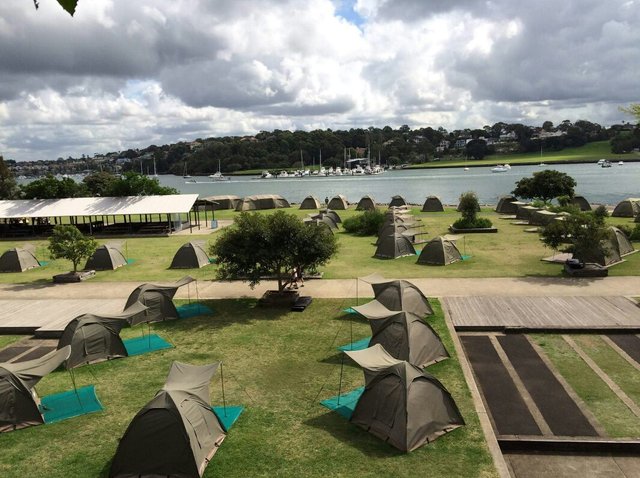 It was in the middle of Sydney harbour with my big girl just over 2 years ago.
On Cockatoo Island.
The tents are set up ready to go, with luxury with beds and pillows. Hot showers, food hampers, cafes, restaurants.
It's not cheap, but I recommend doing it once.
And harbour front views.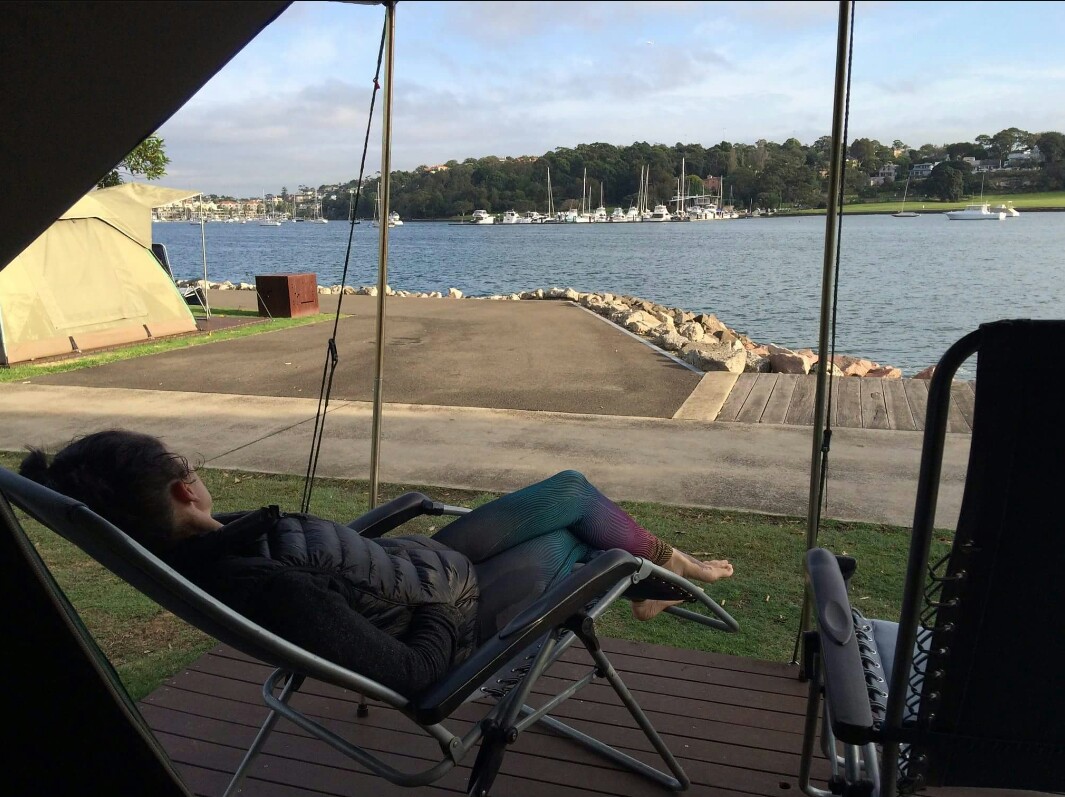 It did rain for a short while, but it didn't matter.
We were there for a Biennial art exhibition
The Biennale of Sydney .
https://www.biennaleofsydney.art
It is on every 2 years and features galleries and installations all over Sydney.
It was an amazing 2 days of art and camping my way.
Here are a couple of my favourite from the 2016 art installations. The photos were all taken by me, of the art installations created by the artists of the 2016 Biannale.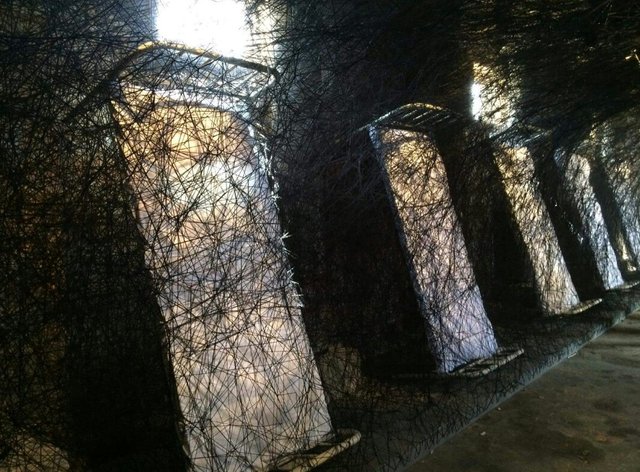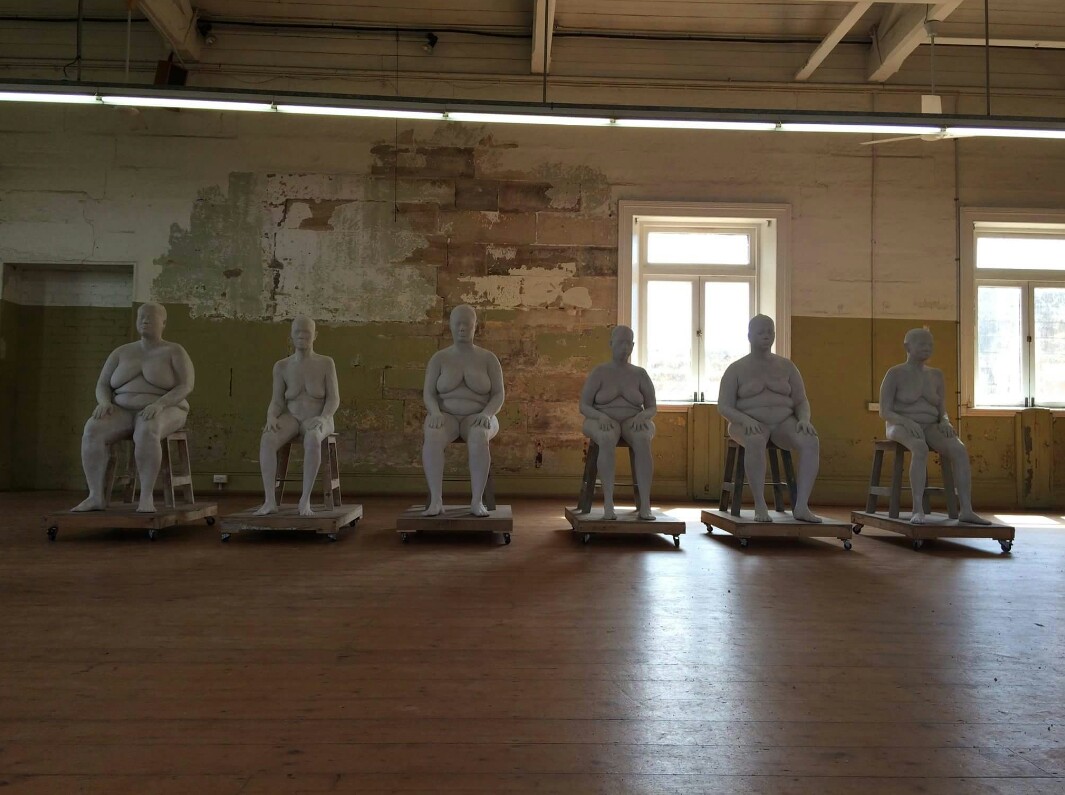 Anyone visiting Sydney, I highly recommend a stay on cockatoo island.
www.cockatooisland.gov.au/stay/glamping
---