I did a bunch of pen sketches when I was sick, with a high fever, to help me relax my mind
I've never been the type of person to get sick for more than 3 days in my life, but recently the flu hit me very hard and I was home for a week, getting these really bad fevers every night. The worst part about it all is that when I'm alone I have way too much time to freak out and feel myself burning up way worse than I actually am.
To counter this I thought it might be a good idea to pick up a pencil and the pen kit I recently bought and start drawing. I did so for the next 5 nights, the first 3 of which I was in a really terrible state and mindset. I felt very weak and somewhat nervous about being sick for so long. The images I was drawing were calming me down though.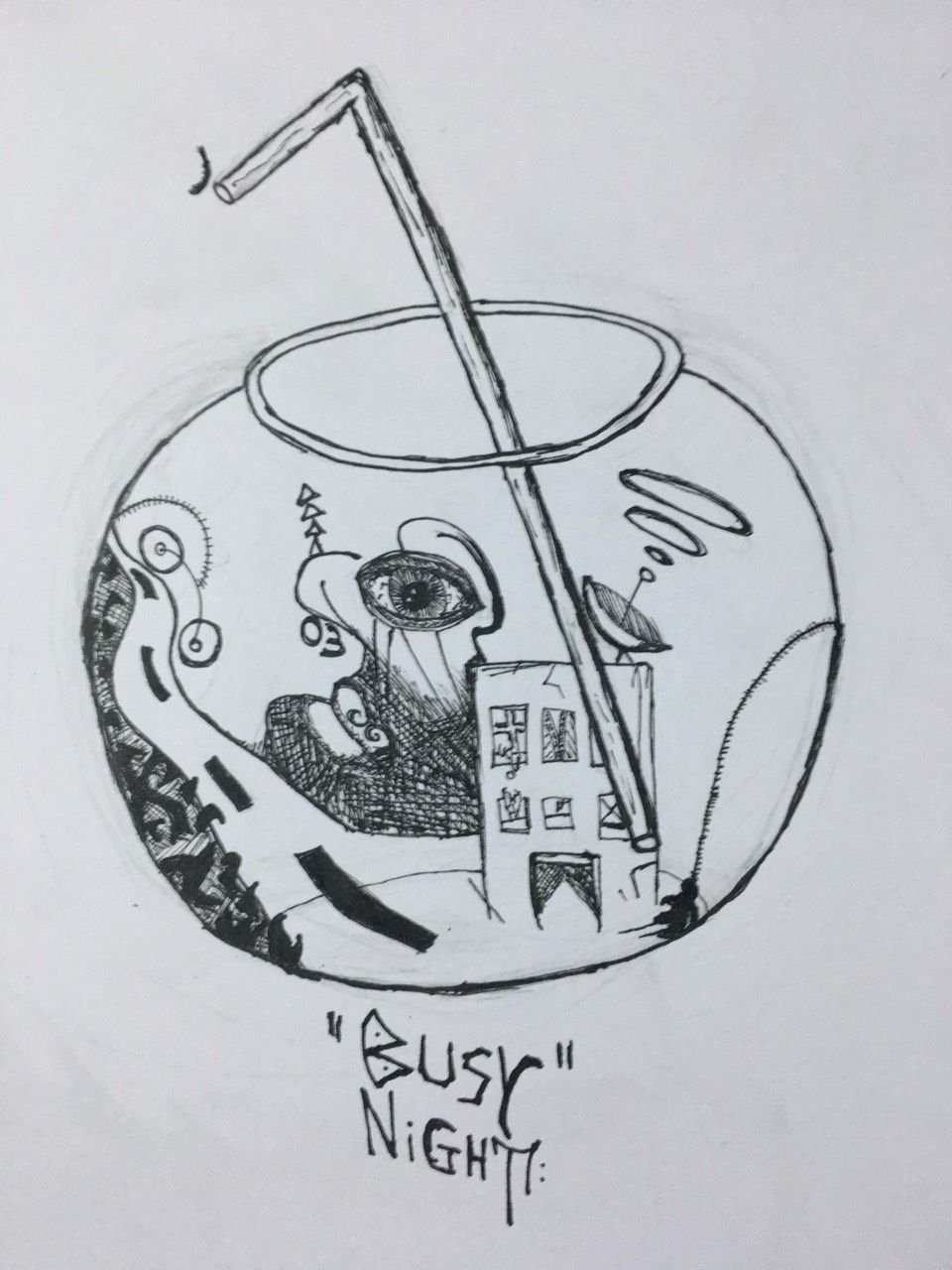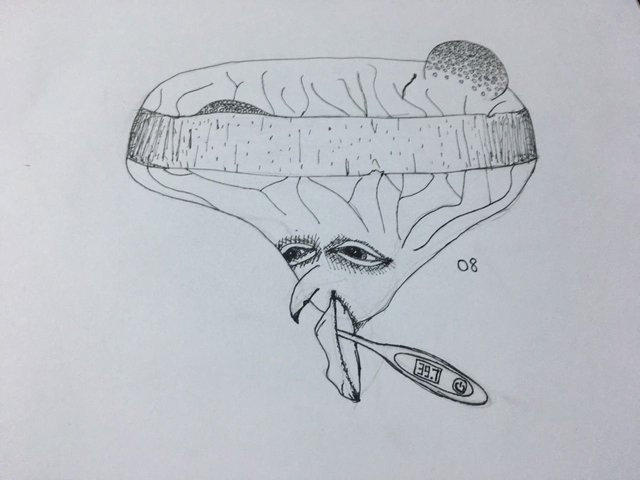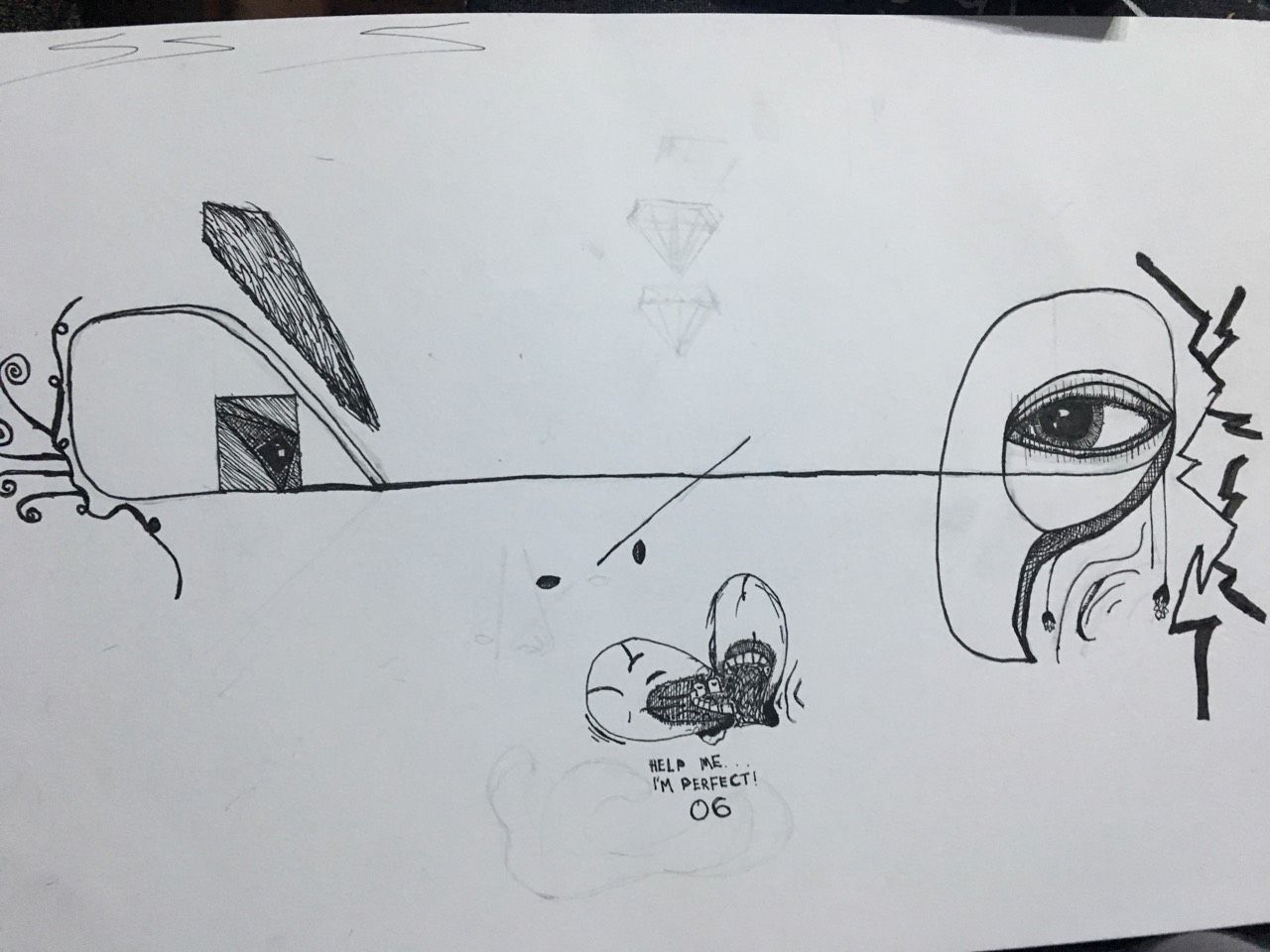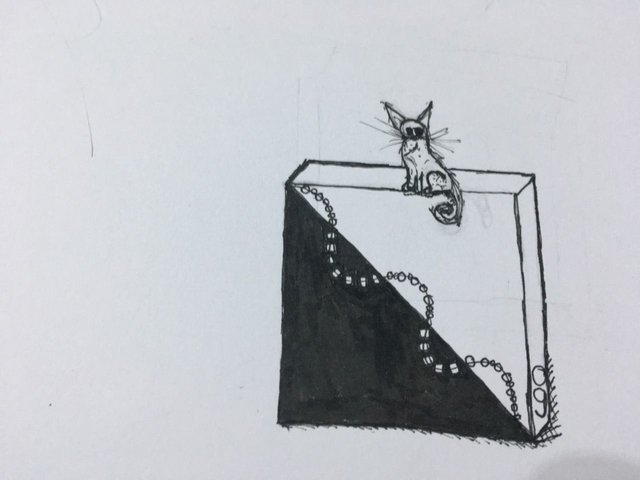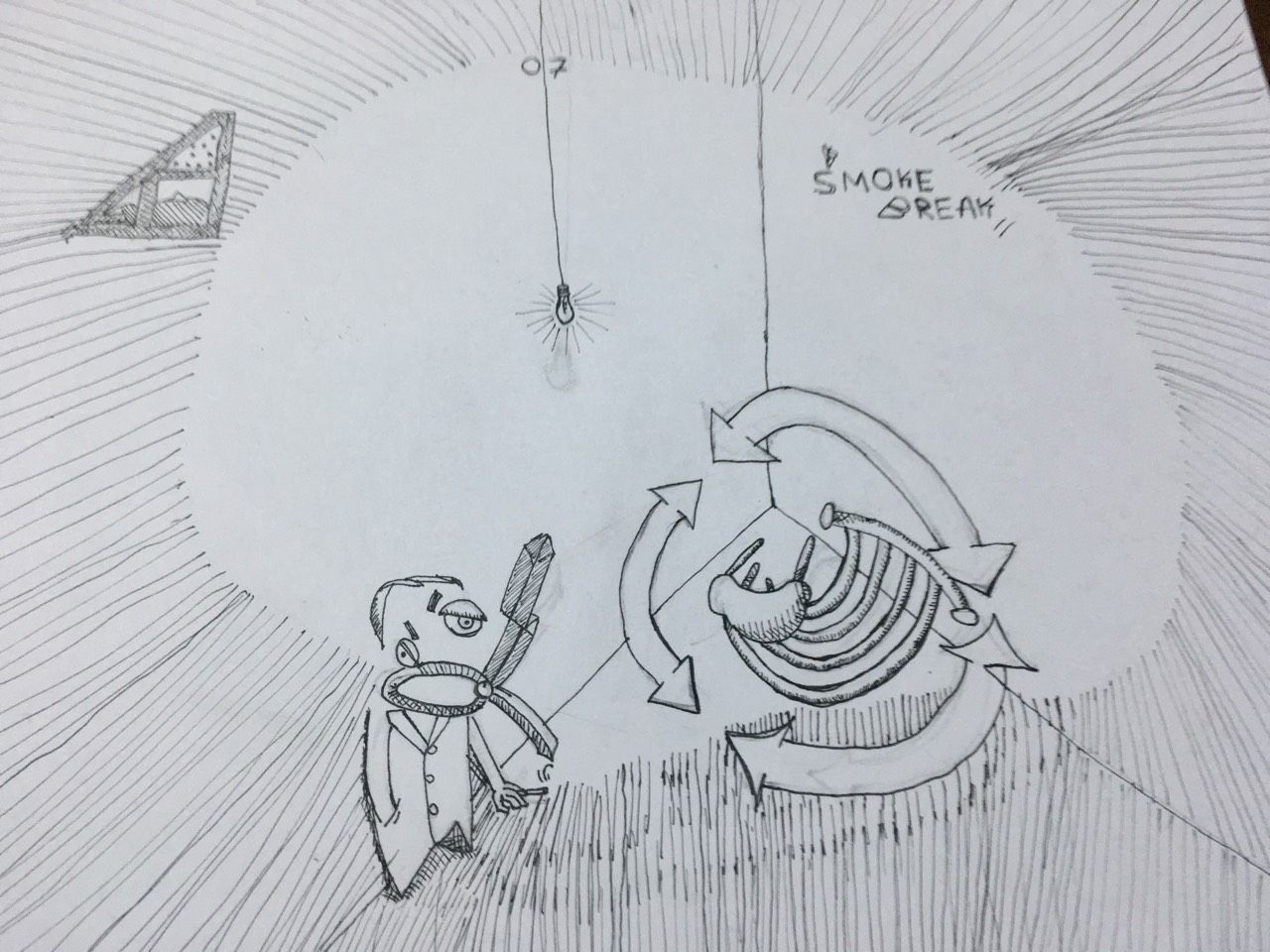 I might end up doing this again. I never really feel like drawing when I'm doing something else productive or when I'm in a good mood though...