Hello Steemians friends here's my new piece of art is a digital art made in a Vicent Van Gogh style This beauty Called Lonely Orchid Strokes is made in Corel Painter 2017. I made it a bit master around 20 minutes I dint want to make much details I want to make it more like abstract I always love the way bright colors looks over darks. The medium was acrylics.
Medium: Acrylics/Subject: Orchid/Sofware: Corel Painter 2017.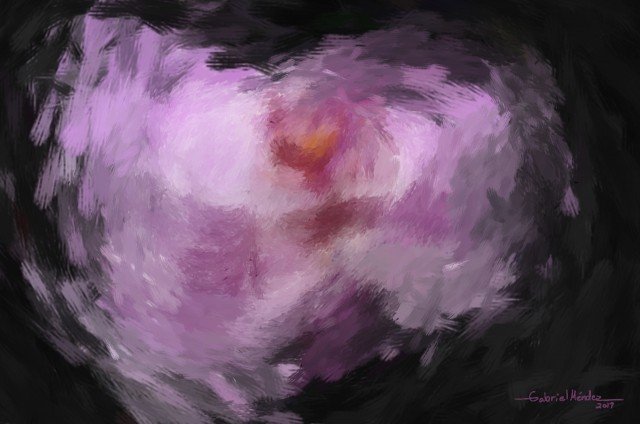 Well my friend I hope you like it my little lonely orchid. Please don't forget to up-vote, follow and comment, you are welcome to comments ideas too I love them. Well until next time, and thanks for stopping by.