Russian doll themed park woos crowds in Inner Mongolia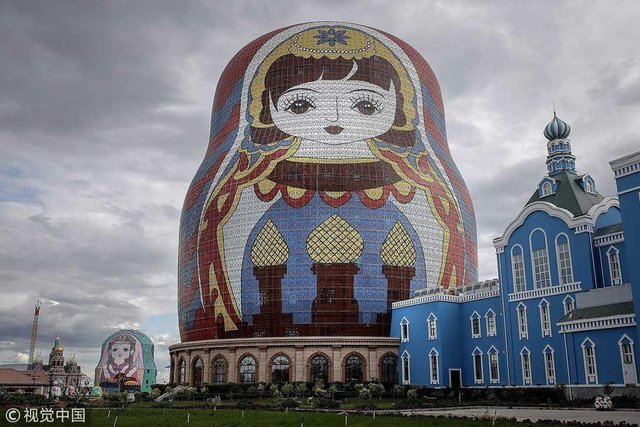 www.cgtn.com
Located in Manzhouli, north China's Inner Mongolia Autonomous Prefecture, the Russian Doll Park is a large Russian themed park featuring various styles of giant Russian dolls and amusement facilities.
The theme park covers an area of 870,000 square meters, with a 72-meter high Russian doll hotel that stands out in the park.
As one of the most iconic scenic spots in Manzhouli, the Russian Doll Park is the only theme park in China that features the traditional Russian handicrafts, wooing tens of thousands tourists to come and visit the place each year.
Russian dolls, officially known as matryoshka dolls, are a set of wooden dolls of decreasing sizes that all fit inside of each other, one by one.
The outer layer of a wooden doll is painted with a figure of a Russian peasant woman, who usually dresses in an extravagant sarafan costume, a loose fitting traditional Russian garment, and has its head covered by a headscarf.
Image :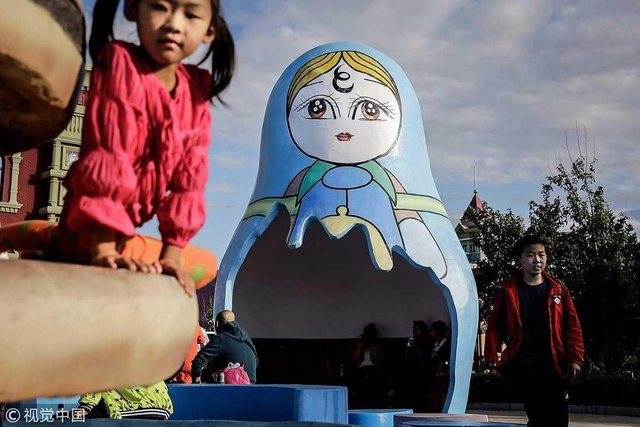 www.cgtn.com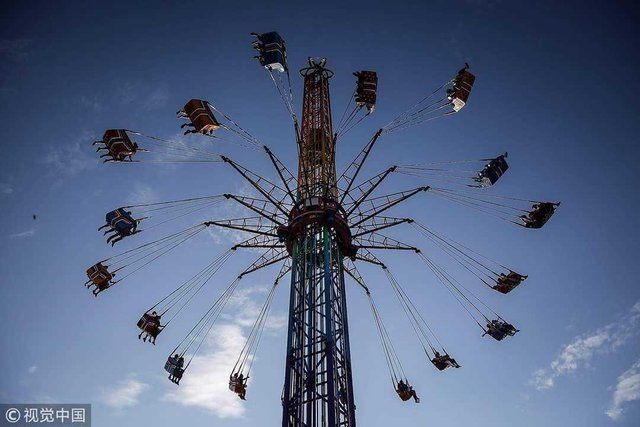 www.cgtn.com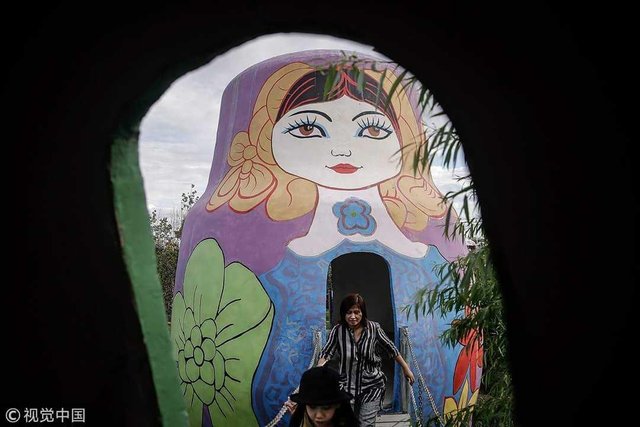 www.cgtn.com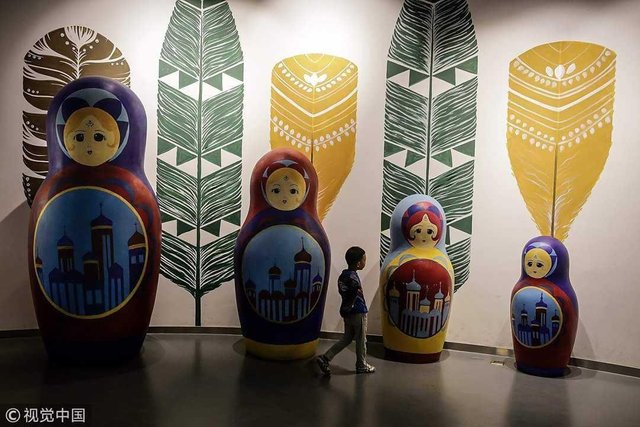 www.cgtn.com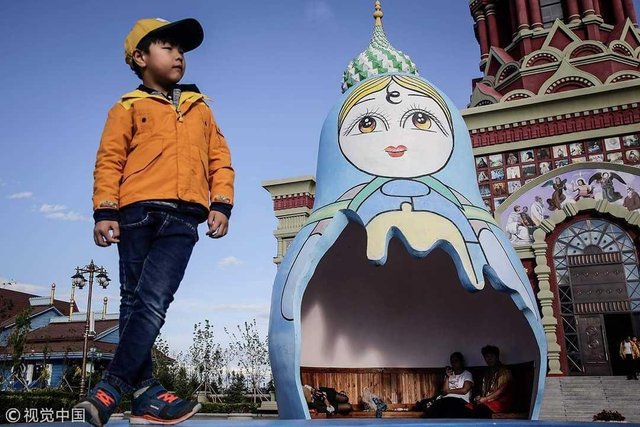 www.cgtn.com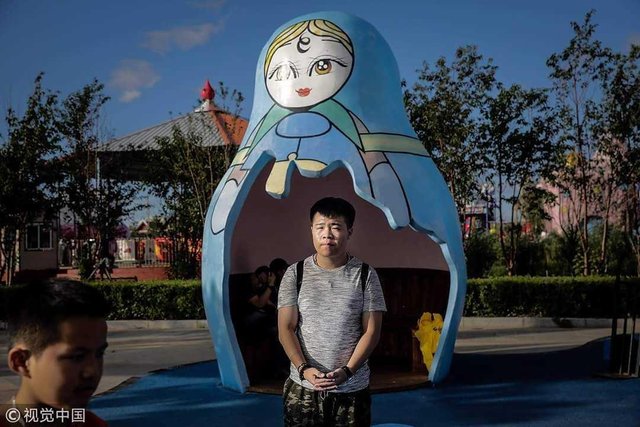 www.cgtn.com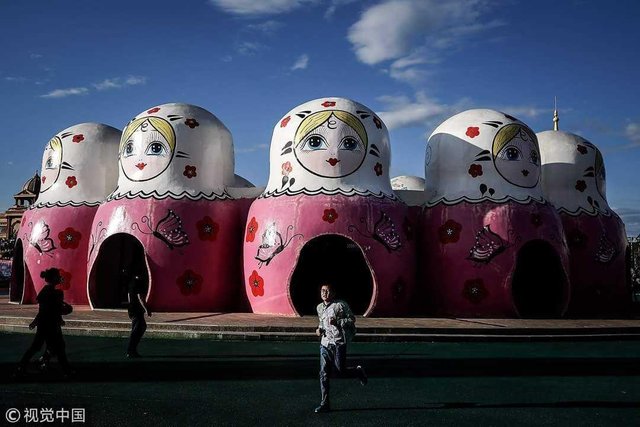 www.cgtn.com