Making The Soldiers Sword From The Legend Of Zelda!
Today I will be making the Soldier's Sword from The Legend Of Zelda Breath Of The Wild.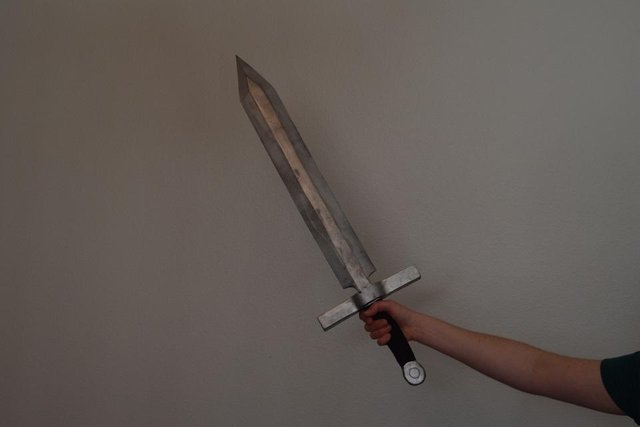 I start by making a paper pattern of the handle and the blade.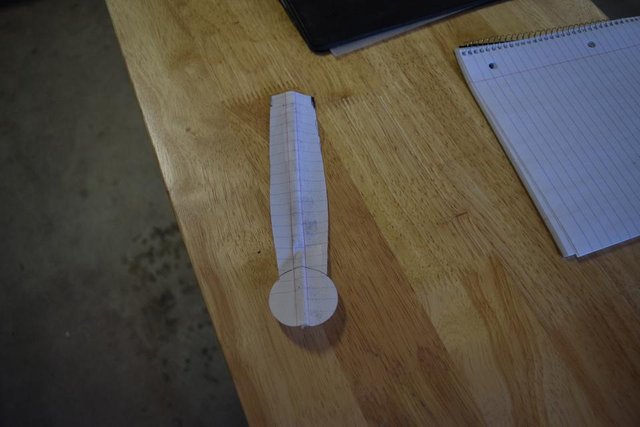 Then I cut out all of the pieces. Then I will cut out a long strip through the middle for the dowel rod to fit in.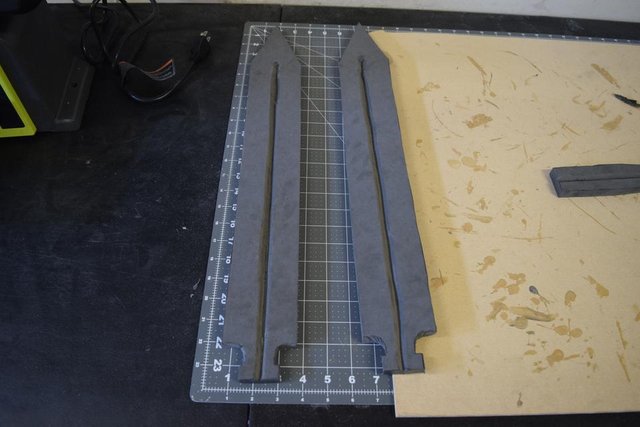 After that I glue all of the pieces together.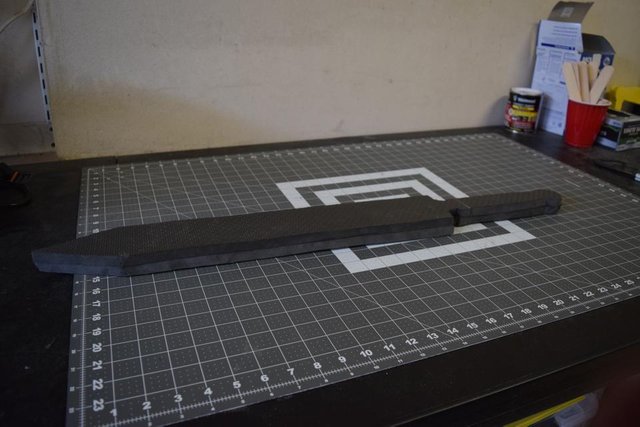 Once all the pieces are glued together I use my new belt sander to sharpen the blade and round the handle.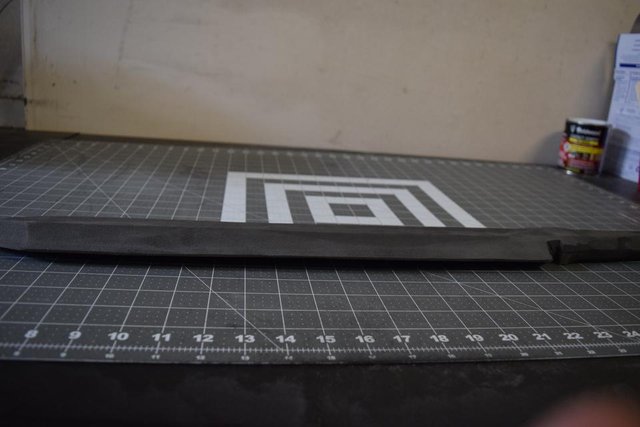 For the guard I cut out two nine inch strips.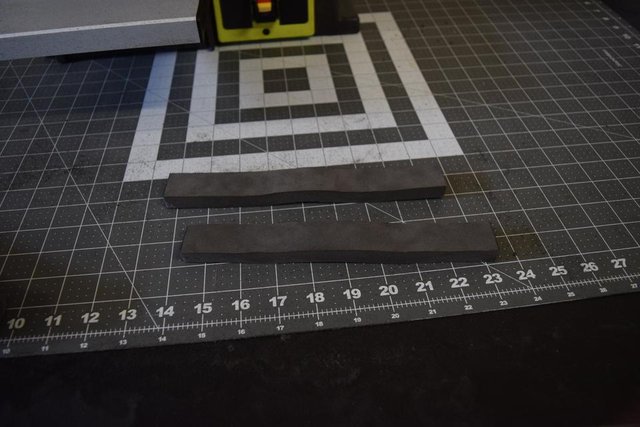 And then I glued those onto the sword.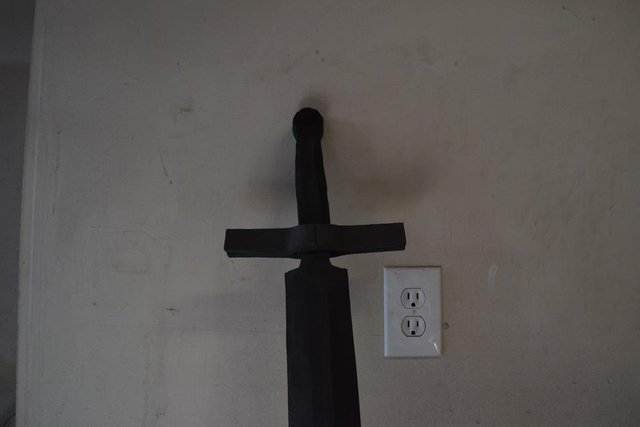 After that I cut out two circles out of 1mm foam one bigger than the other. The size of the the circles depends on the size of your pattern.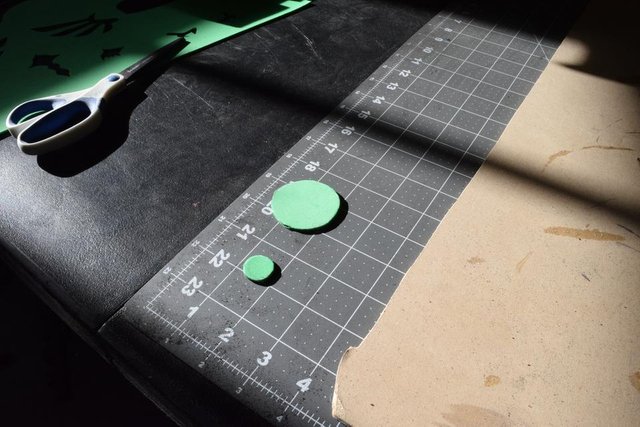 Then I glued all four pieces to both sides of the sword.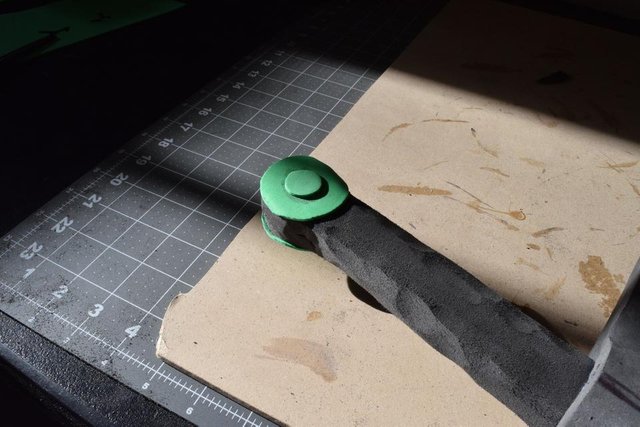 Now its time for the paint. I use Plastidip for the first layer.
After the Plastidip is all dried I spray the sword with silver spray paint.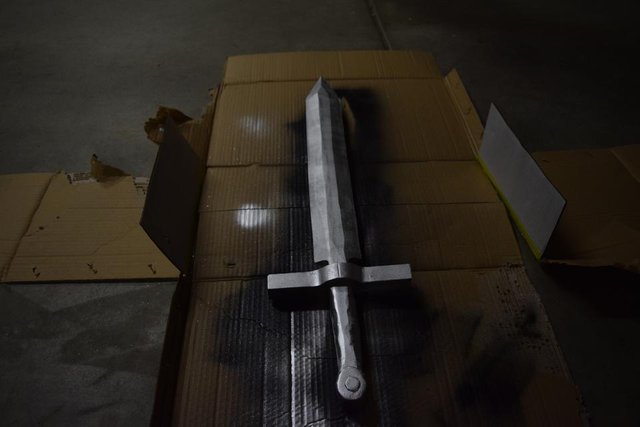 After everything is dry I use shoe polish to make the sword look dirty.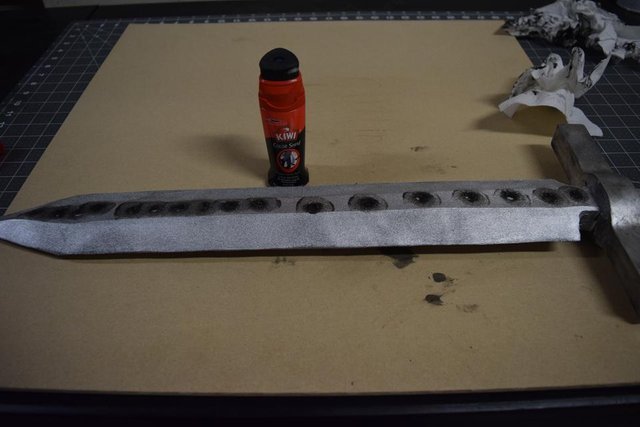 Now that the shoe polish is done I spray the sword with clear protection coat.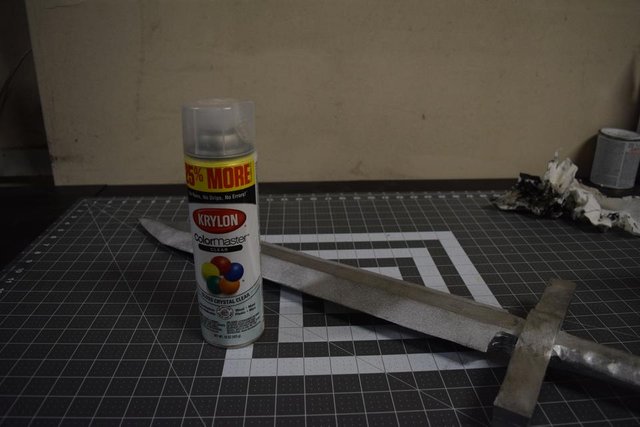 Then I wrap the handle with black hockey tape.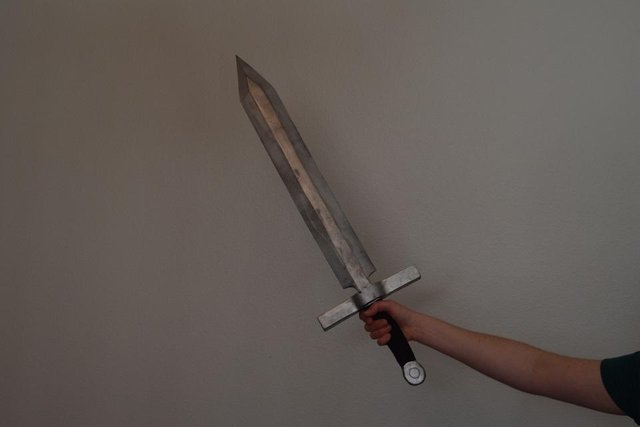 That´s the finished build! Thank you for reading my post! Please leave your suggestions for my next build in the comments!