"Absurd and useless search for details in the DOF #2".2020.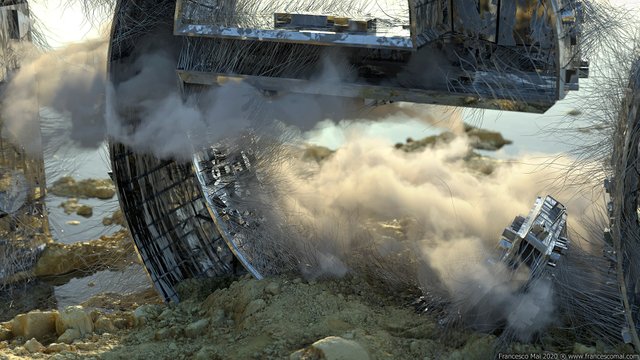 I had fun creating a fairly simple 100% 3d scene and played looking for uncommon and unusual details with the help of depth of field.Please take a look at the details.
Available in a limited edition of 9 certificated pieces.C-type Lambda print.
Created with Cinema4d and rendered with Octane Render.
Here are some details.