Original Fractal Art Wallpaper
Moving Into The Future - Fractal Art Wallpaper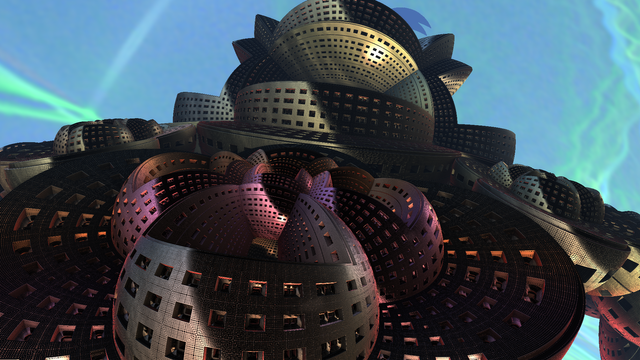 Mandelbulb3D Fractal Art
Random frames from the next video in production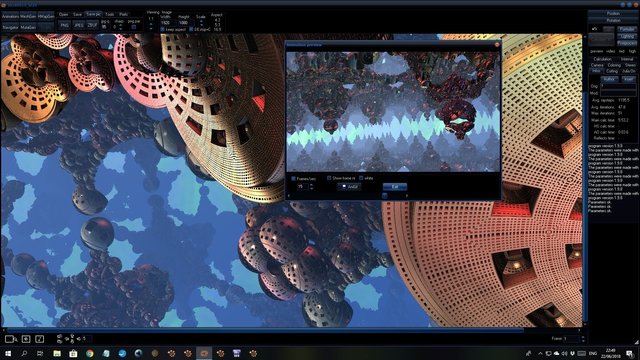 This video will be a long time in production, after already spending over a week on setting up the timing between keyframes, each frame is taking an average of 15 minutes each to render.
It may not sound too long for one image, but when you are looking at thousands of images, it adds up!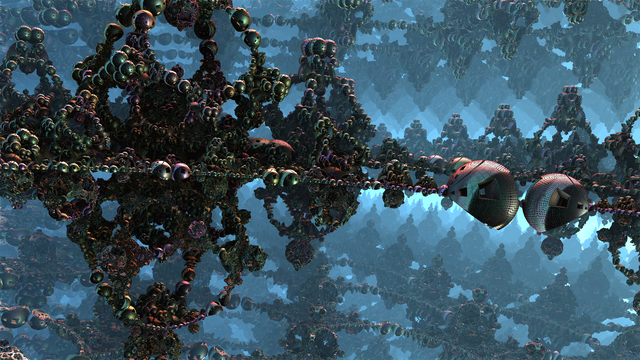 It will get done and I will post the video when you least expect it. Lol!
Thanks for the nudge to get posting again @marillaanne!
Thanks for viewing!
Please Take A Second To Share and Upvote, Comments Welcome!