Eagle and It's Prey (Ink drawing/ Ave Study)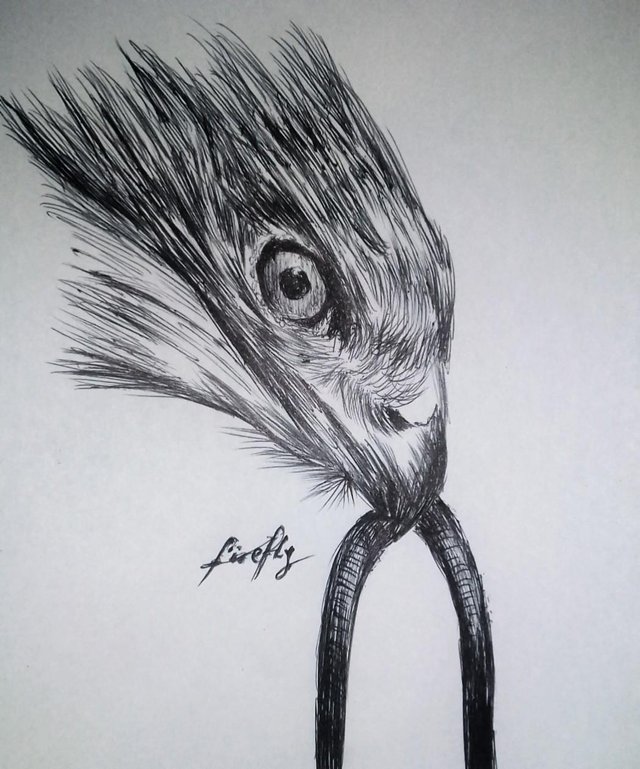 Hello Everyone. I hope you've been having a great weekend so far.
I just got back from my outing and also very tired but I had to get back to my charcoal drawing as I have to finish tomorrow. I'm almost done anyways but had to have a little study of aves (birds), in this case, an eagle. Here is my pen drawing of the eagle and it's prey. This drawing was made to study the eyes, flow of feather and also the beak structure of an eagle. The aim was to make me pay attention to details. Here are the steps in the drawing.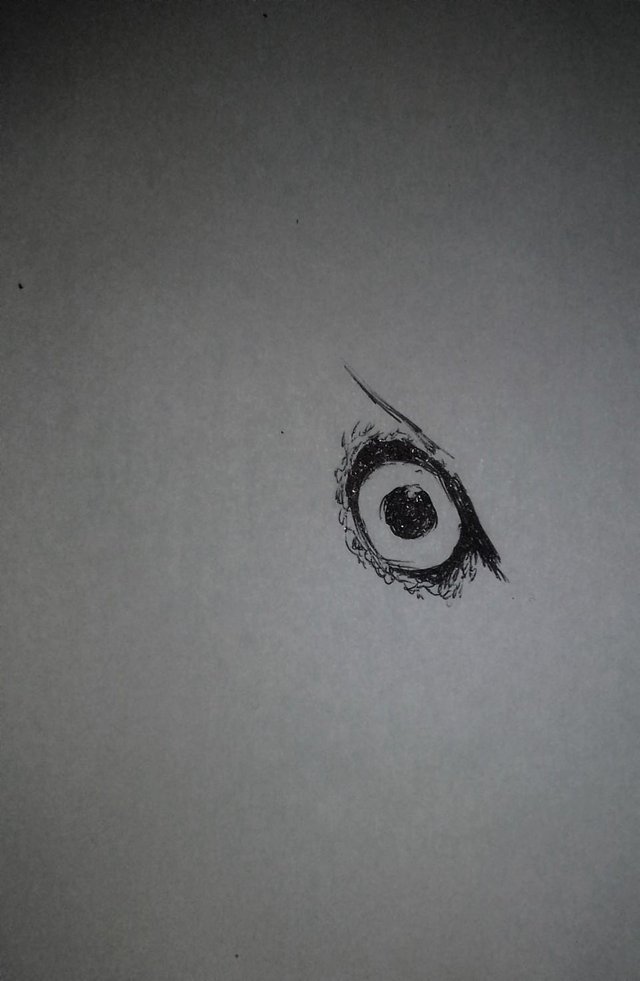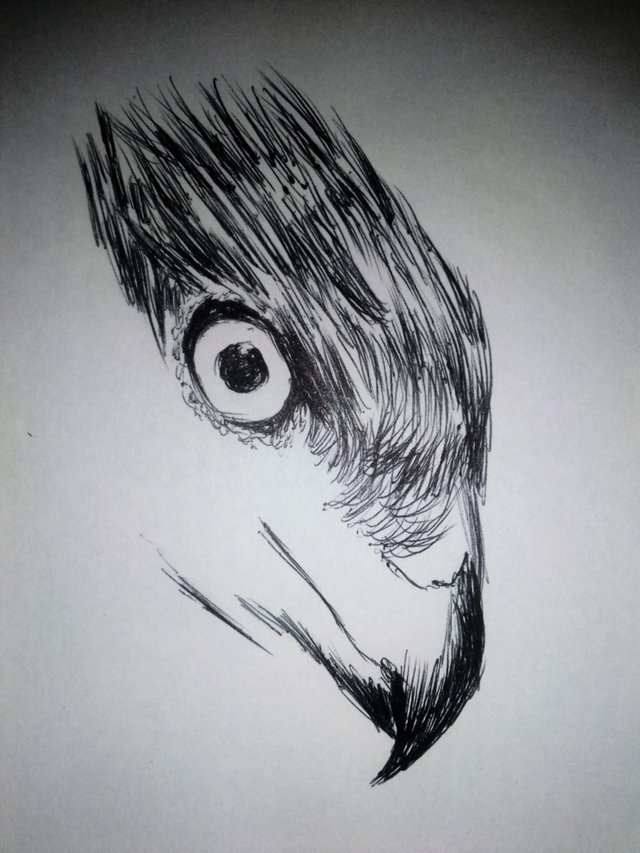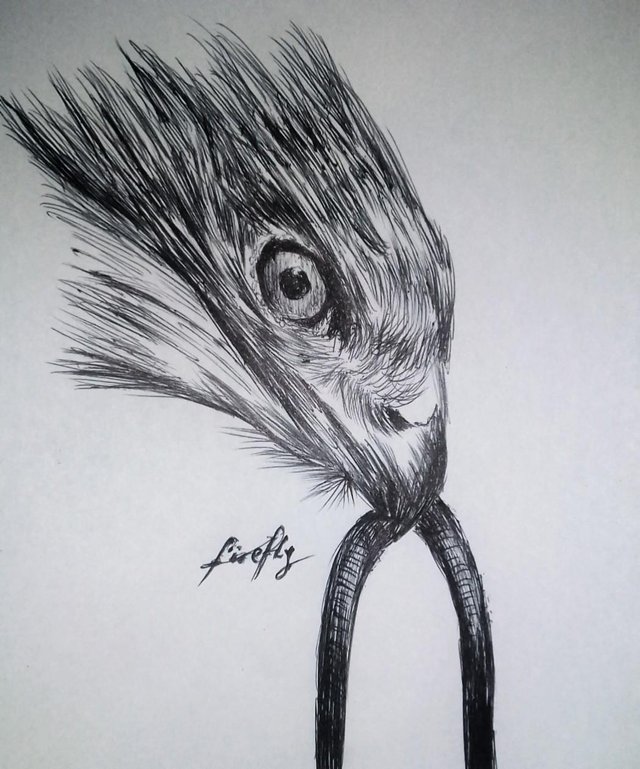 Thank you for reading and viewing my drawing. Enjoy the rest of your weekend. Bye for now.