Another incredible cultural place in Uruguay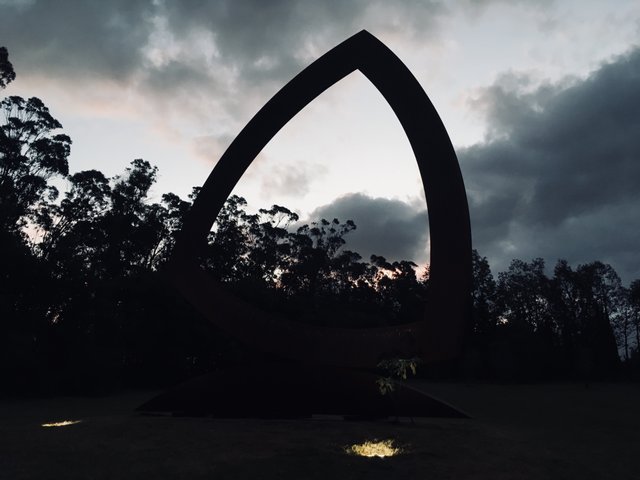 Fundación Pablo Atchugarry is a non profit institution inaugurated in 2007, work of the sculptor Pablo Atchugarry.
It was created with the spirit of promoting visual arts, literature, music, dance,and other creative outputs. This social and cultural project is constructed in a dynamic and constant way and it is consolidated through the work and experience of its founder.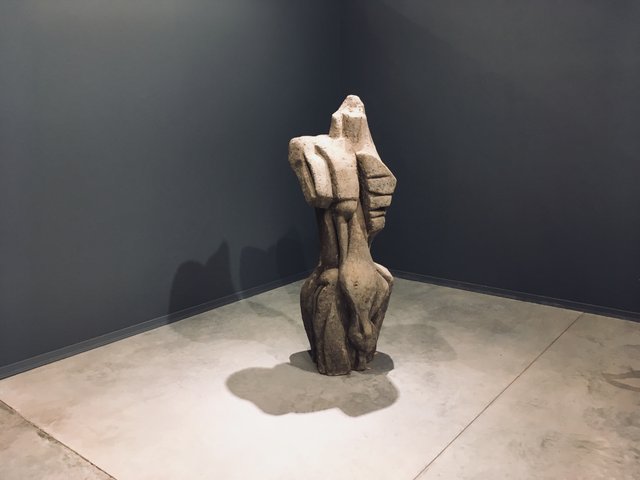 ---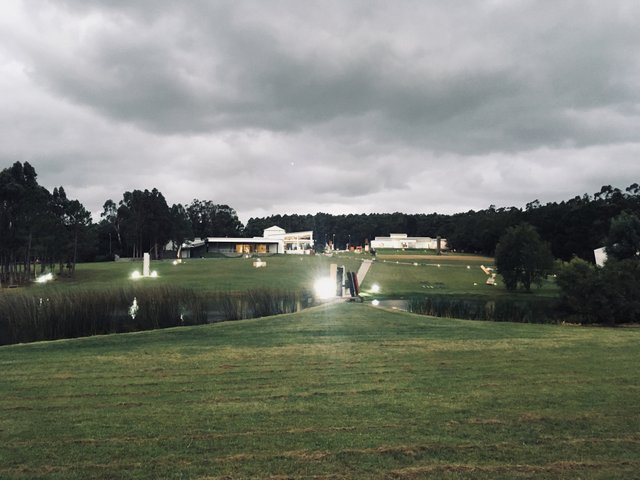 These kind of institutions are very important for the community because since they have no fee, lots of people who cannot afford a ticket to other museums or art exhibitions, are able to learn and see for themselves lots of unvaluable art, music shows and other exhibitions.
Thanks to the founder, we can be a part of this amazing place.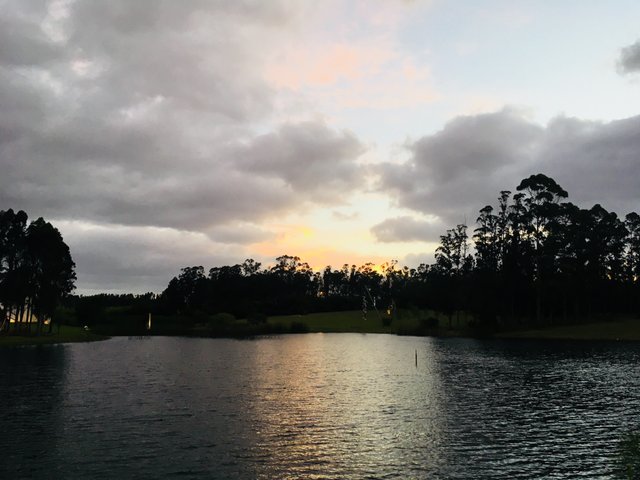 ---
Photos taken by me