This song will save your life !
Clean Hands Saves Lives !
Stay home and wash your hands. Dance, sing and wash your hands , Take care of your family and be positive and seriously wash your hands!
These difficult days will pass and we will continue to live happier than before.
🔺We made this video while we have been in quarantine for a long time.
The Video was directed by me and my friend, and it was a very interesting experience for me to sing this song.
This is fun cover of a song named I want to hold your hands by Beatles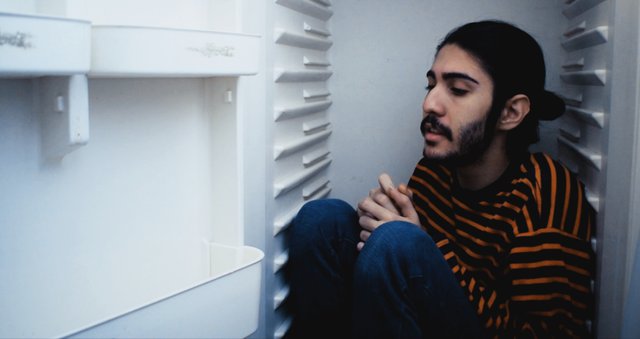 THANKS FOR WATCHING ! LIKE & SUBSCRIBE FOR MORE VIDEOS ! ▶https://www.youtube.com/channel/UC43rAGhvLS8LTefktdAVrZg
---
FIND ME ON :
Instagram | https://www.instagram.com/farbod_rh_/
Twitter | https://twitter.com/FarbodRahmani and follow me at @farbodrh in @steemit
Thanks for watching. Stay strong, stay home .