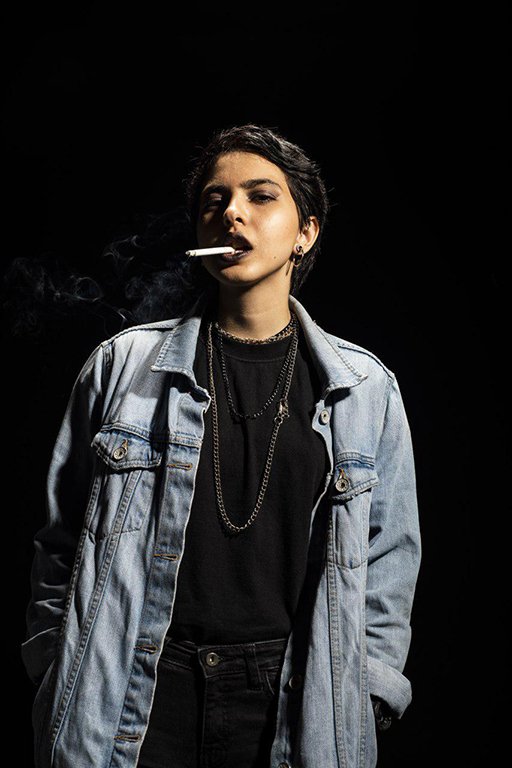 Hi! I'm Farbod, a photographer and a musician.
Today, I want to share with you the photos I took in photographic studio. As I said before, one of the things that I'm interested in is photography in photographic studio and these days I get very involved and every day I'm learning more about it and getting to know about the tools and lights better.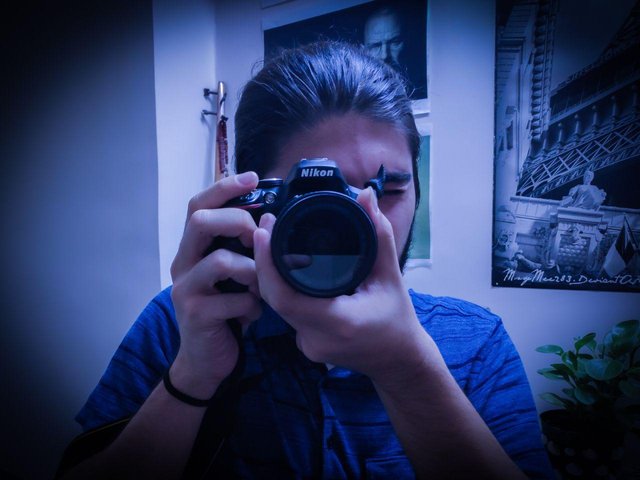 For these photos, I worked as a photographer and two of my friends as lighting and poser and we were able to capture this photo.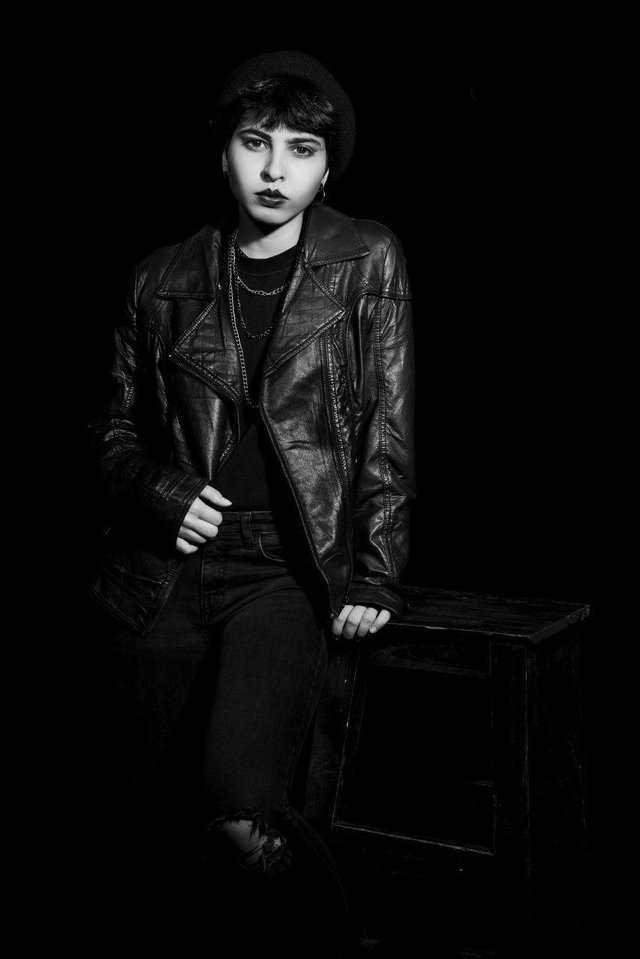 At the photographic studio one of the most important things is recognition of tools and light and that team members can work in harmony and not waste time because the model may get tired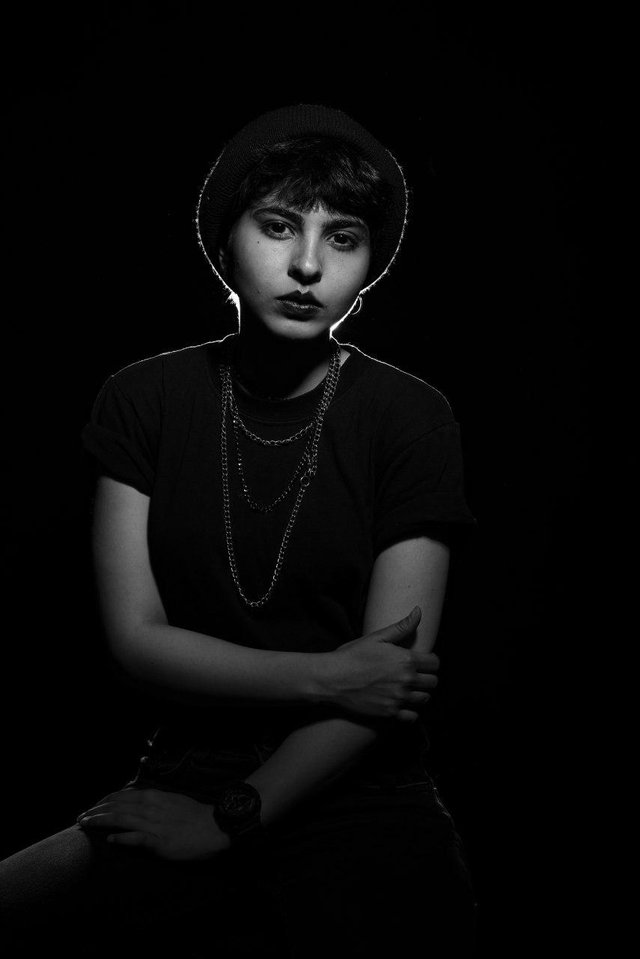 Today's model name is Samane whose favorite styles are Punk and Grunge. The connection between poser and model was very good and they could easily understand each other, so things went well and fast.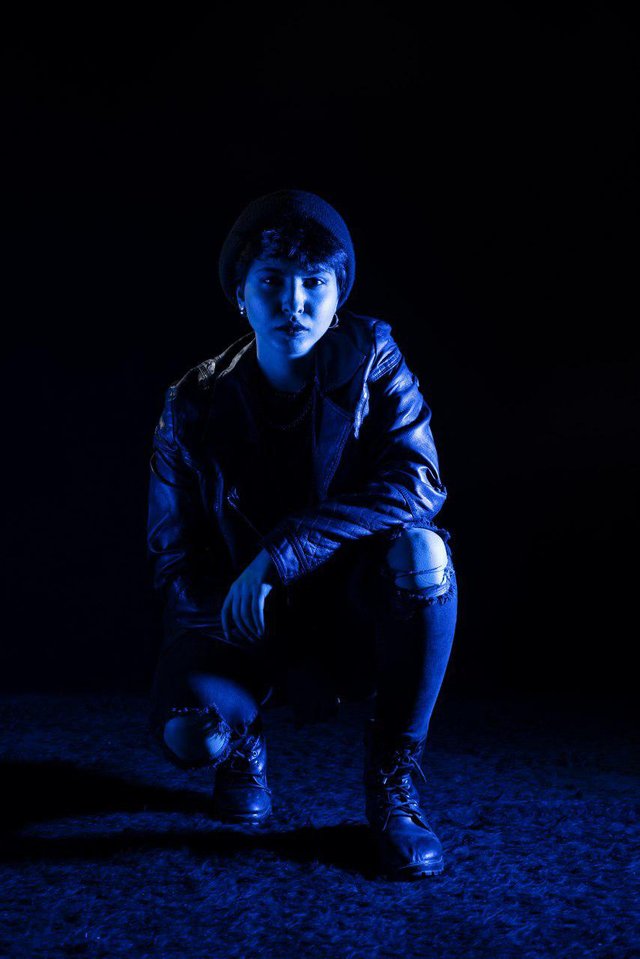 The photos were taken by me with a Nikon 5300D camera.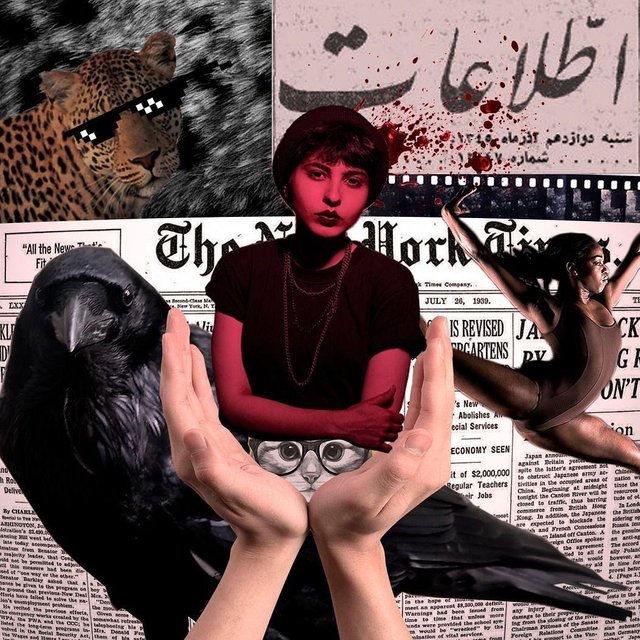 The Last photo you see is a montage that done by one of my friends with one of the photos we took of the model.
In the next post I will talk more about lighting and how to photography in the photographic studio and share my experiences. follow me if you like @farbodrh