Hello Dear Steemians 💜,
At 1st take my cordial love. In this post I want to tell about my new cryptoart for you. I have drawn it myself on my artpaper. In this drawing I have introduced a Pretty girl with Cryptocurrency.
In this drawing a Pretty girl was sitting and thinking about cryptocurrency. I added the ethereum logo on her hand. I think this is much prettier cryptoart from me.
Here's the Cryptoart :-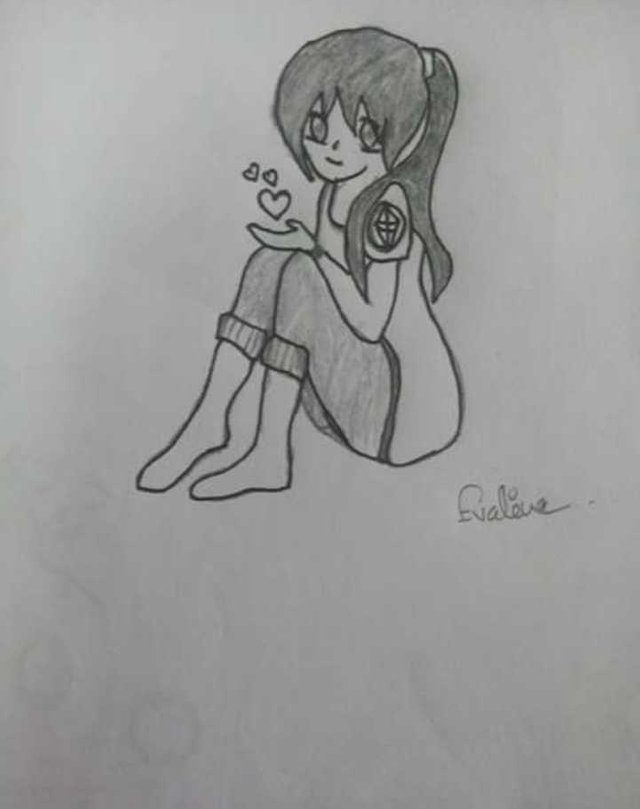 I added my picture along with my drawing :-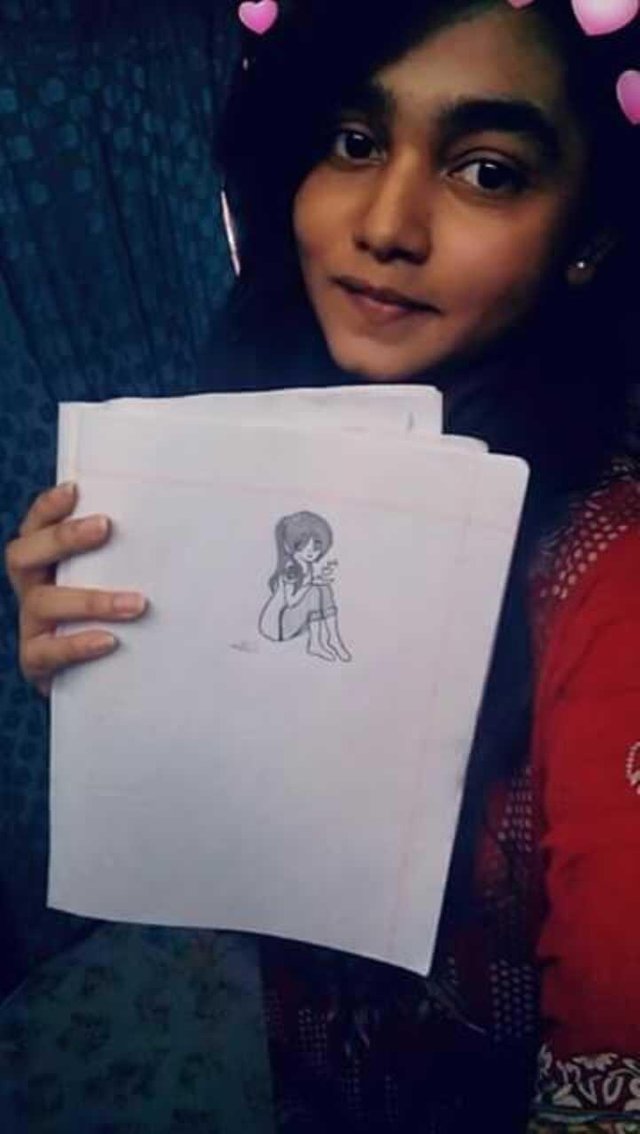 1st step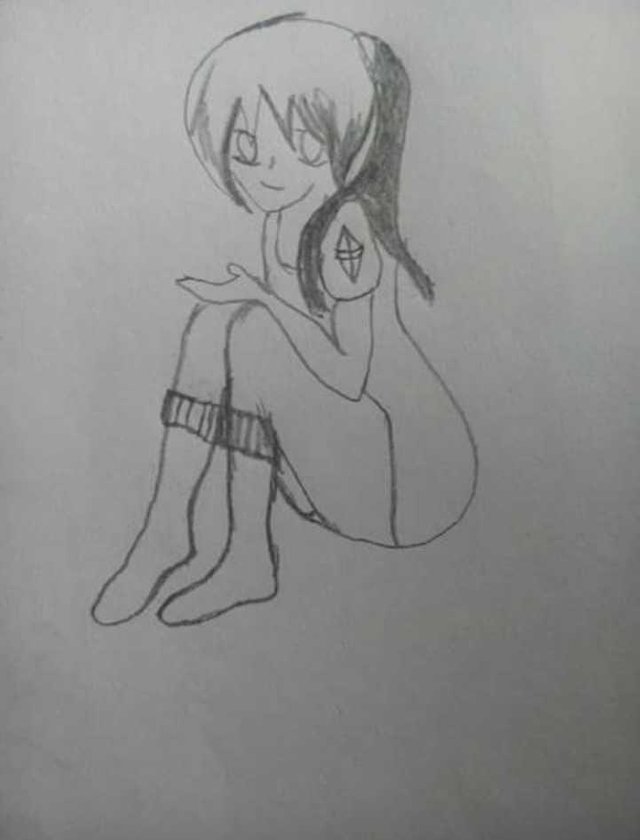 2nd Step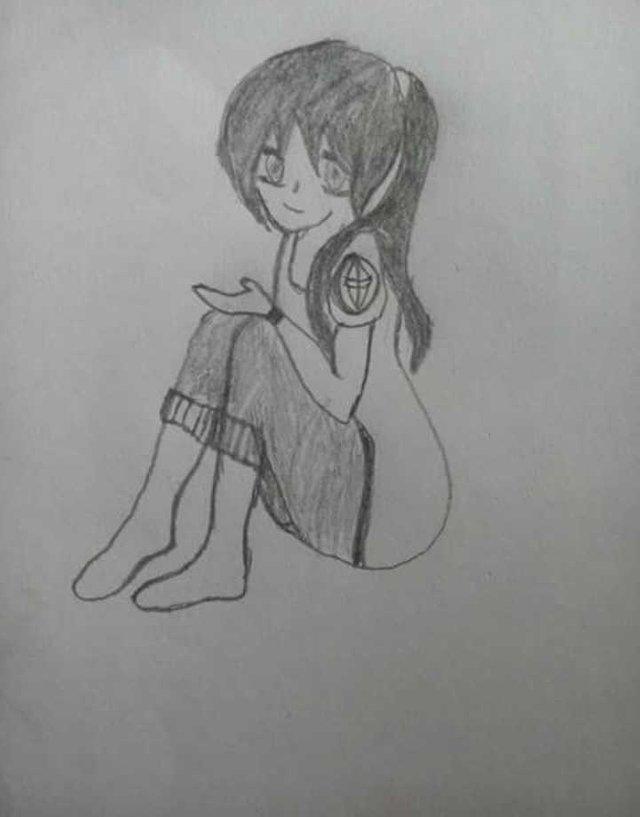 3rd Step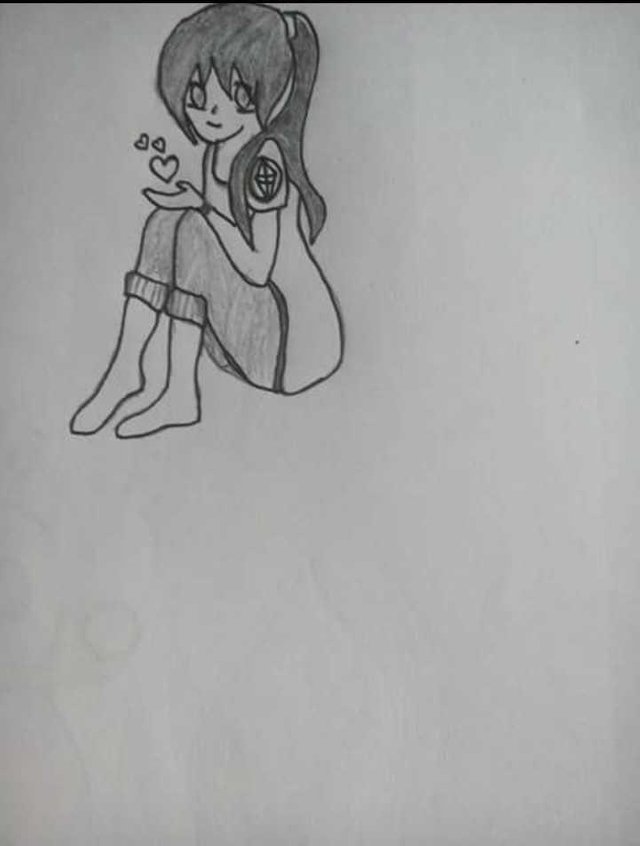 Finally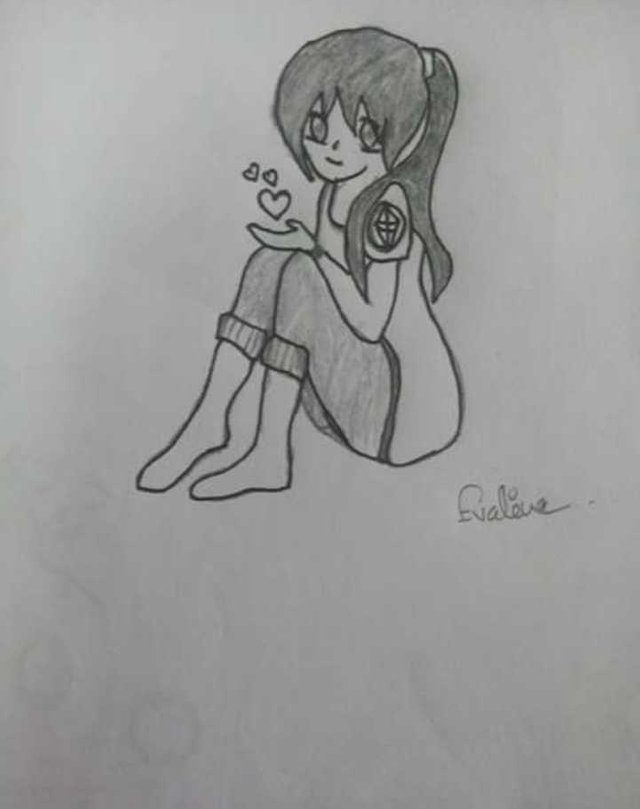 Thanks to @esteemapp to give us the best opportunity. I have so much improved on my art level by inspiration from Steemit Community. Stay blessed and Be happy with us.
Specially thanks to @hr1 @good-karma @esteemapp @banjo @mahmudulhassan @cleverbot
Thanks to everyone.