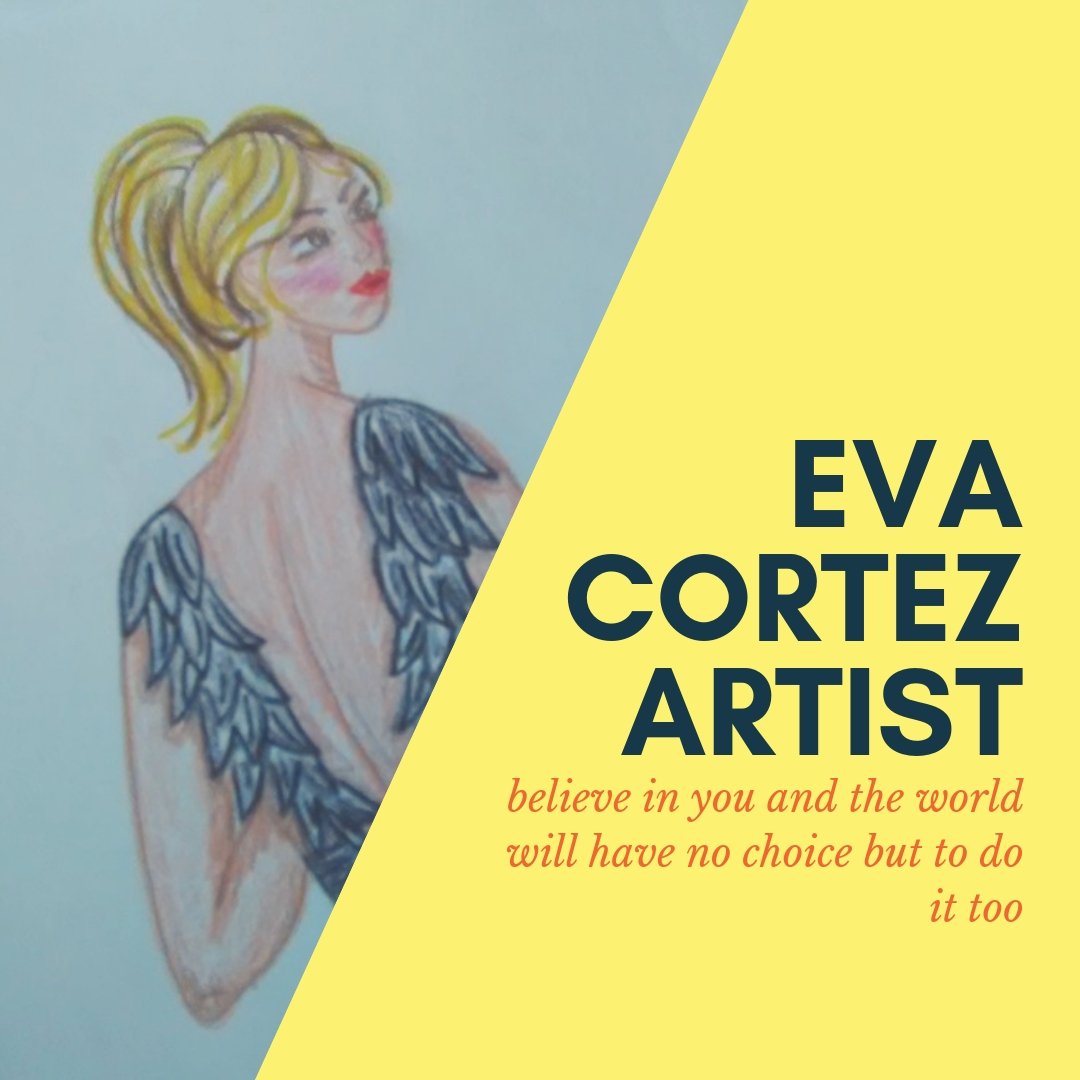 Since I was a child I always liked to draw, showed aptitudes for it. In elementary school I won one or another drawing contest and in high school I excelled in the subject of artistic education.
However, as I grew older I left the drawing aside, made some very shy attempts because I did not consider myself talented enough for it. I compared myself with other artists who showed great skill and with a single brushstroke achieved great works of art.
Over the years I understood that you do not necessarily have to be born with a special talent or you must possess an innate prodigiousness in what you want to try. The skill, in whatever it is, is acquired with practice and perseverance. Talent can be acquired, it is enough to have an interest in developing it, practicing, observing, learning from mistakes and thus improving. You must believe in yourself, believe that you can achieve it.
Today at 36 years of age I decided not to leave many things that I have always wanted to do and I have not allowed myself, either because of doubts about my abilities or because I "do not have time", because we usually leave aside the important for the urgent.
Then I allow myself to do and learn new things or things that my heart has always asked me to do. Today I hear the voice of my heart.
So for the first time, after maybe 20 years, I decided to believe in my skills as a draftsman, take it seriously and even offer my services as such.
Here some of my first drawings in many years, are some sketches of costumes that I was commissioned with a theme of "Angels and Demons." They are not perfect, but they are my drawings and I love them. I enjoyed doing them like never before in a long time.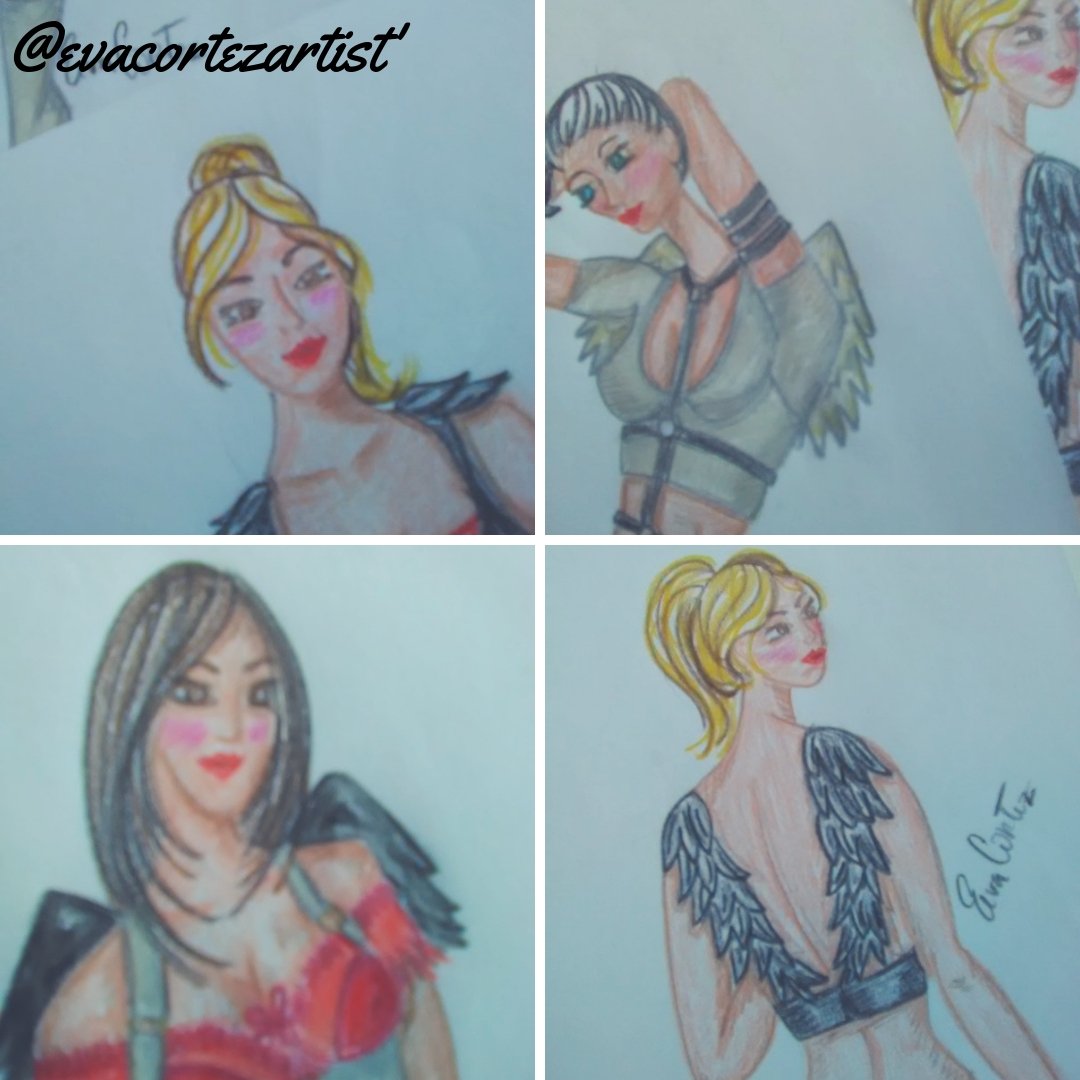 Today I intend to develop this talent. Every day I will be better draftsman and I hope that you are witnesses of my advances through this blog. One day I will be very good, so good I always dreamed of being, I will be proud of my beginnings, progress and with great satisfaction I will thank you for trusting in me today.
We will never know how great we can be in something, if we do not try. Do not let anyone and even yourself tell you that you can not be good enough in what you are passionate about. Do not let that happen! try without stopping, as many times as necessary until you achieve it; Maybe it will take you some time, on the way you can doubt, but keep going, you'll be grateful!
Start today with what you have always wanted to do and have postponed for a long time, learn something new or take up that hobby that you have not practiced for a long time. Cultivate yourself with patience and perseverance and probably in 1 month, maybe 2 or 1 year maybe, you will appreciate having started today.
I wish you the best.