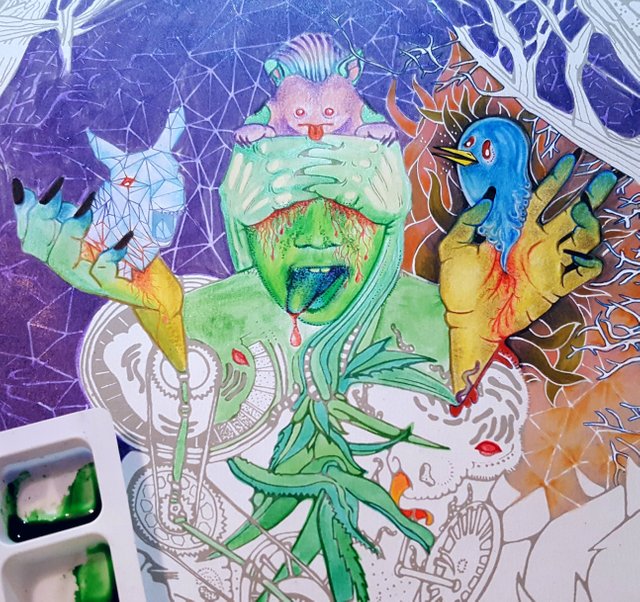 Today is the first day of ENBYX - WE*AR DANGEROUS.
ENBYX inspires joyful ecological and social awareness beyond the gender norms.
CHAPTER 1: Support your local designer and read their Pig Research.
TOTAL WASTE is the first ENBYX's collection. TOTAL WASTE is an online experiment and artistic research on (self-)sustainability by selling products on POD (Print-On-Demand) platforms. This collection is not simply one of green-washed arty products. It is a Trojan unicorn designed to infiltrate the market. Rather, TOTAL WASTE is an investigation into the ecological and social failures in contemporary art systems of production and distribution.
THE PIG RESEARCH THE PIG RESEARCH: I conduct my research by collecting the data here on STEEM. The questions, methodology, process, tools, observations, results and knowledge will be based on my own experience of producing art, using POD platforms and DIY analog/digital techniques.
More info: https://enbyx.fashion
Here are my first POD products. Treat yourself and support my work <3
iphone skin, cup, pillow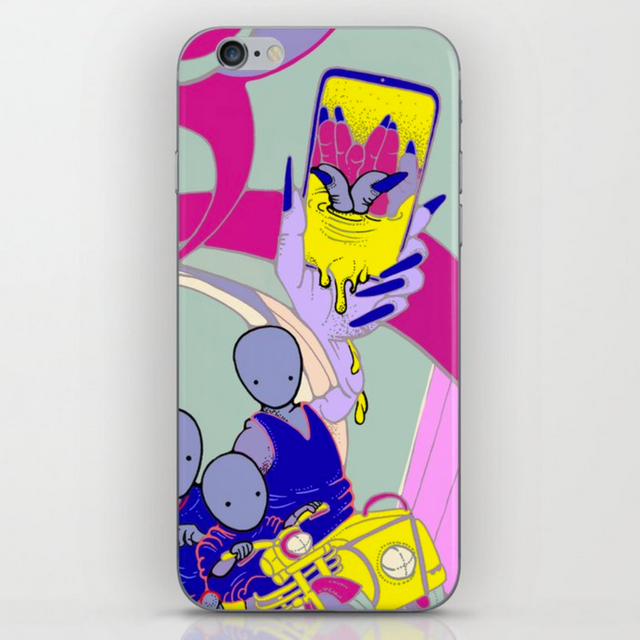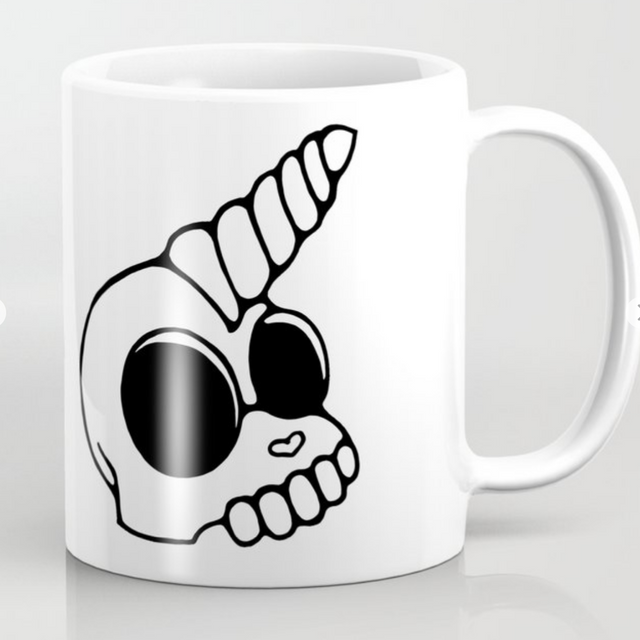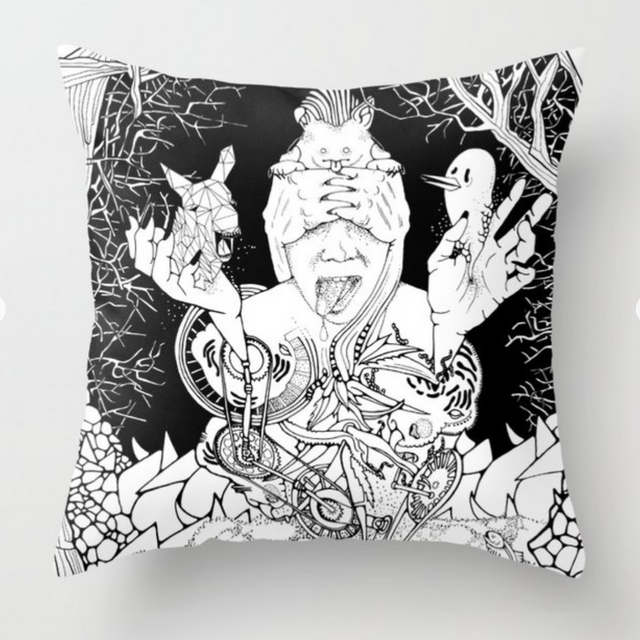 Here is the drawing process:
pillow