MUNCHIES - a7III + ROKINON 85mm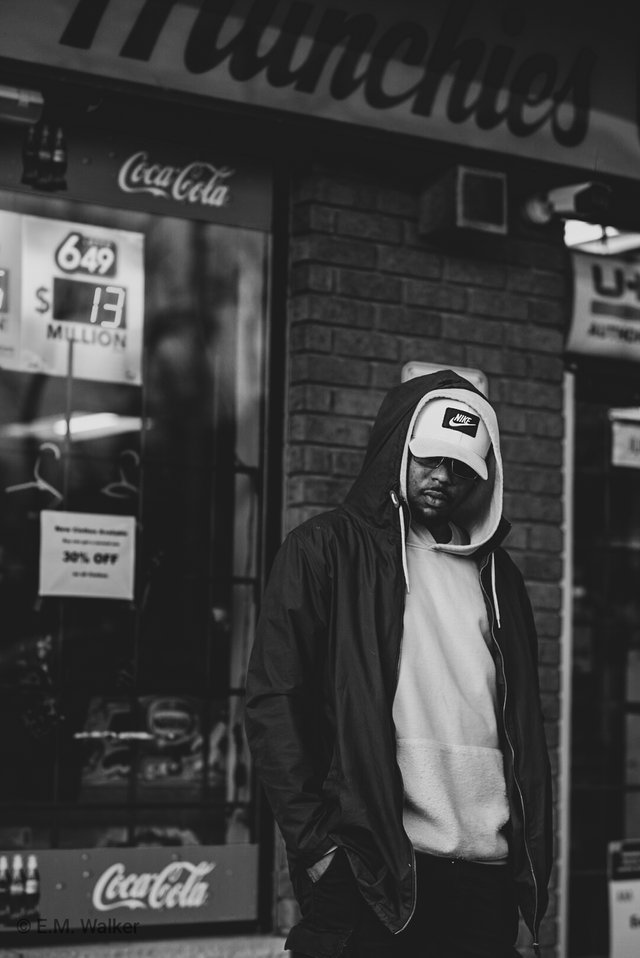 Shot was almost perfect. I didn't realize that the top of the sign was cut off. I'll have to go back there and give it another try. Got no idea what my settings were and I'm way too lazy to look.

Hope you had an awesome Christmas.
Love you guys.
E.