I've kinda-sorta decided to get into the makeup business and see where it takes me. Since I've always been into makeup and saw it as an artistic form of expression (later on in life), I saw this as a new and exciting venture.
So, I decided to buy some Mica Powder, which is the coolest thing ever. There are so many different colors to choose from. When the powder came in the mail, I was psyched. It is crazily pigmented. It looks like fairy dust when you swatch it. I kind of just wanted to start sprinkling it on everything. Lol but I didn't.
Instead, I started making eyeshadows and this is what became of it:


Starting from the left: Moon, Galaxy, & Platinum.
And this was the look that I created out of those three shadows: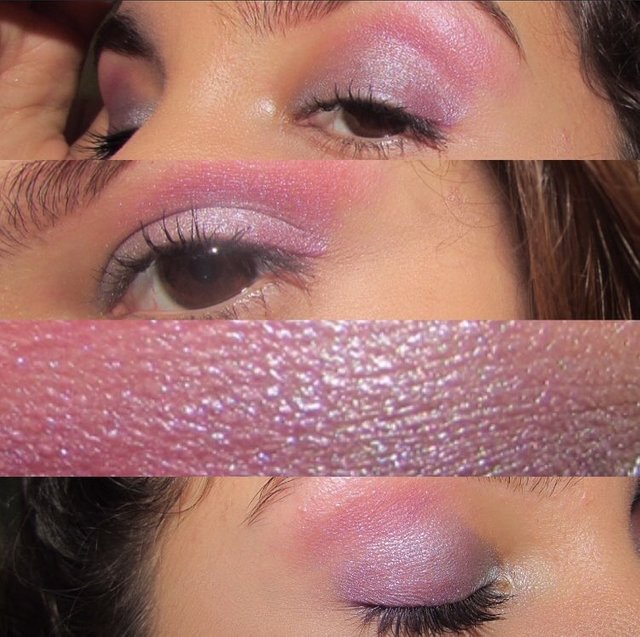 The whole process was so much fun, I'm not going to lie. I can almost guarantee that no matter who you are, you would be fascinated with this process. All you need is a little bit of patience and creativity. It's like making pottery, starting something from the ground up. I literally created makeup from scratch and I've never done that before. As of now, I'm not launching a full on makeup business. But I am experimenting and starting a small line to see how it goes.
Thanks for reading. :)