My first drawings When someone motivates us and gives us the inspiration to draw.
There are different ways of expressing what we feel and about 6 years ago I got carried away by imagination and feelings and then take the pencil and create a work that has a lot of meaning in your life.
https://www.instagram.com/elsan.arte.fotografia/?hl=es-la
https://sanchezjesus634.wixsite.com/elvissanchez23
Video uploaded YouTube to Spanish.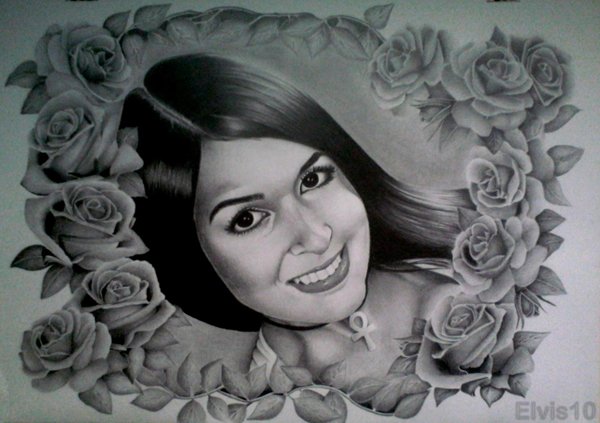 ![2012-10-24_15-54-09_478.jpg]
(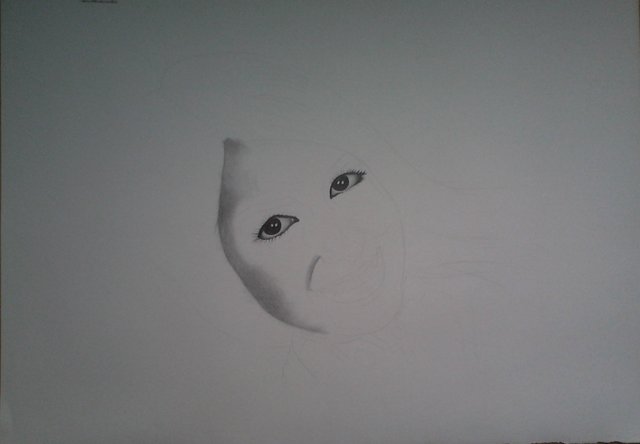 )