Heart Chakra Digital Painting Time Lapse Video, Animated Music Video and 10 Braintenna Images
Good Day Steemit.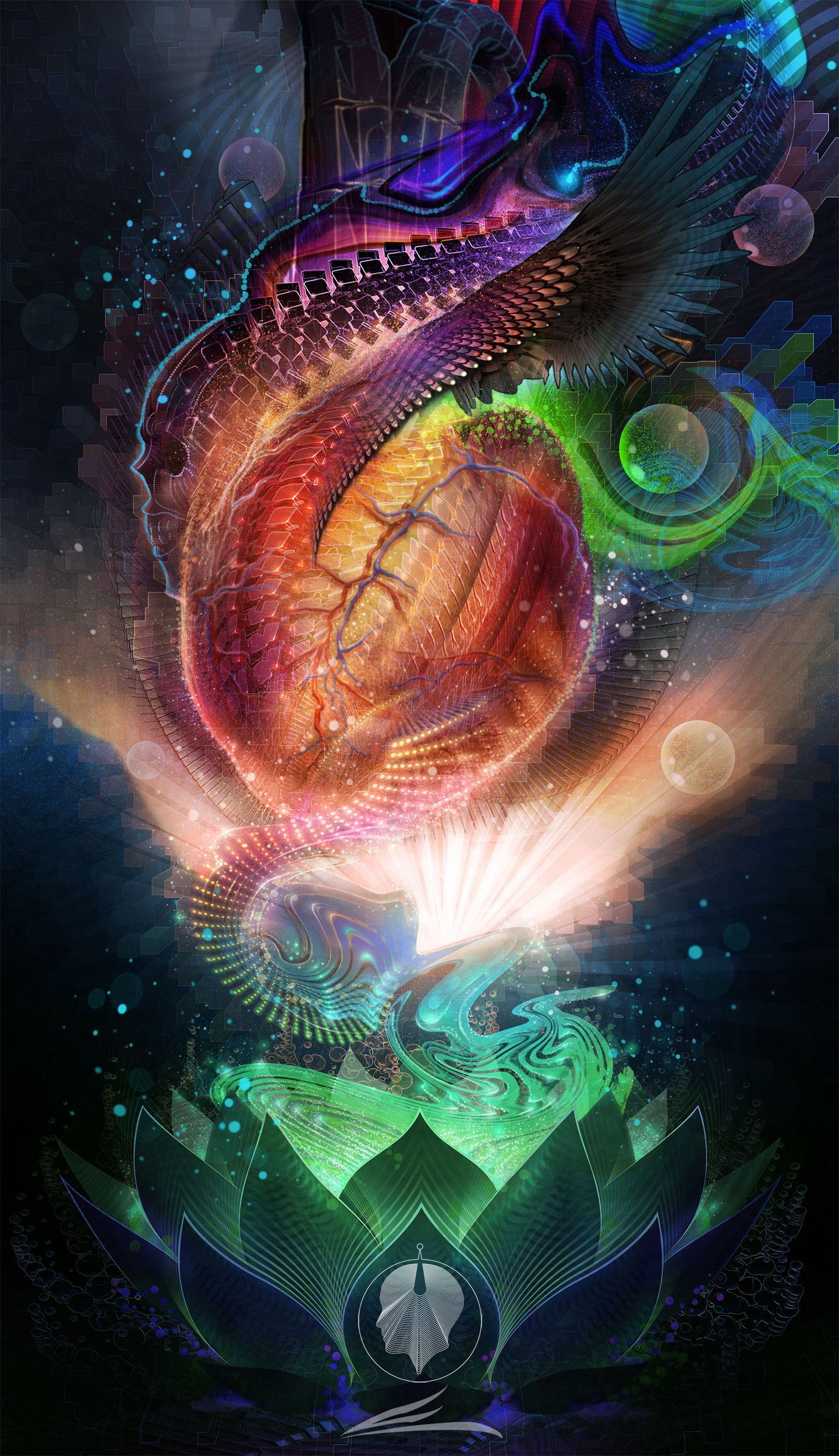 Heart by Eloh Projects
Hello to You, whoever you may be!!! Thank you kindly for stopping by. I would like to give you a bit of a behind the scenes look at my abstract digital painting process and an unveiling of a project I have been working on for some time now for a band called Braintenna. Their first self titled album follows their protagonist, Lynol, through the discovery and energizing of his Chakra system. The album includes 7 songs each corresponding to a particular Chakra wheel. I have created 2 animated music videos for them (one of which I have included in this post) and a nice selection of images for various purposes over the last 2 years (which you can view at the bottom of the post).
"Heart" was created to accompany Braintenna's song by the same name and represents the 4th wheel. The video is condensed to about 3 and a half minutes and the total time spent in production was 10 hours. After you watch the video continue reading to gain some insight into the tools and software I used.
I took a bit of artistic liberty in my choice of music here and set the process to my friend Nibana's Aenigma as I personally feel it fits the image and I did not arrange the final cut of the Heart video (not shown here). You can have a listen all of Braintenna's progressive rock at
http://braintenna.com/ or at https://braintenna.bandcamp.com/
Without further ado...
Heart
A majority of "Heart" was created in Photoshop as it is the most stable layering and painting program but I also rely heavily on Corel Painter 2015 for various abstract accoutrements, textures and directional pattern overlays. Corel's Pattern Pens are absolutely killer and a ton of fun if you have never had the opportunity to experiment with them. You will also notice some 3d, repetitive geometry that is warped into place. Many of these assets were created in Groboto and there may be a Zbrush array mesh or 2 in there. But like I said, a good majority of the composition was arranged and painted together in photoshop.
Braintenna's Album Cover
The first image I created for Braintenna was their Album Cover. The art direction I was given involved a tree and a cosmic sky and the protagonist of Braintenna's story, Lynol. Beyond that, open season. Notice the use of negative space in the sky and the side profile of a sky spirit under the canopy of the tree. Can you spot the entity?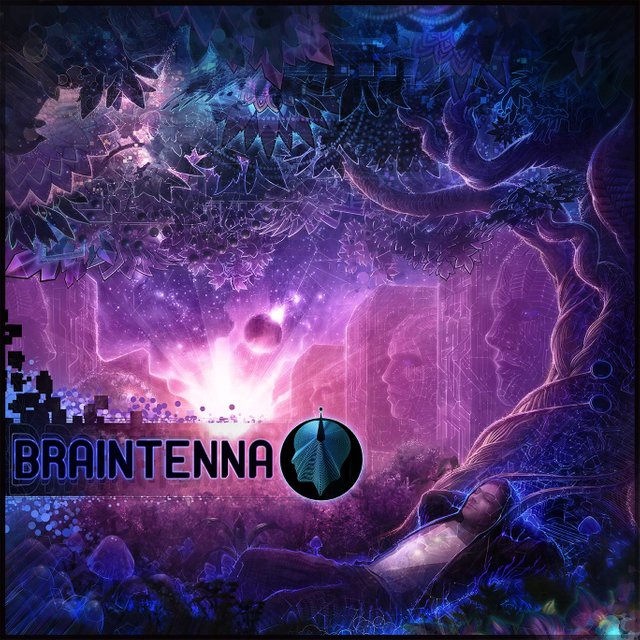 Braintenna by Eloh Projects
Geomind
Upon completion of Braintenna's album cover I moved on to creating a landing page for their original website. This was a straightforward landscape shot evoking the surreal adventure that Lynol has embarked upon. The symbology of death and resurrection, ignorance and enlightenment and the cold dark of the wilderness against the warm sun embodies Lynol's journey of self discovery.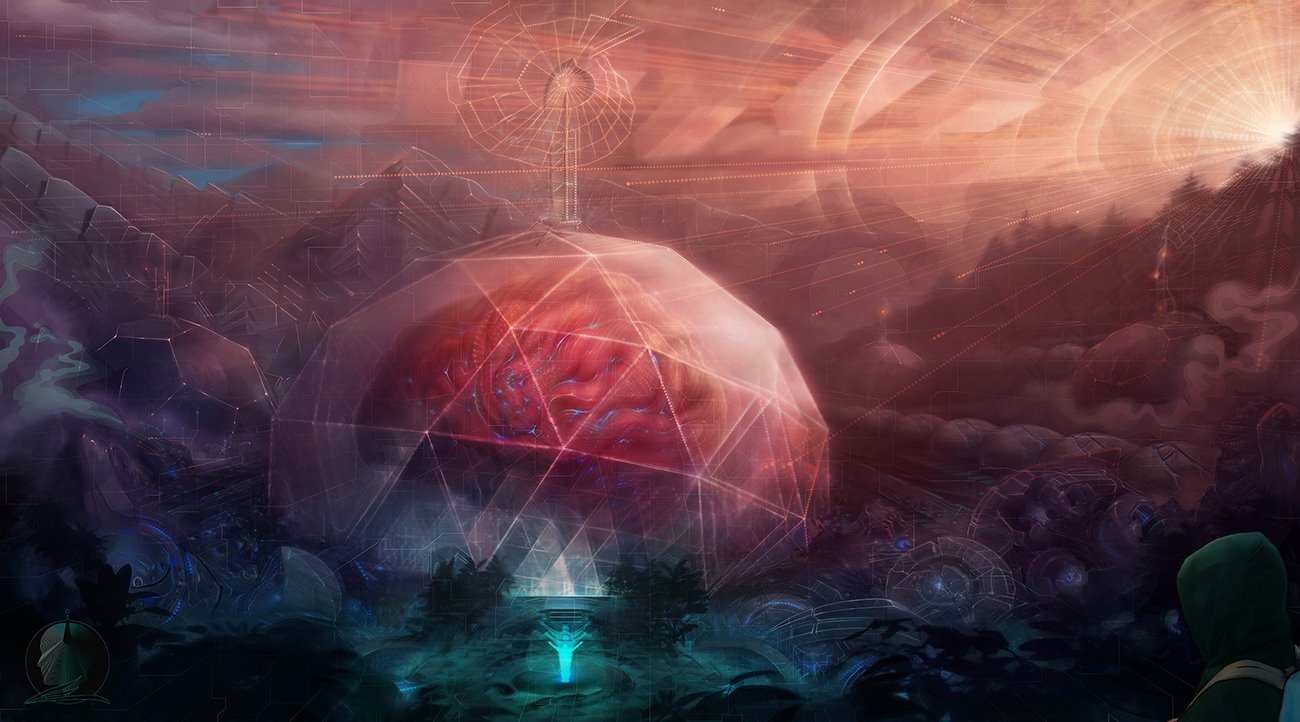 Geomind by Eloh Projects
Parvati and The Sacral Chakra
And here we see Parvati the Guardian of the Sacral Chakra. She balances our instincts with our experience and contextualizes our primal drives in a framework of upward mobility. The Sacral Chakra governs duality and a properly functioning spin is necessary to move out of reactionary instinct into conscious decision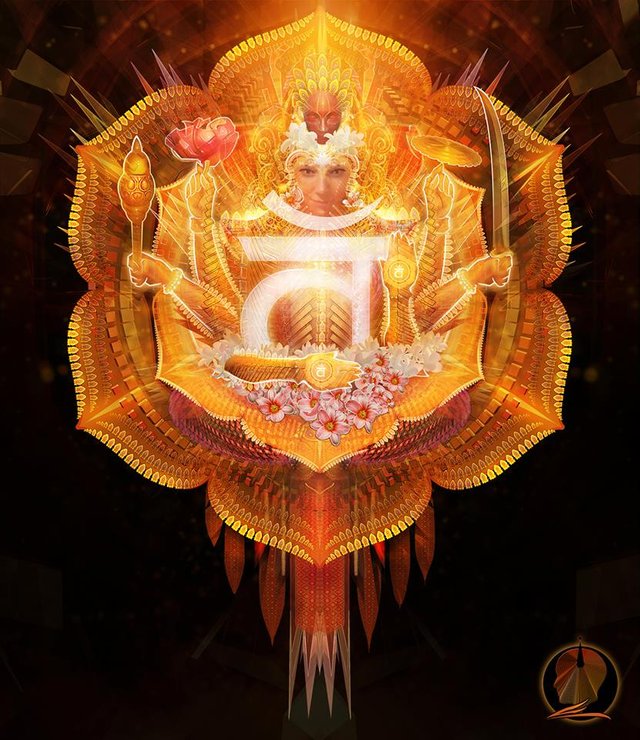 Parvati's Sacral by Eloh Projects
Allegory of Conscience
This piece was created for Braintenna's Solar Plexus video. It is directly translated from a powerful vision I had under the influence of San Pedro's mescaline and I do believe the title of the work describes the vision perfectly.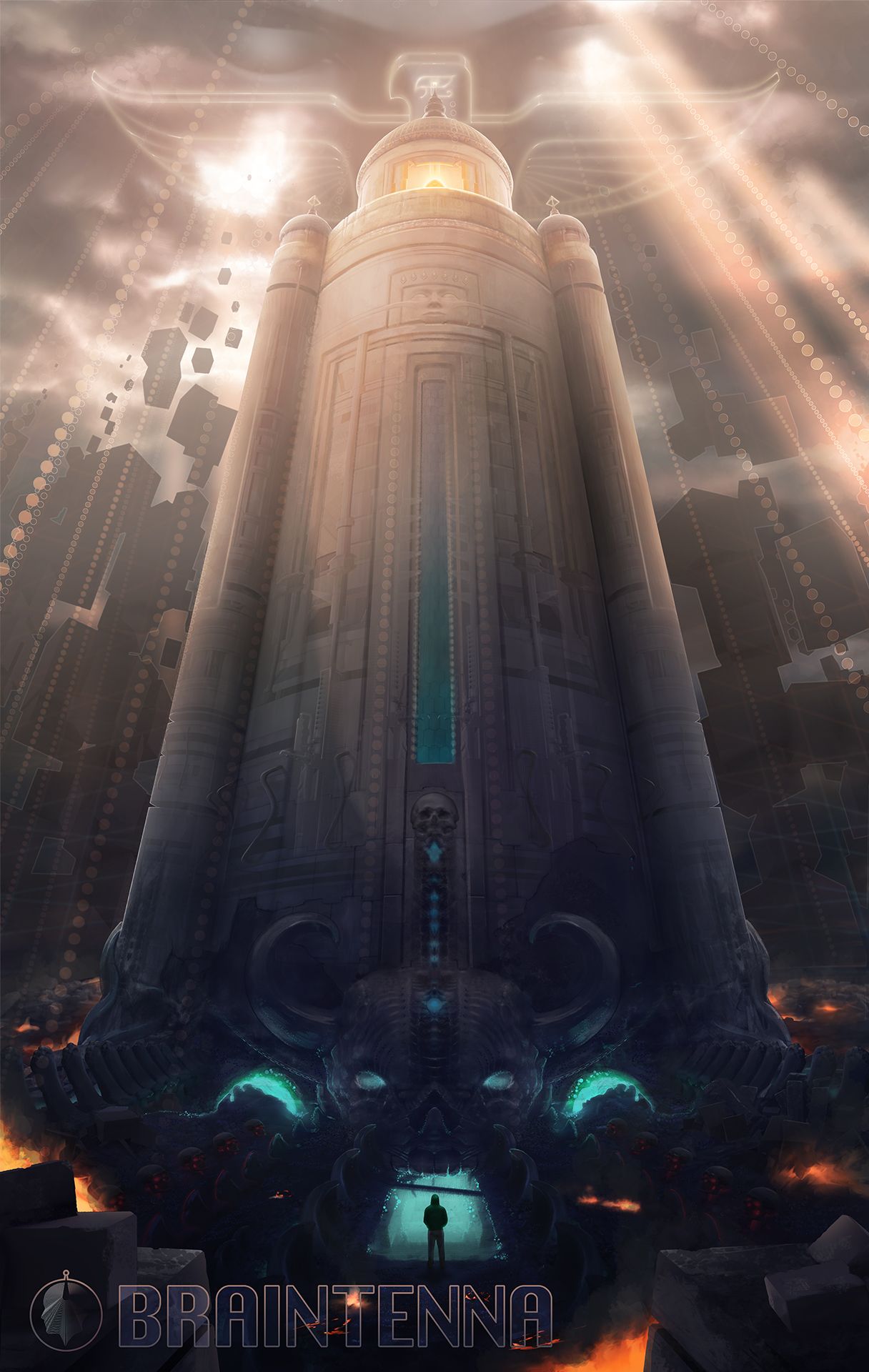 Allegory of Conscience by Eloh Projects
###Sacral Chakra Music Video
Sacral was the first full length music video I created for Braintenna. It was fabricated on a shoestring budget so a ton of rotoscoping was employed. The fluidity of the animation leaves a bit to be desired but I busted my butt to get it to this level and not starve in the process. Sacral will ultimately be the second video of 7 and really cracks into Lynol's opening up to a new world of strange possibility. He ends up finding the Monroe Institute through a series of supernatural encounters with a dark being that ends up leading him out of himself and deeper into his search for meaning.
Sacral Stills
A few of my favorite digital paintings from Sacral.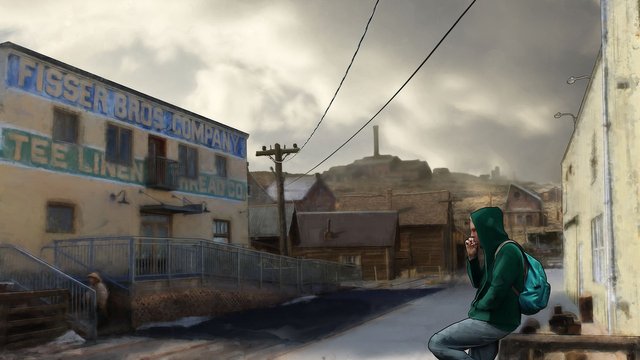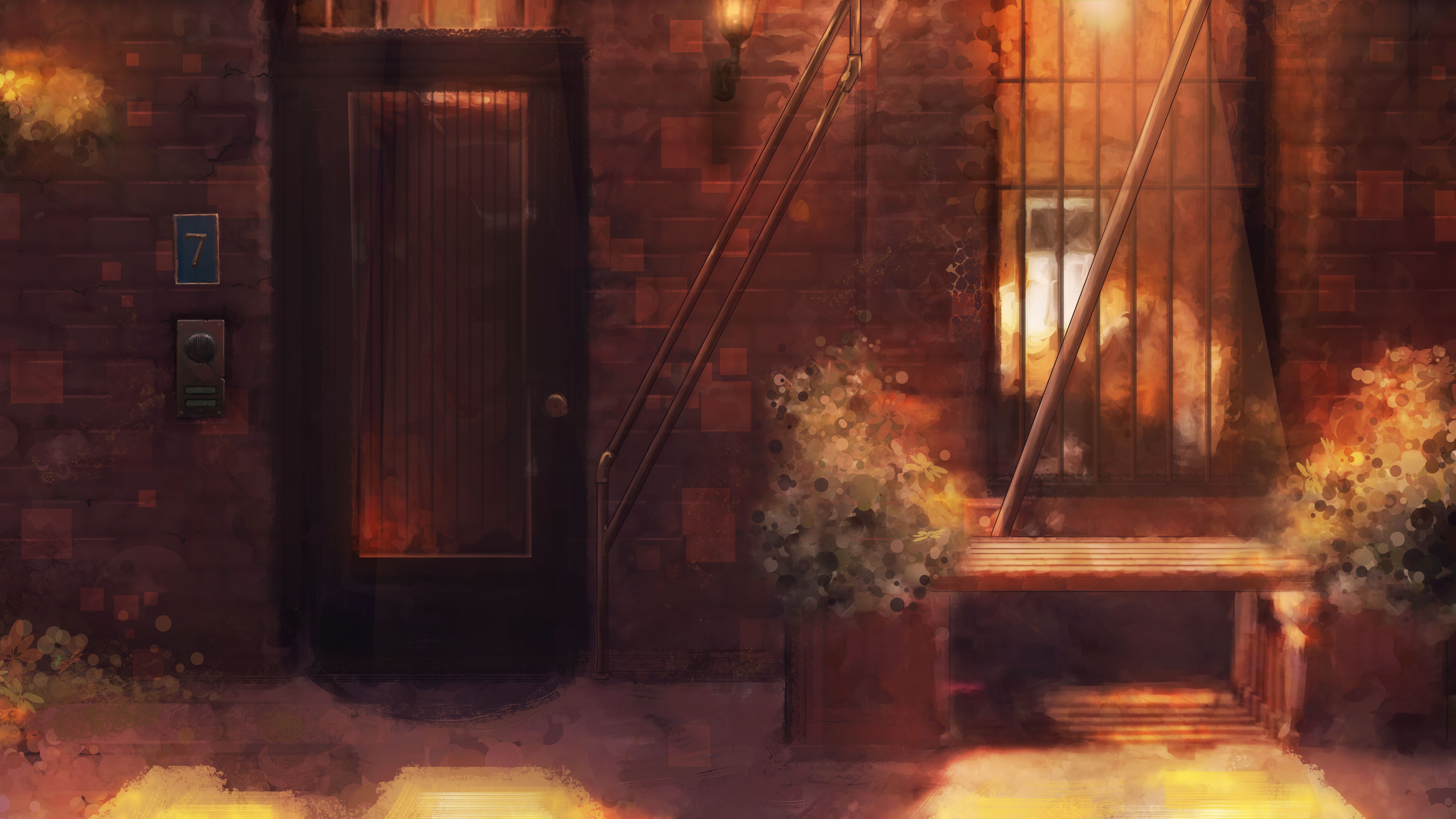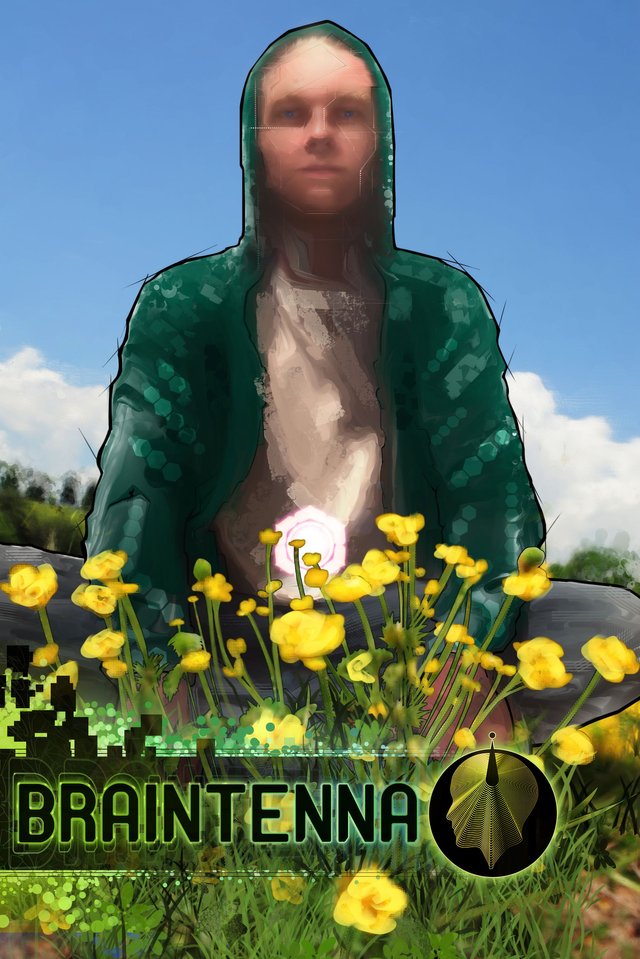 Some Concept Sketches
There is something delightfully satisfying about drawing and painting the Brain. You should try it if you haven't and its actually a lot easier than you think. Just take your time and treat it like a meditiation.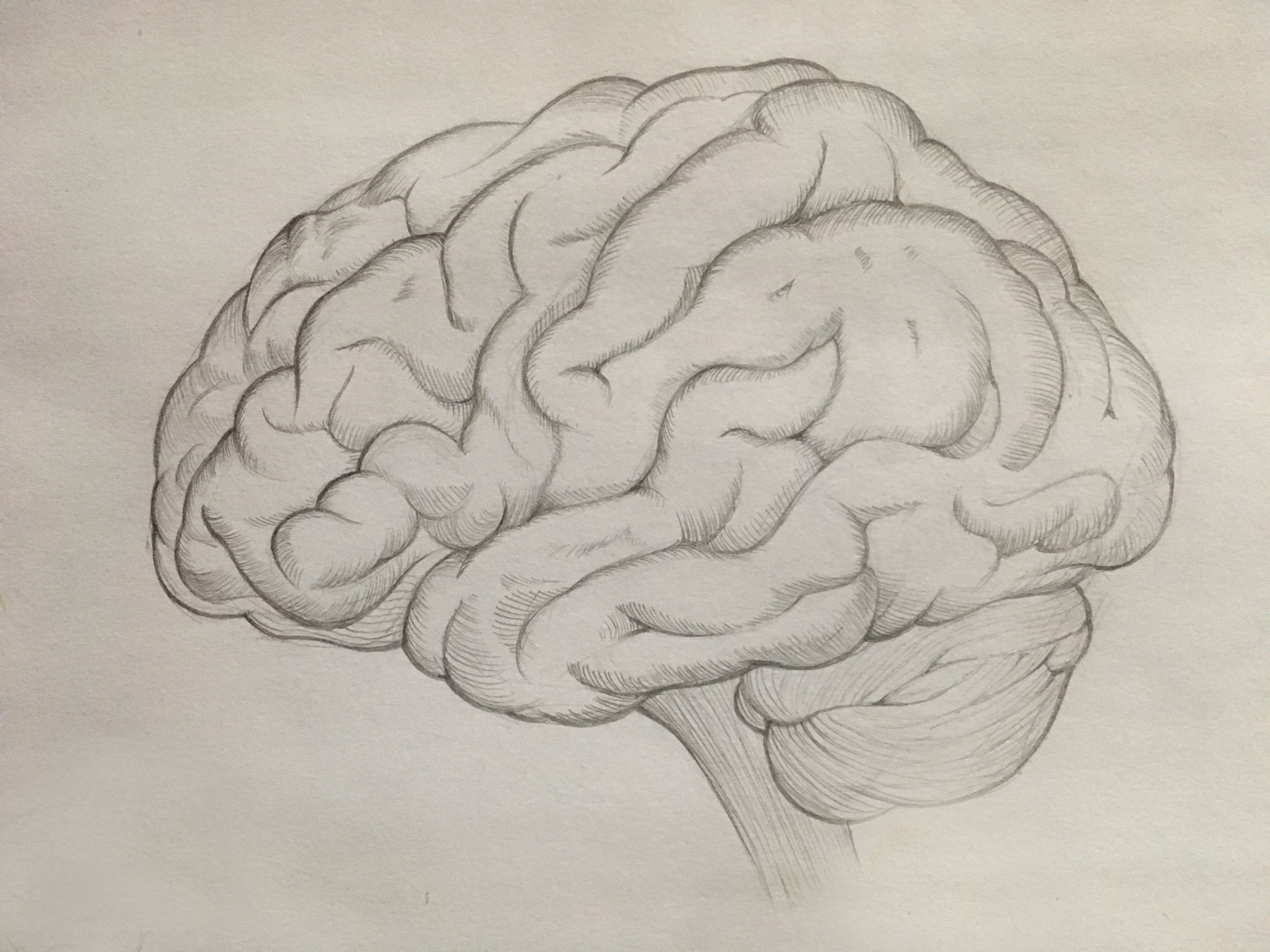 Below is the very first sheet of concepts that I produced for Braintenna. Lynol is in the top left cornebut proved to be a bit too Graphic for our needs. The upper left thumbnail at the bottom of the page was the preliminary basis for the Braintenna album cover.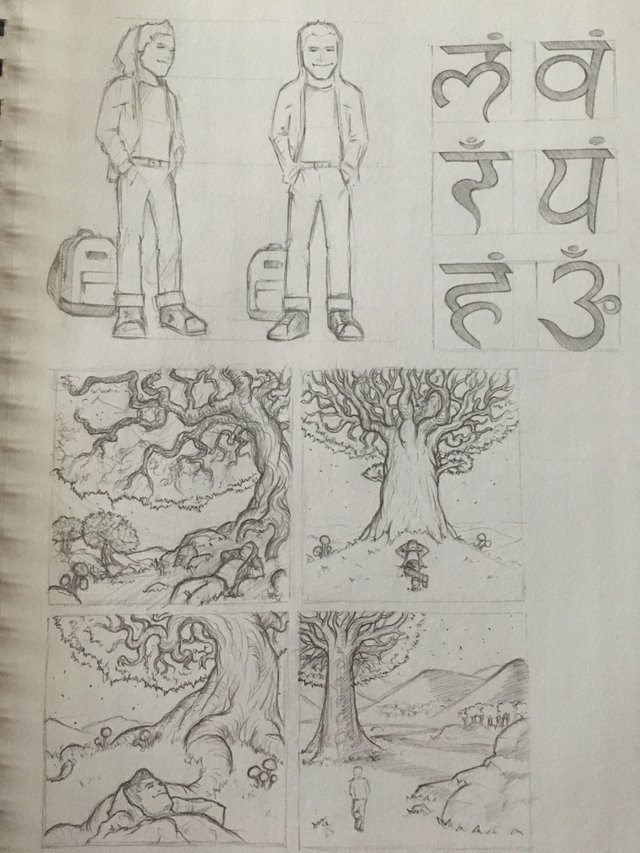 Well that does it for today!
I do hope you enjoyed this little journey.
Follow, Resteem and Upvote if you would be so kind.
You may see more of my works at https://elohprojects.com/
Make it a Great One!!!