Photography and prose: The synthesis of the world.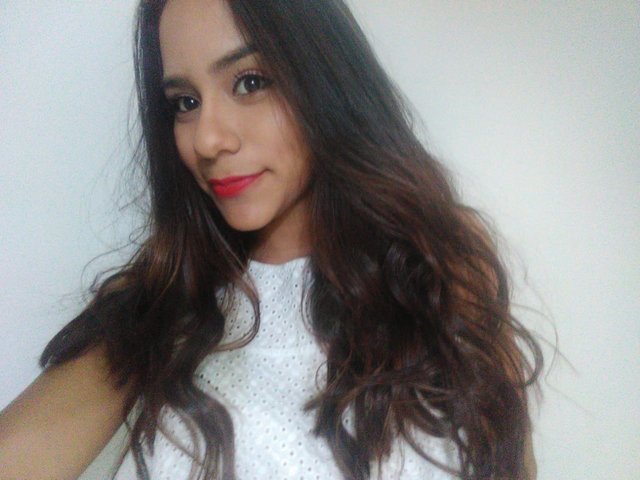 The Synthesis of the World
"... And no more Johann Strauss, nor his waltzes.
Not Whitman, not Mahler.
Mozart and Ravel left with Pedro Páramo,
the roses dressed as lily,
and Chopin's spring was covered with autumn.
Like black leaves on the white canvas,
were the letters of the poets
who dried themselves before the iambic stridor
of the priest and his sentence.
The Moonlight! The Moonlight!
Beethoven would miss him in his grave,
while Caravallo and Tamayo left for a rave.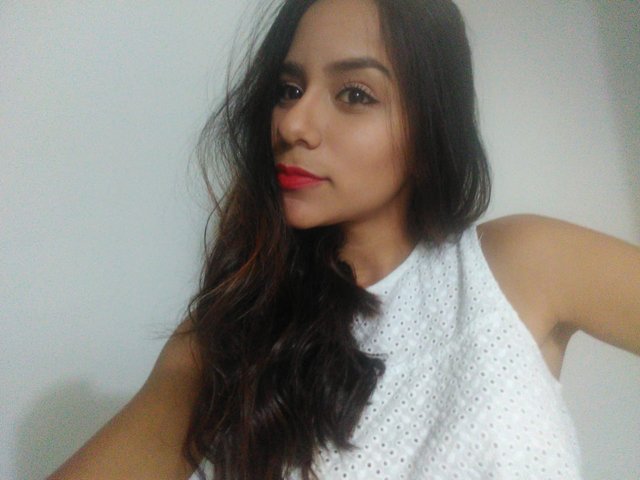 For whom the Bell Tolls?
Who do poets cry for?
Ask Hemingway,
with trembling doubt,
at the gates of that temple.
Built, by the way, with stone and brick.
With its window to the south,
like looking for Mantegna,
El Greco or Brueghel in the Prado.
Searching, without finding.
The Moonlight! Tonight without one.
For the Sophocles and Esproncedas,
for the stars of Van Gogh
and the priest Zadock,
who sadly contemplated the late tears of the beloved ...
For whom the Bell Tolls?
Who do poets cry for?
If today Solomon is crowned,
and Nathan the prophet knows.
By whom does the clearing fold?
And who does the moon cry for?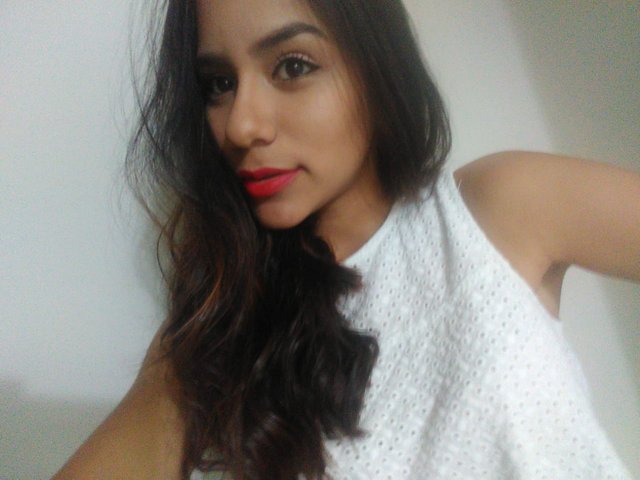 The Baudelaires lament, and Frederico Lorca contemplates:
"What a deep sadness
It is to look at the altarpieces
of pains and sorrows
that a heart raises!"
He recited himself as he got up,
and was tired of seeing him synthesis of the world,
the unfinished embrace
and the "I accept!" never said.
For whom the Bell Tolls?
Today there is nothing to celebrate.
For the Cinderella
has remained,
beautiful and alone,
on the altar."
---
This prose is born as part of a Hispanic photography and prose contest.
I thank @rahesi for her creativity and her spectacular photo that inspired this text (I will attach it at the end of this).
I took inspirations from the big ones already cited in the text.
The photographs in the text are completely original, selfies of my friend Paola A. Barrios, who has served as a model in my recent writings.
The photo: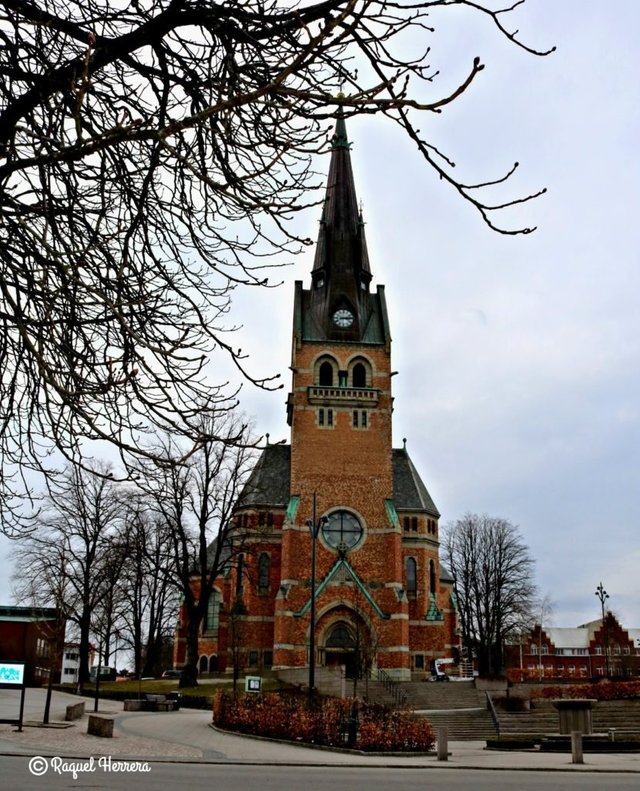 Posted from my blog with SteemPress: http://elnefelibato.timeets.xyz/2018/10/07/photography-and-prose-the-synthesis-of-the-world/