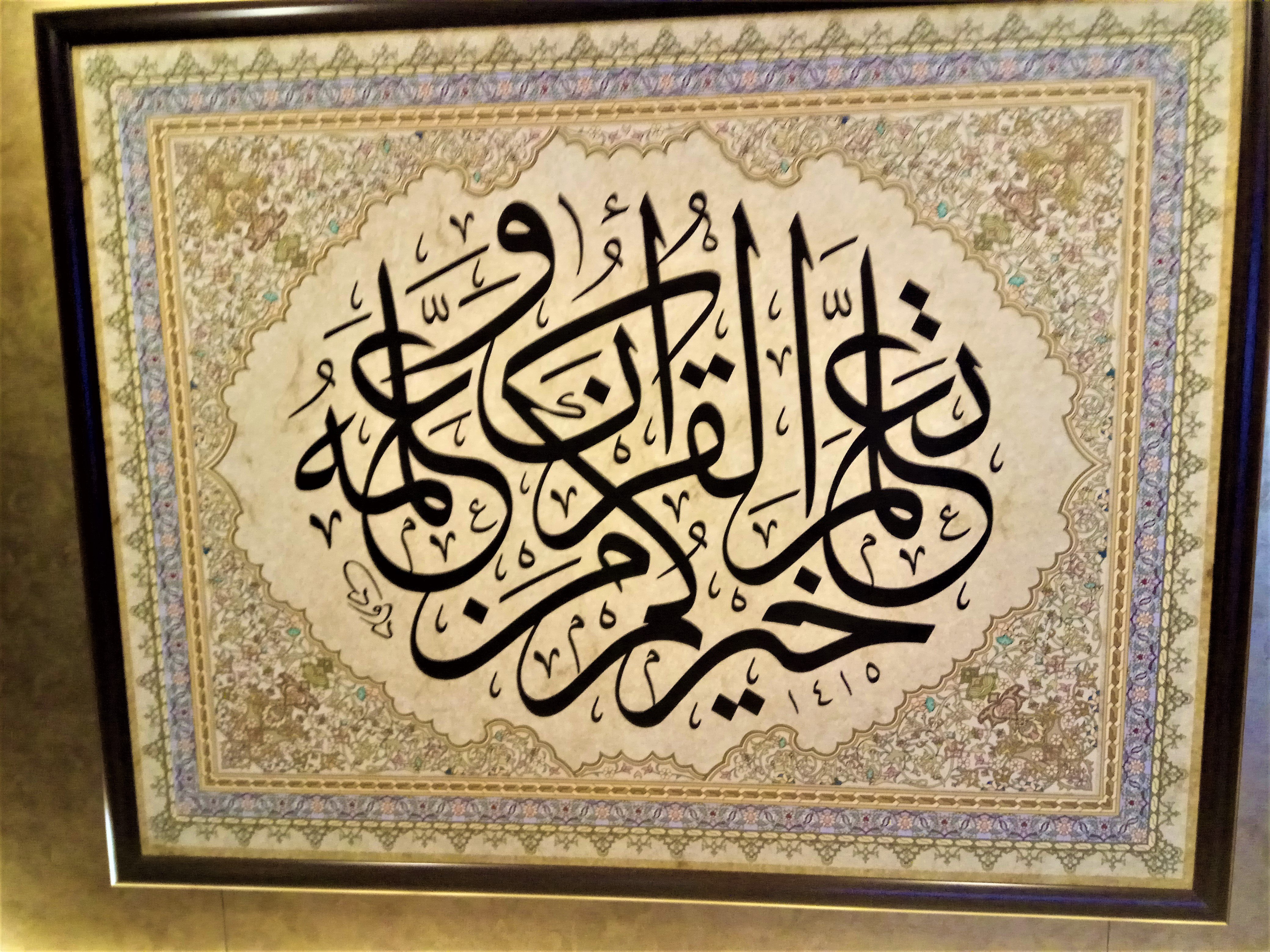 ---
---
Recitation has increased faith in God.
---
God is enough for me
There is no god but Allah in my heart
If the mind feels difficult and upset read the remembrance
---
God willing, if we often remember God,
God will help us and give guidance
---
If we approach God
God ran to us.
Only by remembering Allah will the heart be calm and comfortable.
---
God is enough for my soul
There is no God who is worshiped except Allah.
God created the universe and its contents
---
Faith is always the most beautiful thing
How always the worst thing
Faith is the most enjoyable thing
---
The heart is lost without faith
The heart is lost without practice
The soul becomes weak without practice
---
---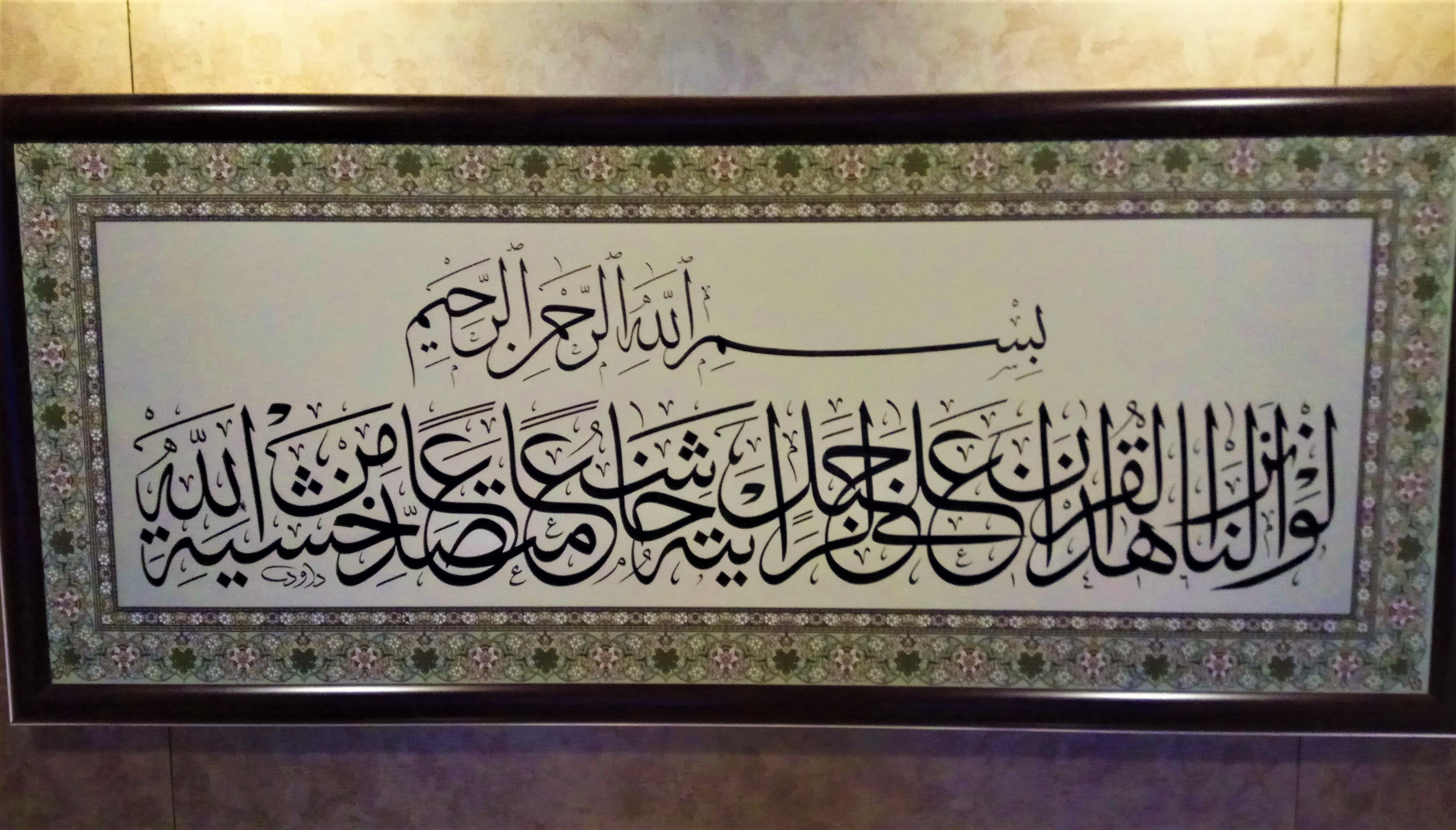 ---
---
Humans were created to worship God
Humans have a duty to always pray to God
The power of remembrance in the midst of a crowd of people who neglect to God
---
Give mercy to the negligent inhabitants of the land of God
Giving Enlightenment to negligent people
soothe the lost soul
---
God gives love to men who are obedient and obedient to God's provisions
Always obey the teachings of the Prophet
Always run what is in the soul
---
Not tempted by the whispers of the soul
We often cannot distinguish between the desires of the soul and the error of the soul
---
We assume that it is the pure desire of the soul
But that is Satan's strategy of forming humans to be misguided and messy
---
Human sin and the glory of God
Reflect on the sin we are working on!
Reflect on God's love given to us
How is it?
The services we offer to God
The blessings God has given us
How is it?
Oh, my God!
My hope for you, O Lord,
Immerse all my sins in Your glory!
Look at the practice of my worship in You in Your Favor!
&&&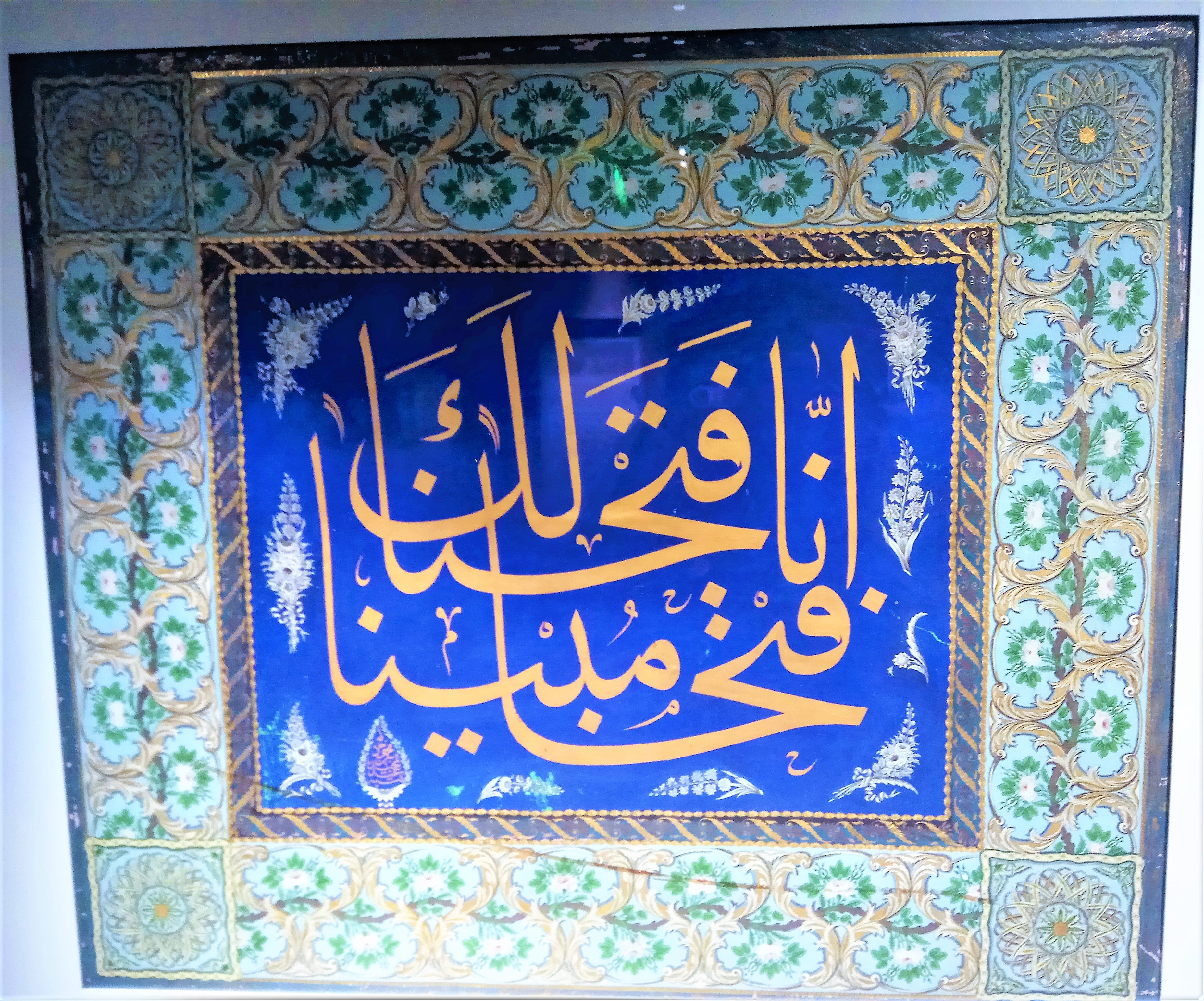 ---
---
| Benefits of dhikr | Information |
| --- | --- |
| Forgiven sin | Pray sincerely |
| Goodness Coming Soon | When Dhikr is focused |
| Suspended vices happen | Privileges of Dhikr |
Blessings of Dhikr
We ask God what is in our interest
God rushed to give it
On the contrary, when God calls for worship
We continue to work late.
---
God's goodness always comes to us
But we always increase our vices
Glory to God Almighty from all deficiencies
---
Exceeds fear in our souls
We expect God to be stronger than the fear that is in us because it is caused by your sin,
You wish to God because of God's infinite mercy.
Because that fear is yours, while that hope belongs to God who made Heaven and earth and their contents.
---
Realize my wish for you, O God
I beg of you, O Lord
With your majesty
With your glory
Don't you decide your kindness to this soul after death
Give my prayers!
As you have granted the prayers of the Prophets
As you grant the prayers of your righteous servants