Illustration #13: Eternal rivals [ Creation process included! ]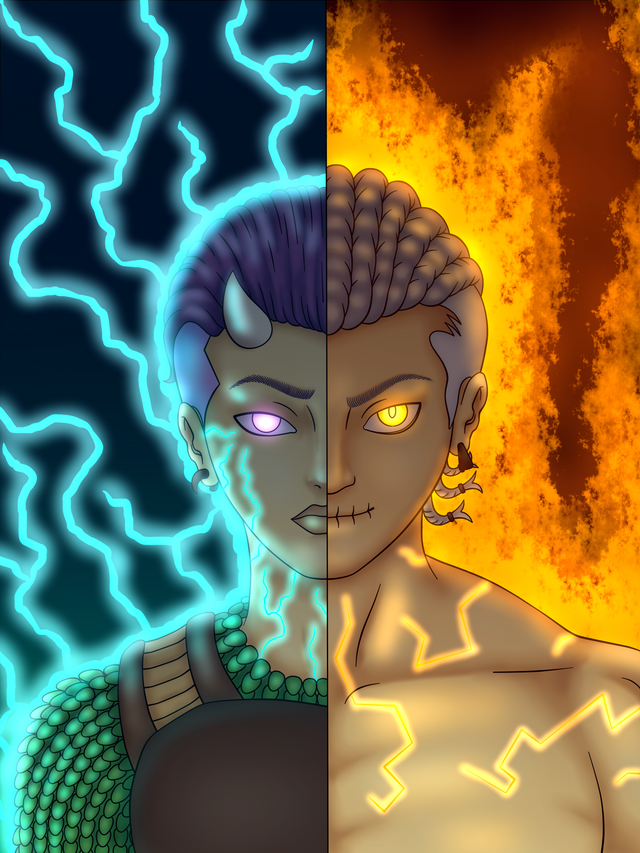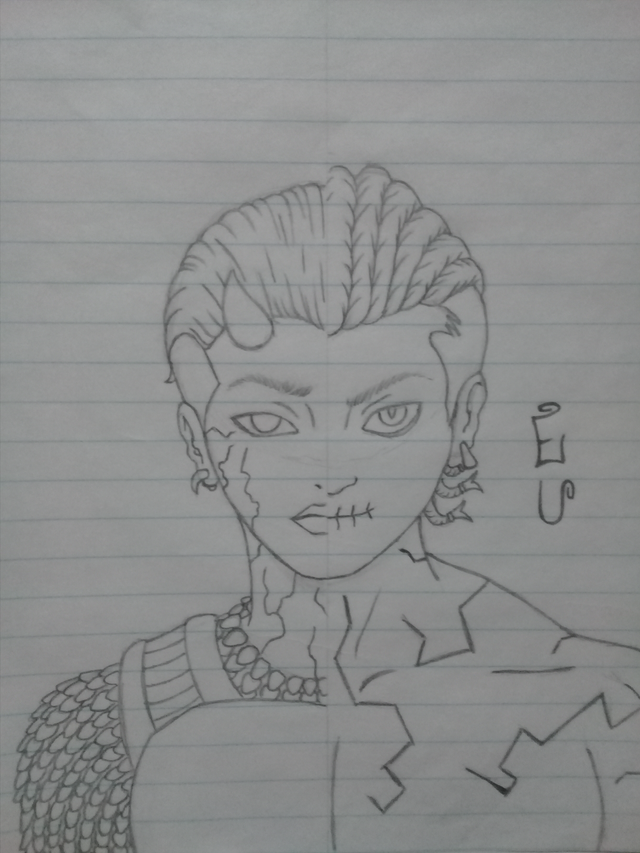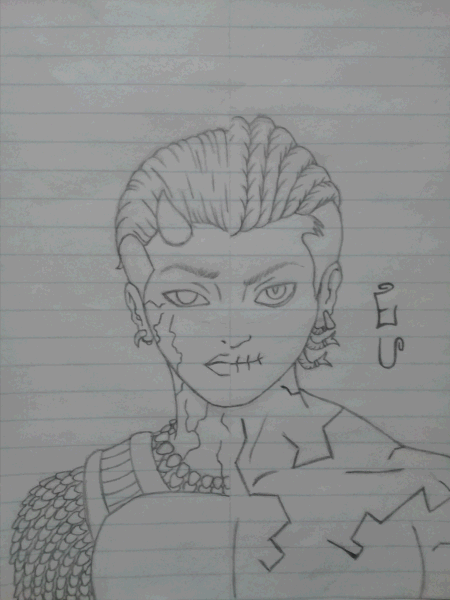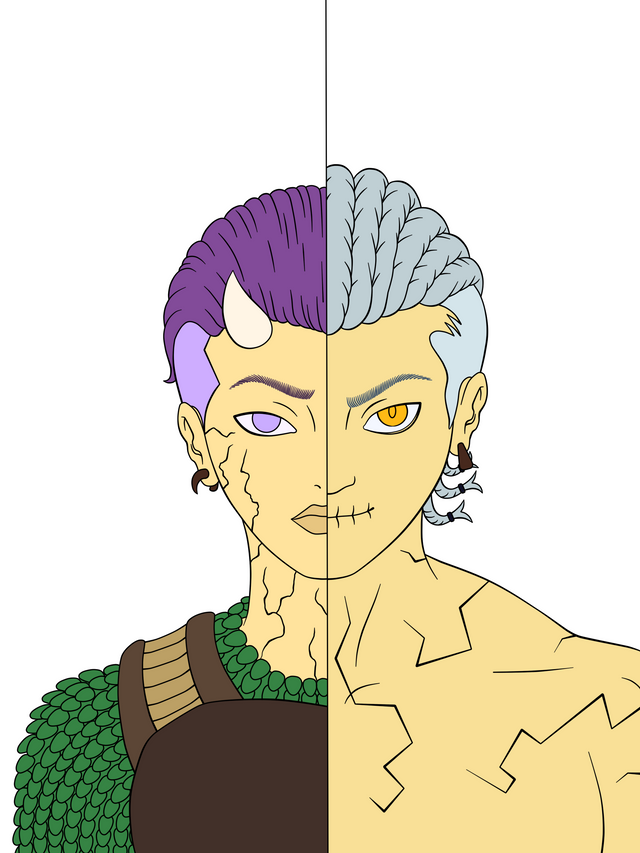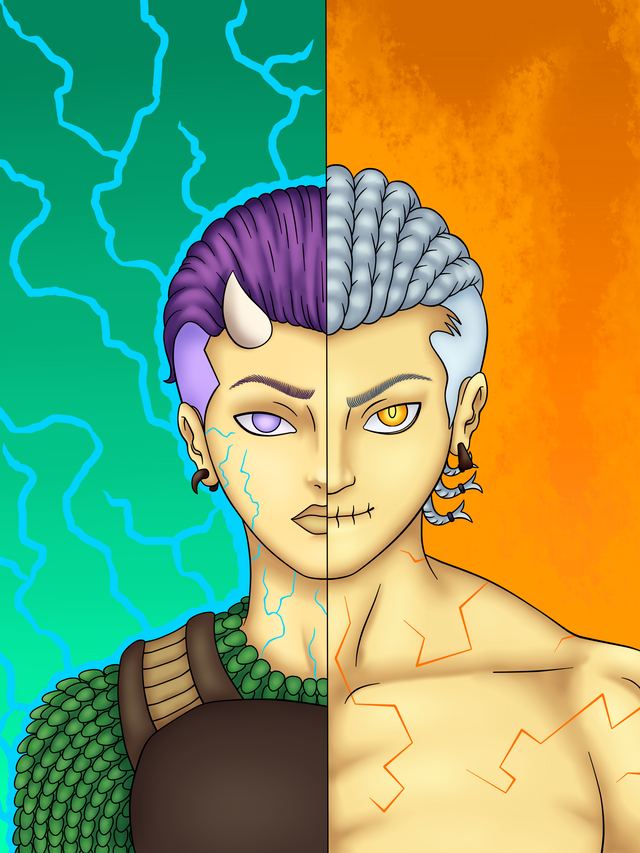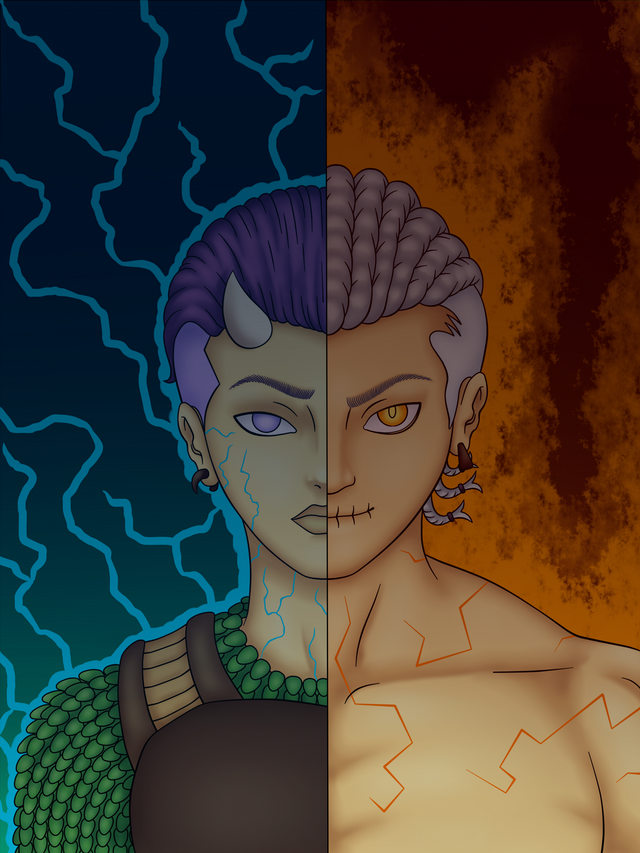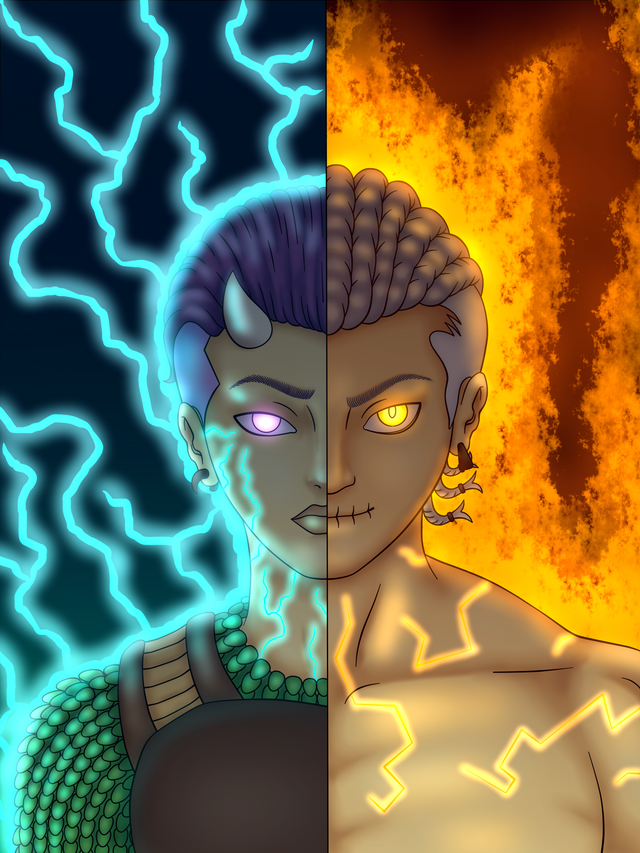 Hey folks! Today I redrew two characters I designed last year: Indamura and Mindara. These characters are part of a story I wrote, where Mindara is the main character while Indamura is a secondary character. But the funny thing is that in the story these characters, although they are friends, are also rivals.
Mindara possesses within itself the spirit of fire, while Indamura possesses the spirit of electromagnetism. And yes, possessing each one an elemental spirit gives them the power to control that element, which leads us to know why these two characters are rivals. Indamura and Mindara are always competing to show who is the most powerful and intense element. [...]
Well, that's it for this occasion. I'd like to tell you more about these characters, but I don't want to go on too long. Maybe I'll write a new story in which Indamura and Mindara are involved in a new adventure and share it with you, but we'll see how much time I have this week.
Thank you very much for your support and attention! Have a great day! See you soon!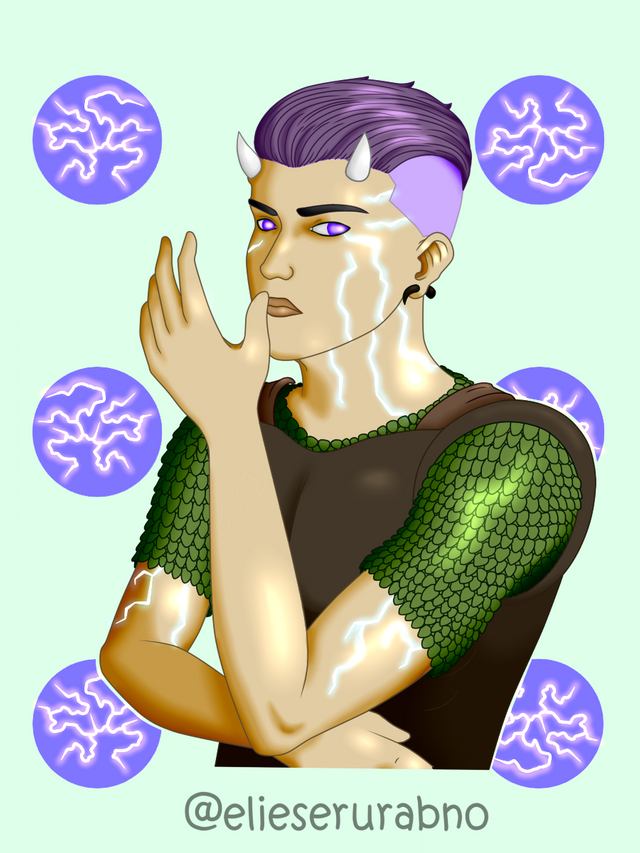 Indamura, March 2019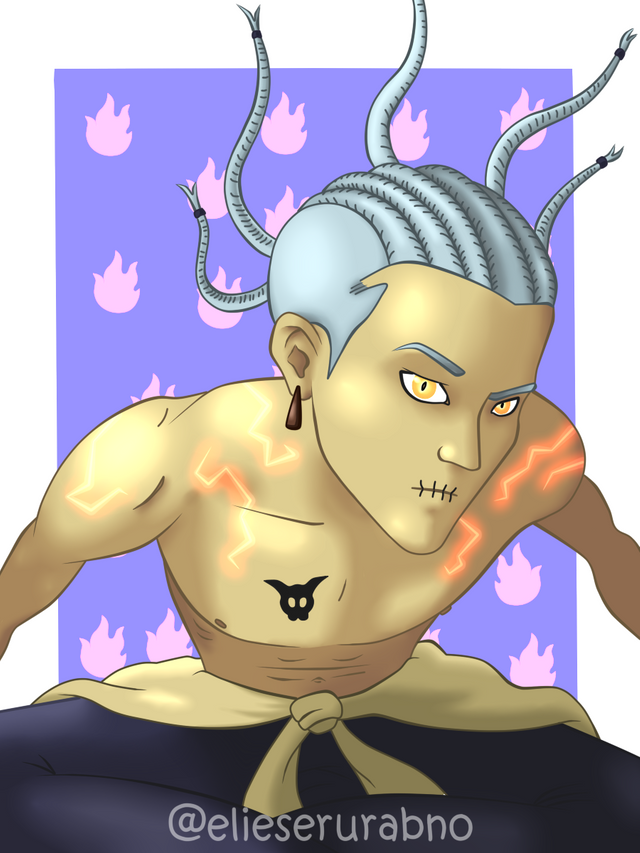 Mindara, February 2019