Edit Your Own Splash Effects Photos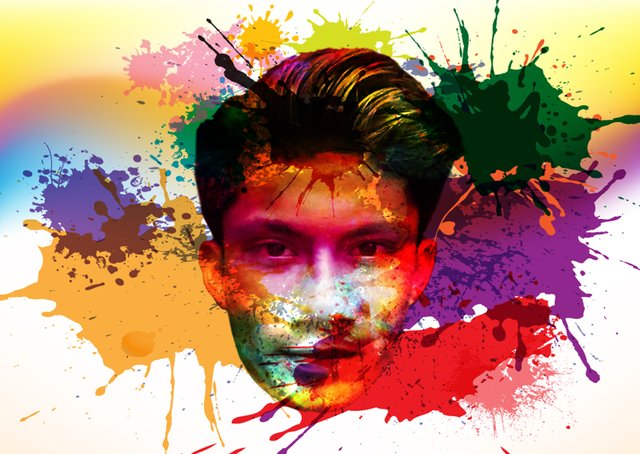 hello @steem
this time i show the image i edit.
But do not ask to learn the same yes, because I am ashamed to teach people.
I'm not good at editing, let alone people who ask to teach it. Wow, that's very hard for me.
me if in front @photoshop like to edit images that are beyond my imagination, anything because I like to edit.
so basically, I will keep learning until I can master everything about touch.