My drawing in Adobe Illustrator!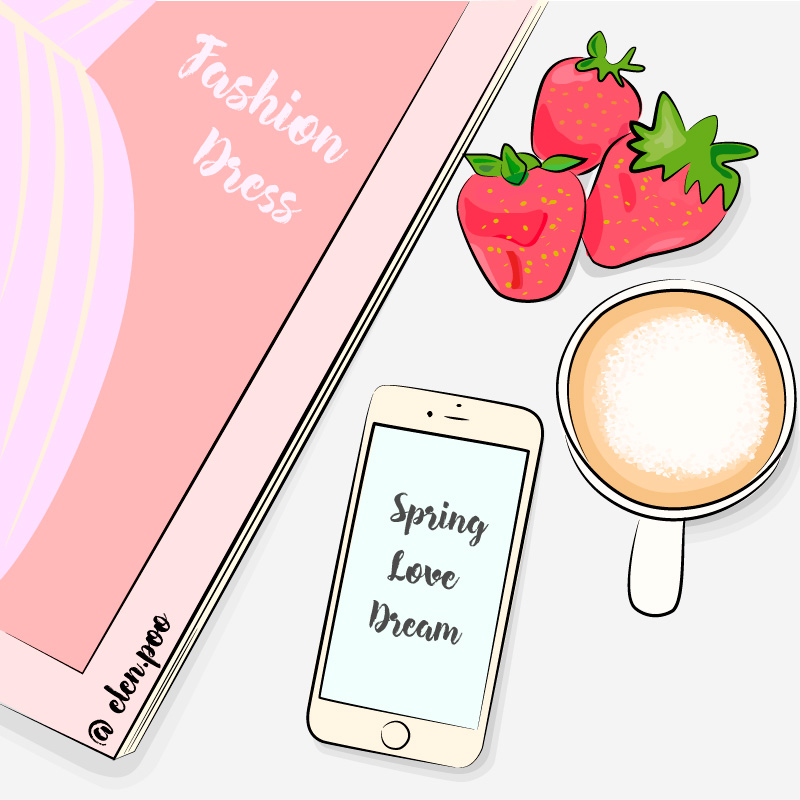 Hello friends!
In the previous post I showed you my first job on a graphic tablet. In this post I want to share with you another drawing technique, the so-called "quick drawing". I used to do my past drawing with the Brush tool in the Adobe Photoshop graphics editor, I created my second drawing in Adobe Illustrator with the Pen tool. Looking through the video lessons on drawing, I found an interesting video showing how to draw in this technique. This technique is not very difficult and for this is ideal for beginners. I decided to try too, all the same I need practice for good results. I really liked the result of the work, I hope you will like it too. Now I will show how to create this illustration in stages ...
First of all, I chose the picture I liked, this was a flatlay picture. I like the photo in this style.
Then I began to outline the outline of the picture in black, the black color gives clarity to the objects.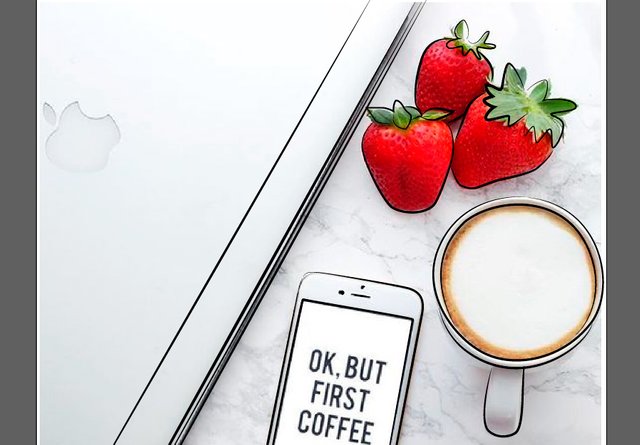 After drawing all the objects I need, I started doing the main color.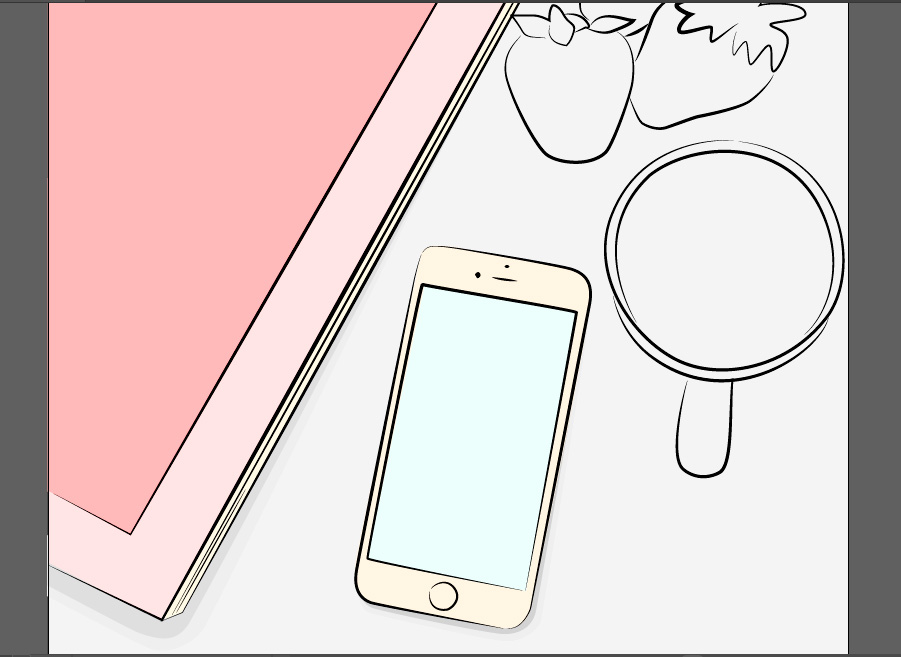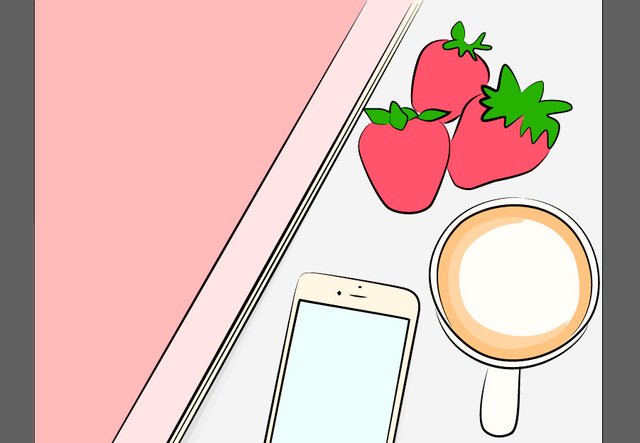 When the main color is already there, you can start small details and shadows. The shadows attach volume, without them the illustration will appear flat.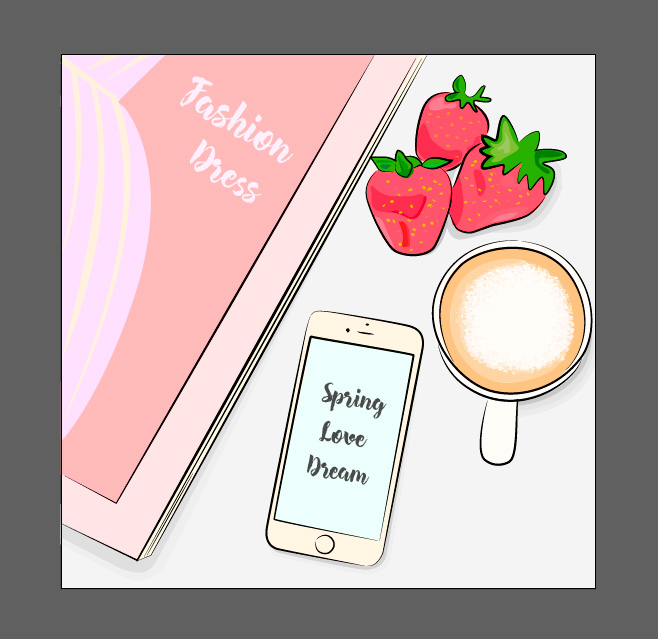 I hope you enjoyed my work. I will continue to share with you my training.