Creating a watercolor drawing in Adobe Illustrator!
Hello friends!
If you've read me before, then you know that I have a graphic tablet and I master it. I do not have much experience in web design, basically this was working with text and figures, but with the brushes I did not work. I was interested, because with the tablet pen will be more convenient to draw than a computer mouse. I'm very attracted to watercolor drawings, I admit I like to draw them on paper, thinking I decided to try to make watercolor in digital form. I made my mini-picture in the form of a lesson, maybe it will help someone.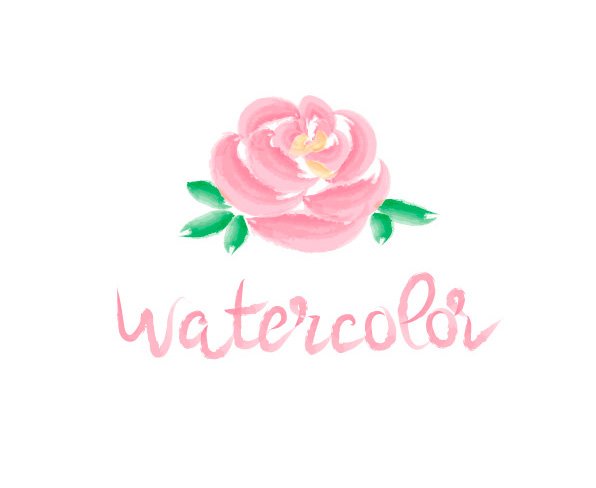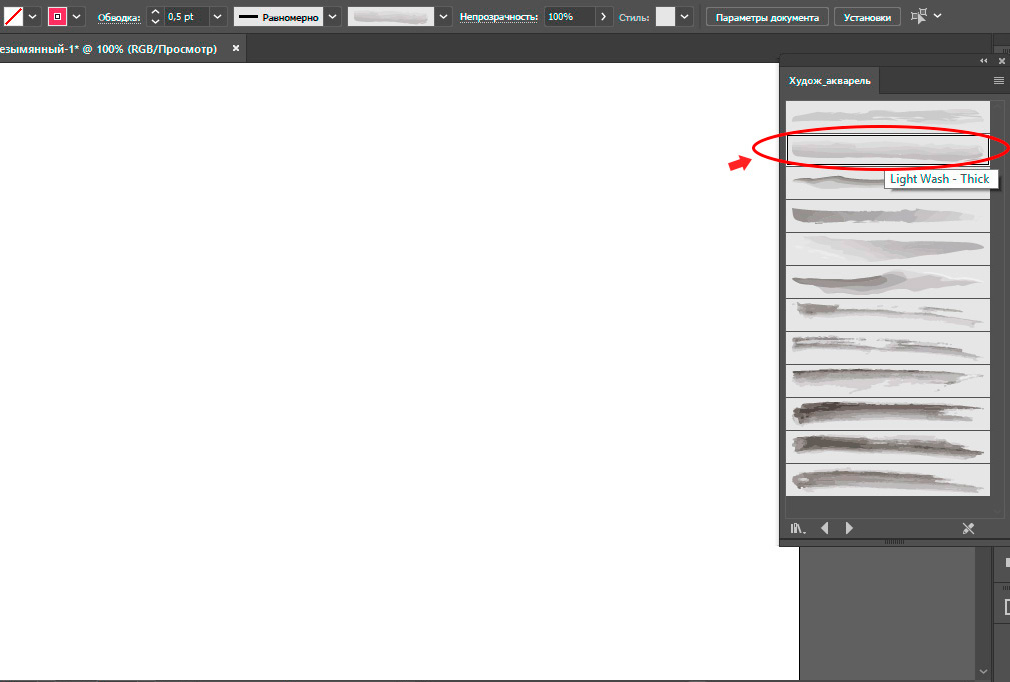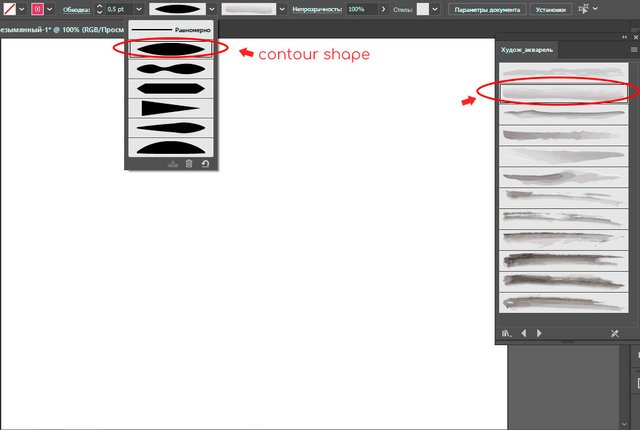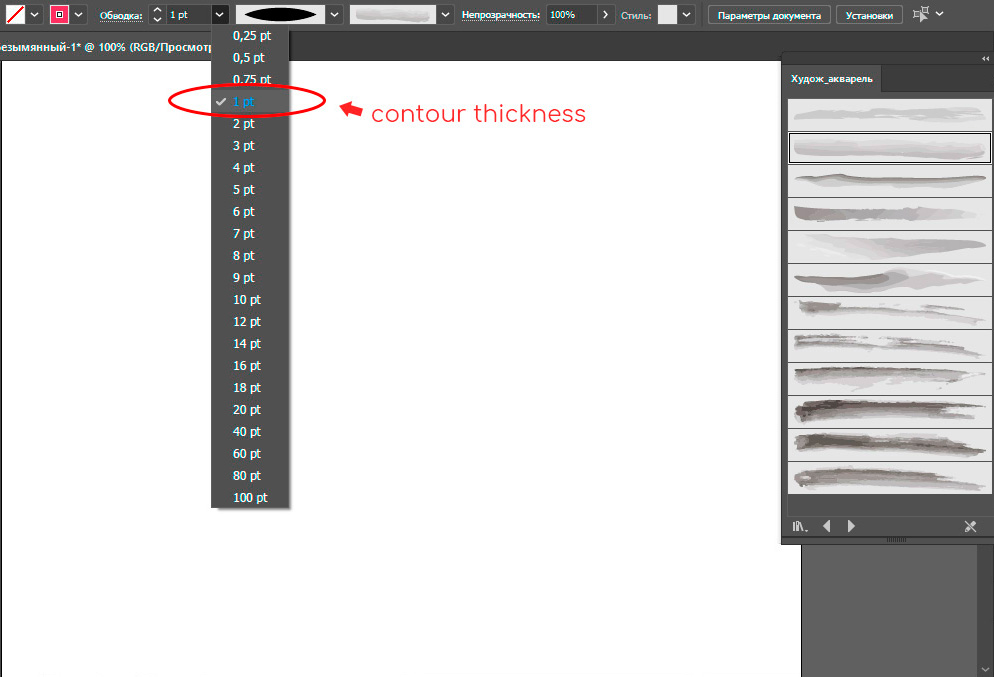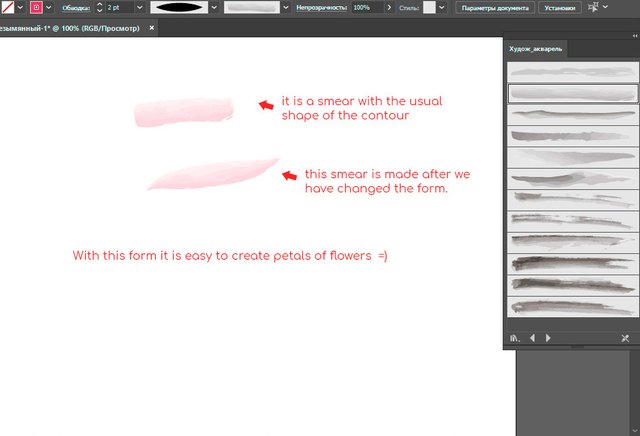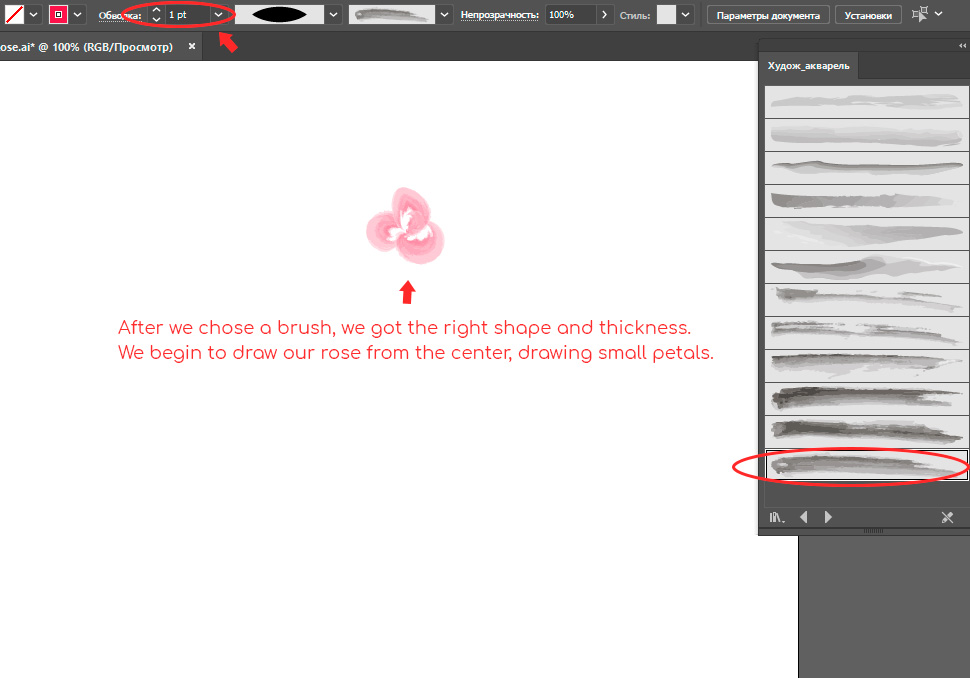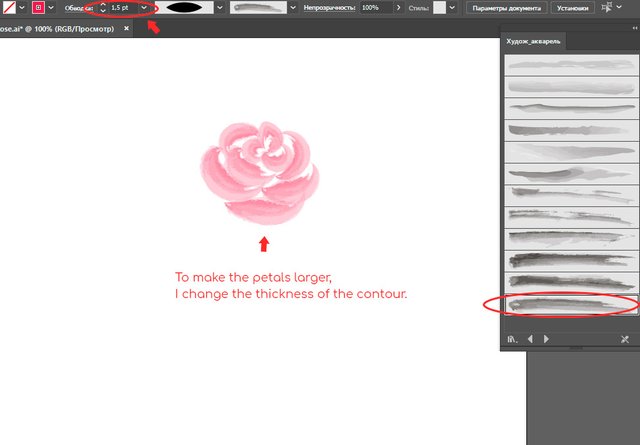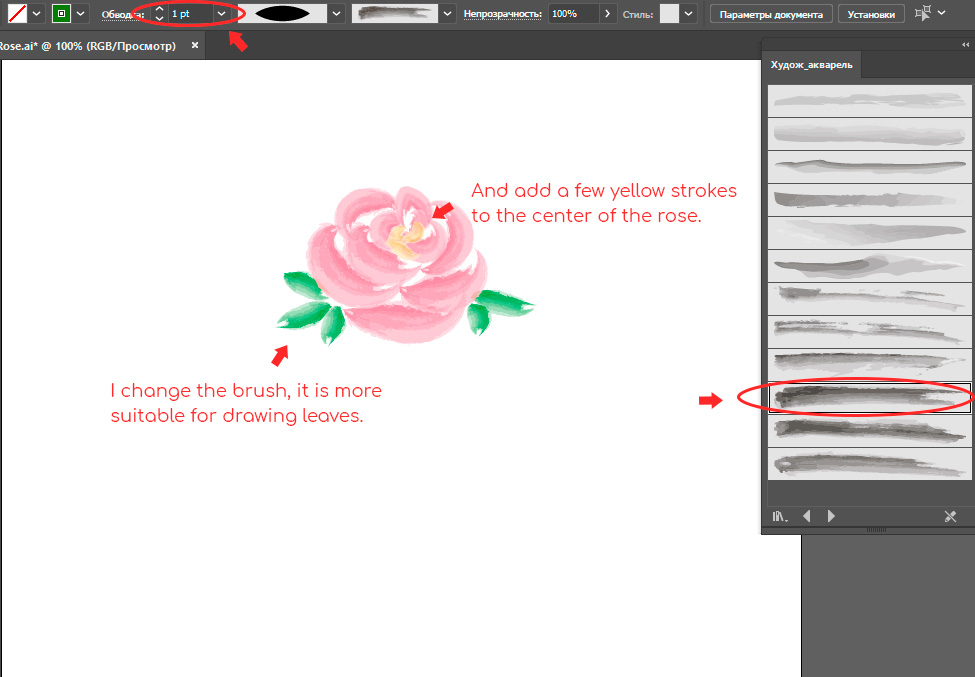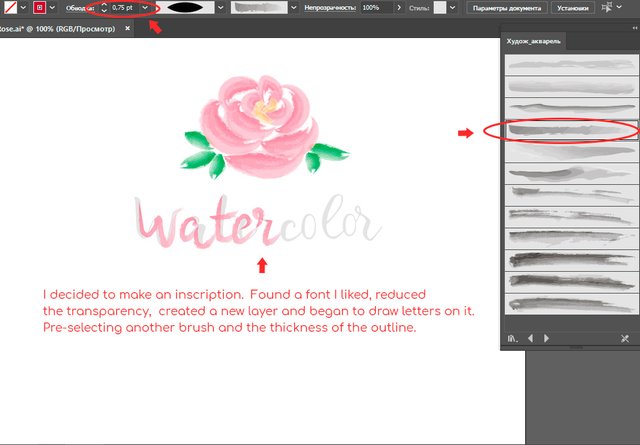 I hope you liked my post!