Art "Back view"
Hello friends!
And I again with a new illustration. This time I wanted a look from behind. Inspired by the photo and began to draw. To tell you honestly, I'm not happy with the result of the work. My skills improve and will be better. But on the other hand, I'm already good at drawing hands, although in this illustration the hand turned out to be incomprehensible, but it was the fingers that turned out well. I dare to paint a girl with a face, but it's still difficult. But lips and a nose at me turn out, means and eyes if pomuchatsja to turn out. Maybe even the next picture will be with the face.
Let's see what my mood will be.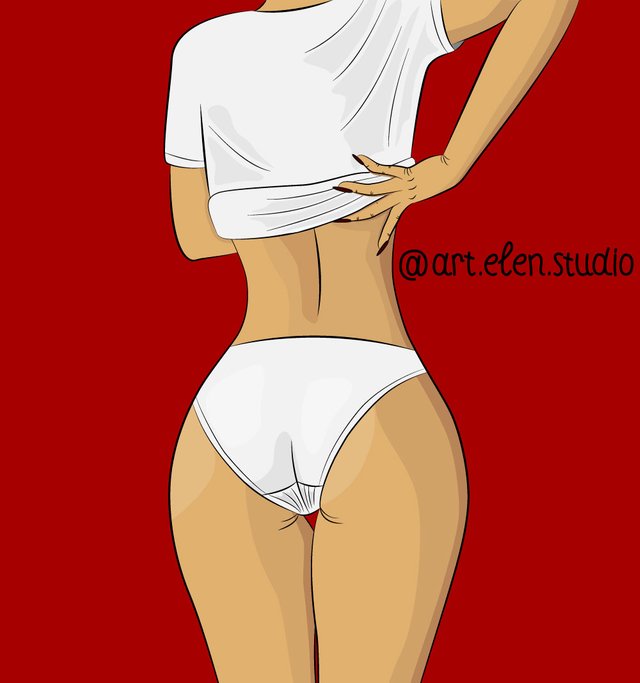 I hope you liked the post and my illustration!
See you!
Come and subscribe to my account in Instagram...
https://www.instagram.com/art.elen.studio/