🌿 🎨 The world beyond #3 – The Asian warrior.
A long time doing this work... as some will know I have had a great love for cultures and fantasy references. So I wanted to join my 3 passions in this serie :D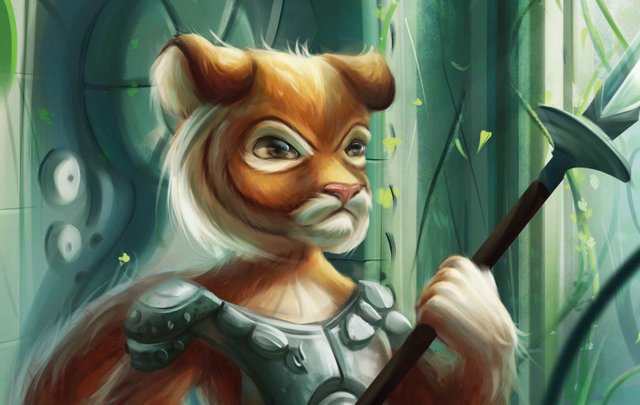 I have not thought about his name still, although if you have some idea it could be very good to be able to hear it. In this case I was inspired by the Asian warriors ... although I do not know if I imagine the tiger first or the scene and then the tiger; but I have to admit that it costed me not to see them together.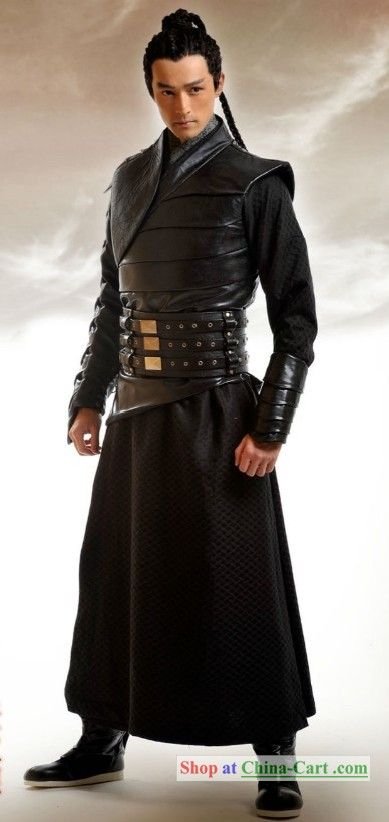 source
I had different references, but this one is still my favorite 7u7
   These warriors have had their charm; with an interest in honor, defend their people and attack even if it cost their lives. It was hard not to imagine them as tigers in this world. With a strong honor ... that sometimes they themselves betrayed; they were experts in the art of battle and strategy ... and that meant knowing how to cheat enemies.
   I have to admit that I lost a lot of the essence in the process; I still have a hard time understanding several things related to metal and some of their clothes, an a lot of details that cost me to paint without getting so entangled ...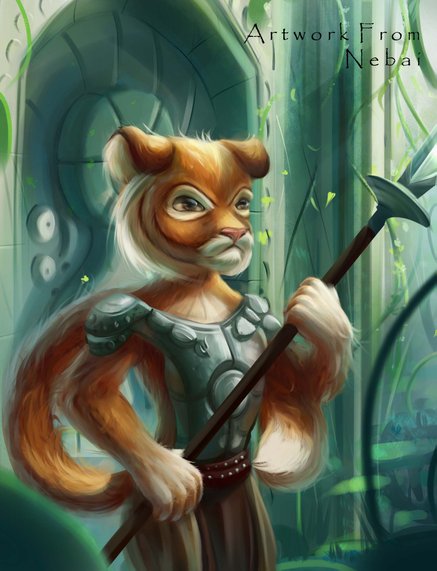 Process
   The process itself is long, and I think it would be a good idea to summarize it to the basics or inspirations. 😂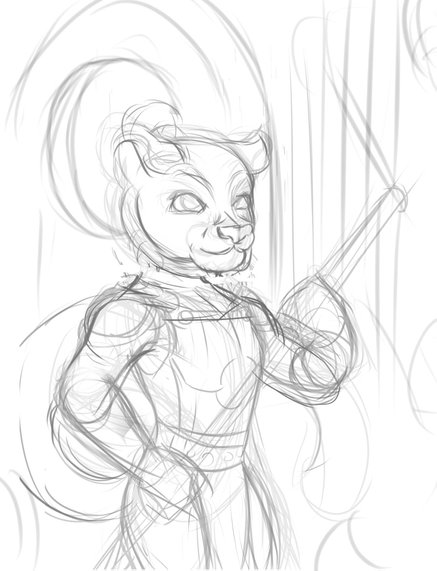 I think the sketch shows more of this culture than the final work ... Upps? Even so... I'm not complaining about how it turned out. 😂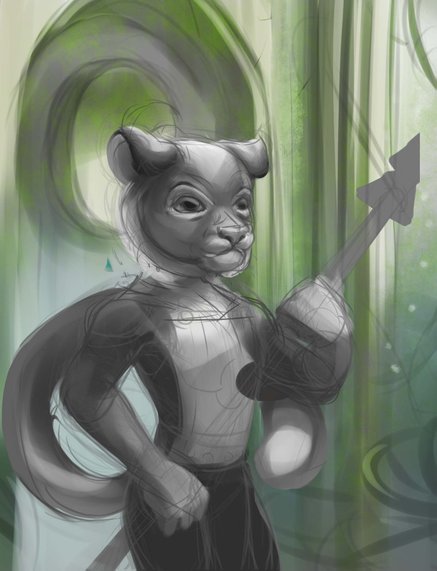 For a long time I've been getting confused about working with the tones, it's something that I'm still working on and always looking to improve; At first I wanted to work on scales of gray or close to this base, to make sure that I did not get entangled from the beginning.
   The background was the first thing that i worked on, to then go to the tiger; this last one end up with many changes, even with several attempts until I get the one I liked the most.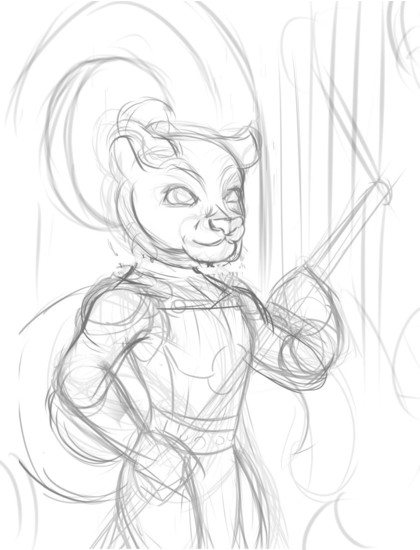 Details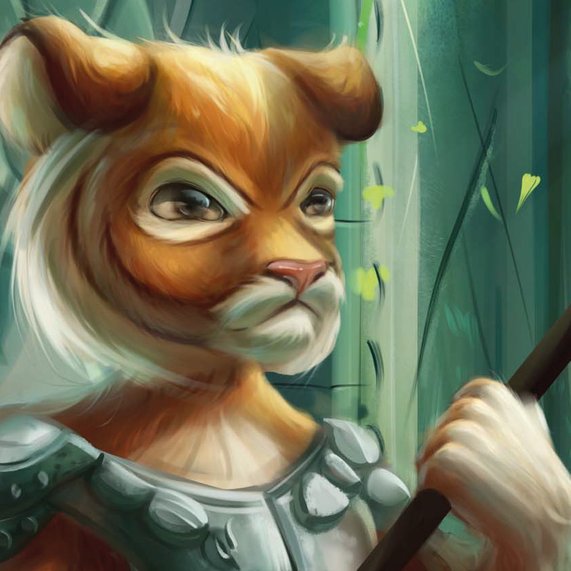 Ignore some lights painted without reasons ... I'm still learning to paint eyes. 😂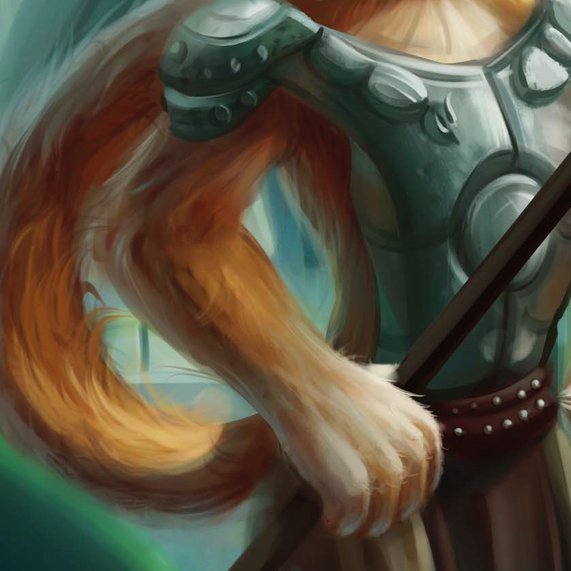 A feline's hands?... i hope so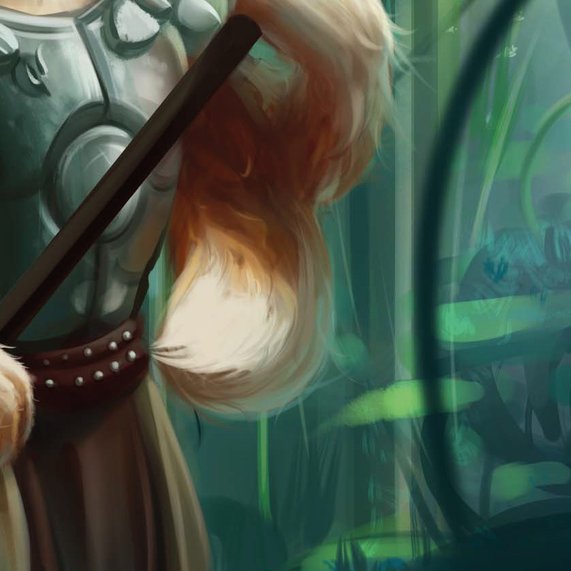 Making the armor had its long time (as the majority of the draw apparently ...) making metal can be kind of hard; especially remembering how light sometimes works on a surface that reflects it more than 50% ...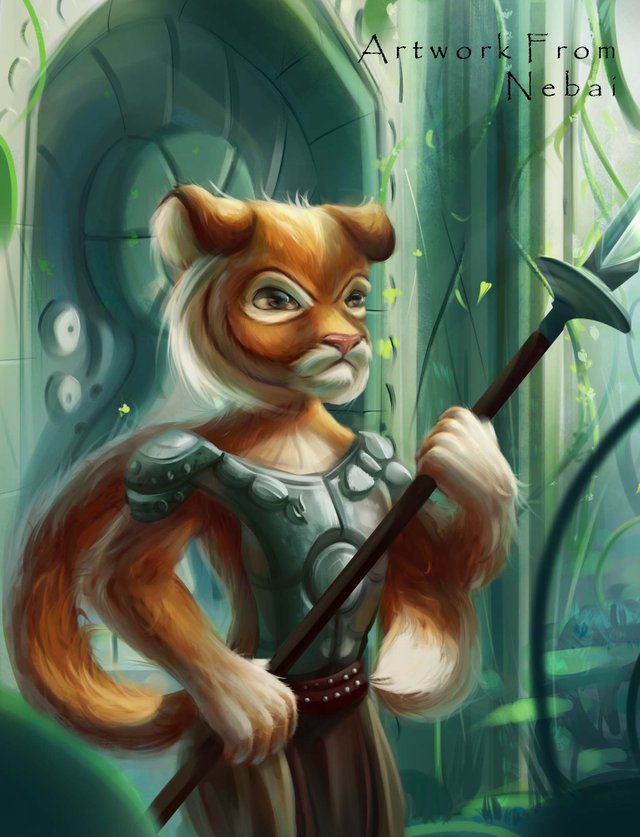 ---
Copyright @edanya - All Rights Reserved
You can also follow me on
Instagram
Deviantart
ArtStation