Here is a drawing I made earlier to show you one of my hobbies that is drawing when I have nothing to do.
Enjoy and take advantage of the time you have to do what you like, because tomorrow is late take advantage of the opportunities that come your way every day that you do not know if they will ever come back.
Naruto y Kurama: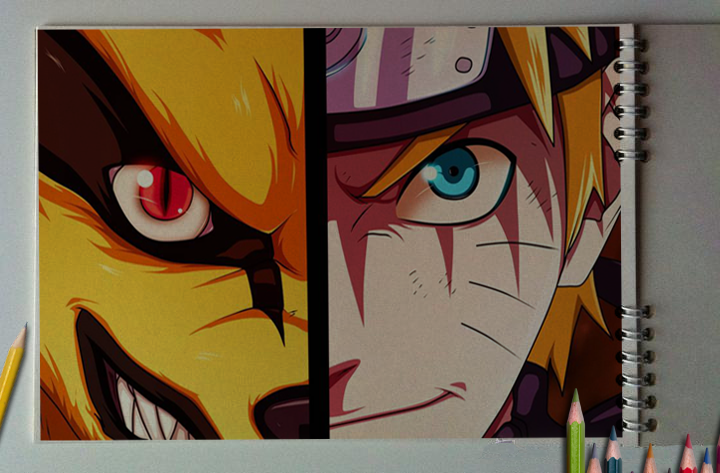 @easytutospc
Overcome Today What You Did Yesterday, to Have a Better Tomorrow.