So!....This is my first EVER drawing of any type of vehical it was simple and pritty fun (Learned that there are a lot of diffrent ways to make you car look).
I was going to put the engine sticking out of the hood but i was happy with a hood scoop. I just have to do the graphics and paint now. This is bizzar but i do not no what kind of car this is, I think it is a firebird. If any one knows do tell. Until then i will just call it the Steemit ride!!!
I hope you guys like it!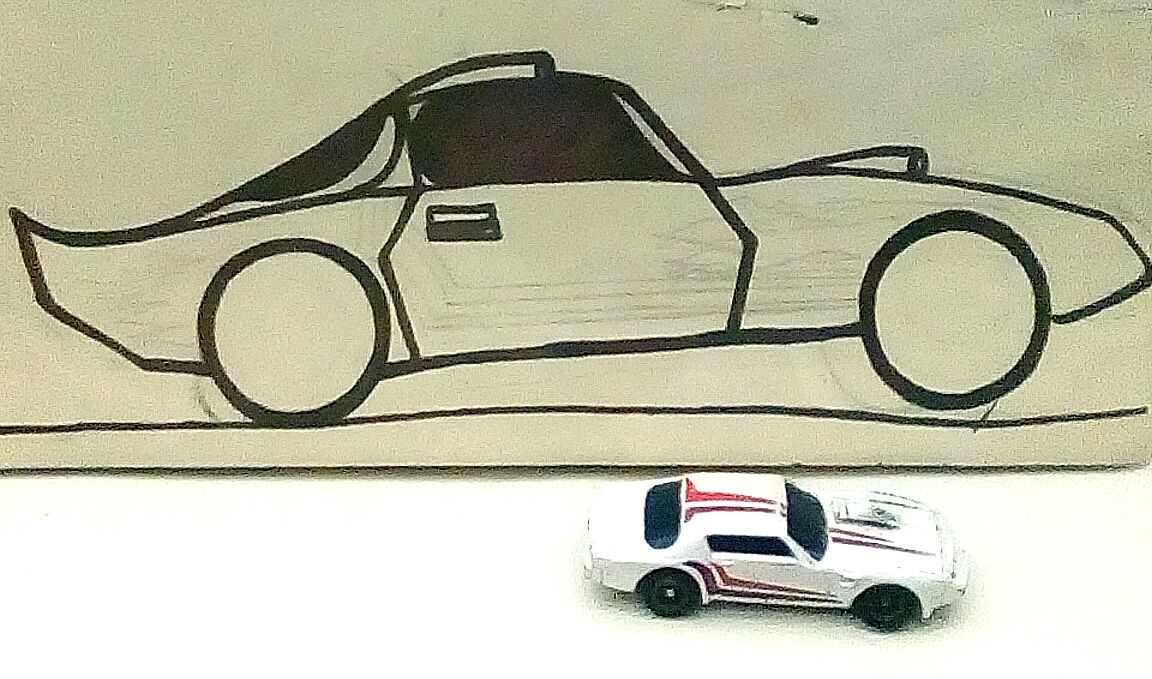 t!!
Thank you and have an awesome day!!!
Vote or comment suggestion ?????