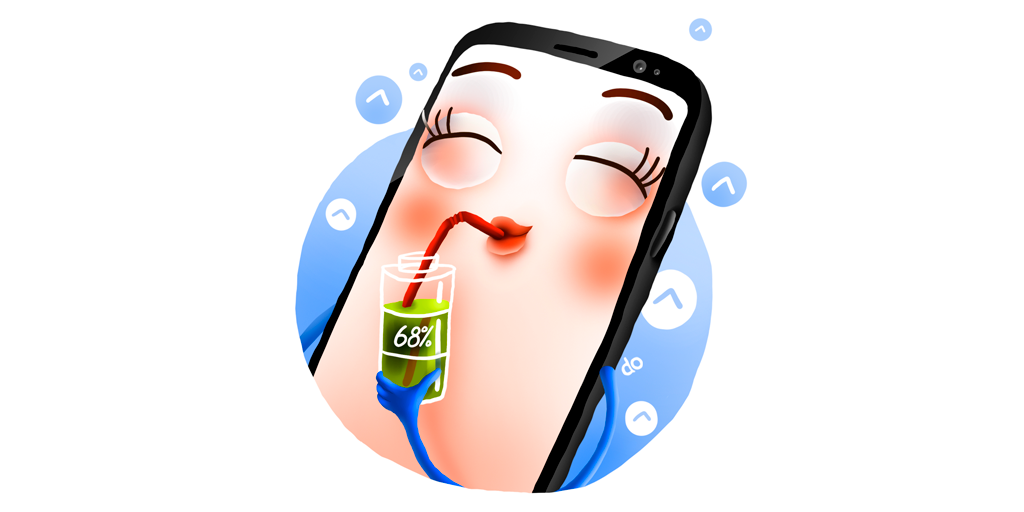 Wanted to finish this illustration for Steem battery recharge post for so long. Finally I've done it! I have a lot of interesting creative friends here so often my battery is draining so fast. If I've missed your post please don't feel bitter. I am sure I will get back to you later.
Had these sketches long ago and wanted to create such a sticker pack with the phone. Then I've have chosen one to test it.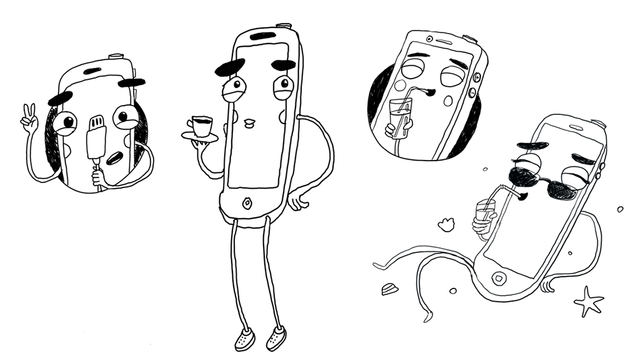 And done this designs. Thought it would be fun to put Mophie batteries logo there. Uploaded this to my Instagram and guys from Mophie loved my illustration so they've asked for my address and sent me two nice portable batteries as a present year ago.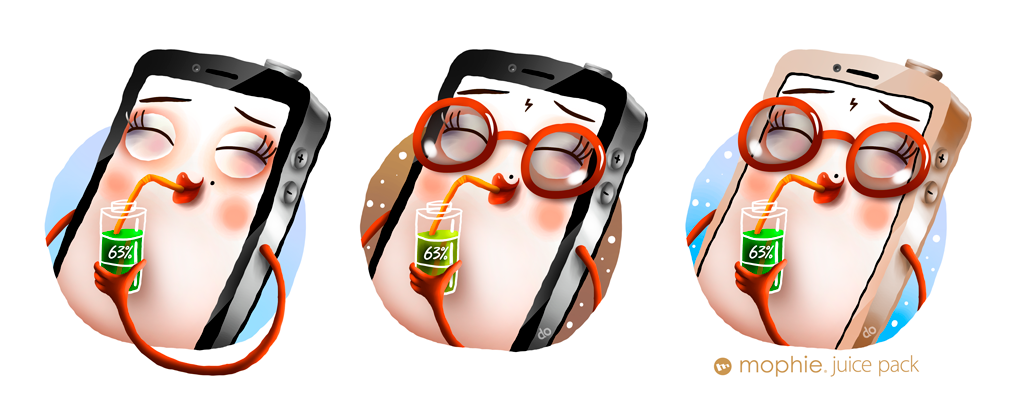 Now this phone design looks a bit outdated so I've decided to redraw it and use for this post. It's actual here again.

---
Fil Dunsky: Telegram Channel | Portfolio | Instagram | Facebook