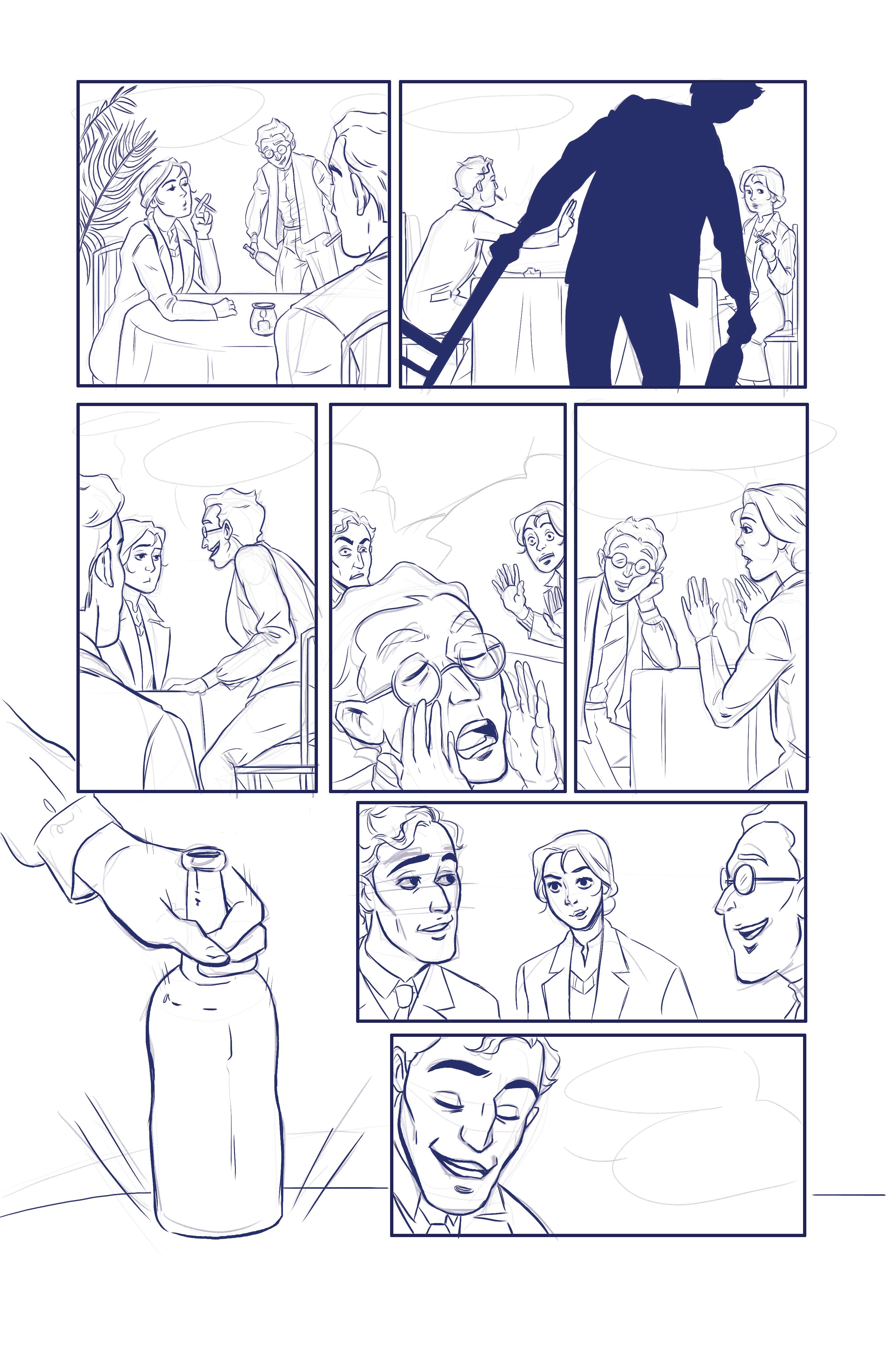 Hey all! I've been moving all week (and now unpacking) so my commentary is going to be a bit brief on this one. Theresa and I were interviewed on the radio for Ithaqa!
I'm going to upload the audio to our website and then I'll do a whole post on it!
Theresa Chiechi's (The Artist @la-fumettista) website is here: http://www.theresachiechi.com/
Sign up for updates on our website: https://www.ithaqacomic.com/
FB: https://www.facebook.com/pg/IthaqaComic/about/?ref=page_internal
Twitter: @IthaqaComic
Instagram: https://www.instagram.com/ithaqacomic/.