"Ithaqa" Comic Book Update #196 The Wharton Studio!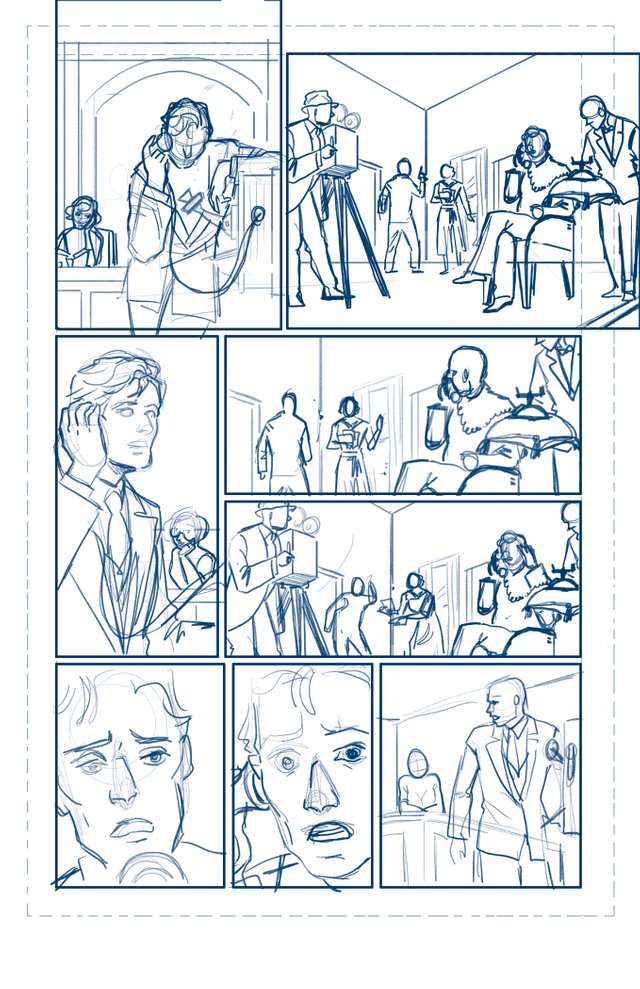 Hey all! Happy Holidays! Here is a look at the Wharton Studio! One of the most important pre-Hollywoods studios in history, and it was housed in Ithaca, NY.
Theresa is almost done with the inking and coloring of these pages, which means I need to get my shit together and start posting more! The whole double job thing is taking its toll, but I have taken off ten days through the new year, and I hope to get some serious posting and comic book writing done. But even though all my work has made it hard for me to post as much as I would like, the good news is that the freelancing is more than making up for what we've lost in terms of steem value. I have the money to keep the comic going, and that's a damn good thing.
Issue 4 is nearly done (I think), I actually had extra pages to spare for a change, and had to decide what to do with them. Will be talking to my editor again soon, and man, it will be one hell of a weight off my chest to finalize that puppy!
All the best guys!
If you have any friends or family who might be interested in a Lovecraftian horror comic, please send them to our website to sign up for some free pages! https://www.ithaqacomic.com/contact-us/
Additionally, If you're new to this comic I strongly recommend you check out our instagram, as I'm currently uploading pages every day.
Instagram: https://www.instagram.com/ithaqacomic/
Theresa Chiechi's (The Artist @la-fumettista) website is here: http://www.theresachiechi.com/
Lucas Gattoni's (The Letterer/Logo Designer) website is here: http://bit.ly/LG_Lettering
Sign up to buy the comic on our website: https://www.ithaqacomic.com/
FB: https://www.facebook.com/pg/IthaqaComic/about/?ref=page_internal
Twitter: @IthaqaComic