"Ithaqa" Comic Book Update #192 Must Keep Steeming! + Great News!!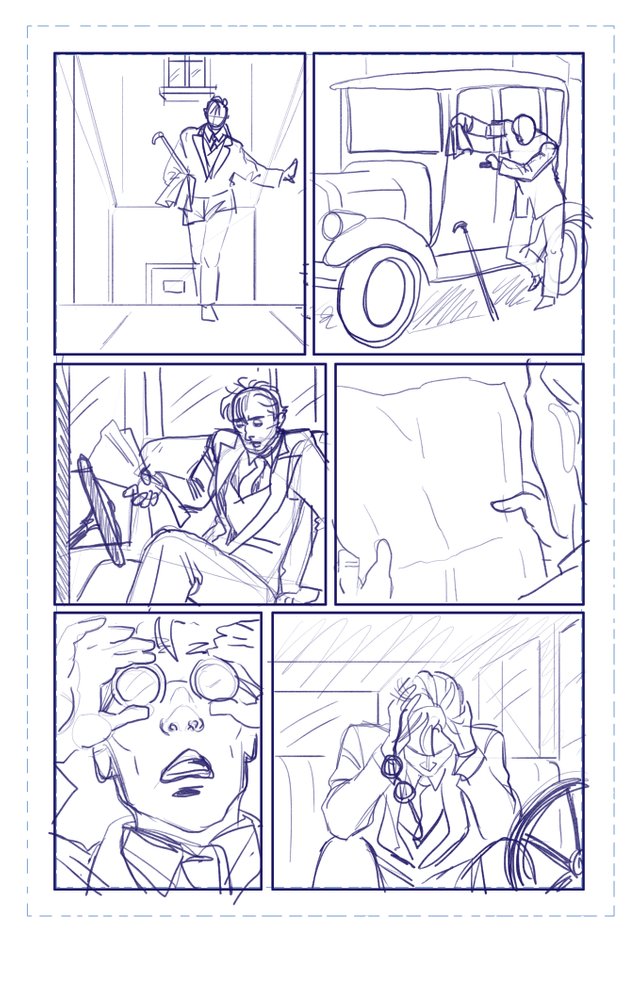 The price of steem may be dropping, but steemit is still gonna be the first stop for people looking to read updates on the comic! This community has supported Theresa and I immensely over the past year, and I'm more than happy to keep giving people a reason to log in.
The art typically premieres here, and for those of you guys interested in analysis and process, you only can get the behind the scenes stories here. Steemit and @fundition helped fund the comic, this comic wouldn't be as far along today were it not for you guys, so don't worry, we're not going anywhere!
I also have some very exciting news for you all... After (many) months, I have finally figured out how Issue 4 is going to go.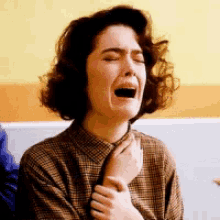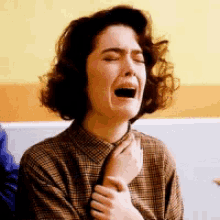 You read that correctly, my editor informs me that my most recent version of Issue 4, (maybe the tenth major re-write by now), feels great - and will only require some minor tweaking before I move onto issue 5!
I can't even describe how much of a relief that is, and the changes I have made are pretty intense. Theresa is going to be delighted and horrified when it comes time for her to read and illustrate what comes next!
If you have any friends or family who might be interested in a Lovecraftian horror comic, please send them to our website to sign up for some free pages! https://www.ithaqacomic.com/contact-us/
Additionally, If you're new to this comic I strongly recommend you check out our instagram, as I'm currently uploading pages every day.
Instagram: https://www.instagram.com/ithaqacomic/
Theresa Chiechi's (The Artist @la-fumettista) website is here: http://www.theresachiechi.com/
Lucas Gattoni's (The Letterer/Logo Designer) website is here: http://bit.ly/LG_Lettering
Sign up to buy the comic on our website: https://www.ithaqacomic.com/
FB: https://www.facebook.com/pg/IthaqaComic/about/?ref=page_internal
Twitter: @IthaqaComic