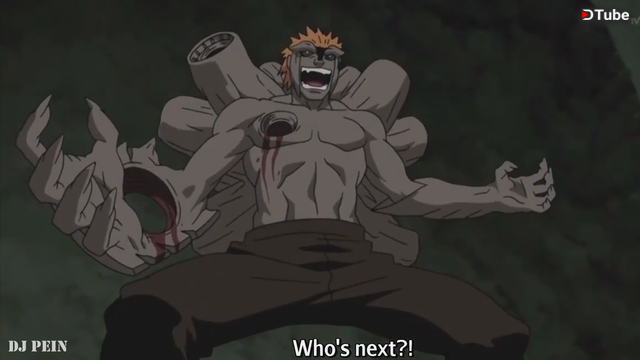 ---
Who's next?!
This is my remix/parody of Mayim Mayim.
In this video I used a character named Jūgo.
He is a shinobi from Naruto Shippuuden. If Jūgo fully transforms, he gains a massive boost in overall ability but loses his mind to his murderous side, signified by a change in his voice.
Sources:
Orginal Song: Mayim Mayim (マイムマイム)
Vocal: Jūgo (重吾)
Anime: Naruto Shippuuden
You can also watch this video on YouTube: