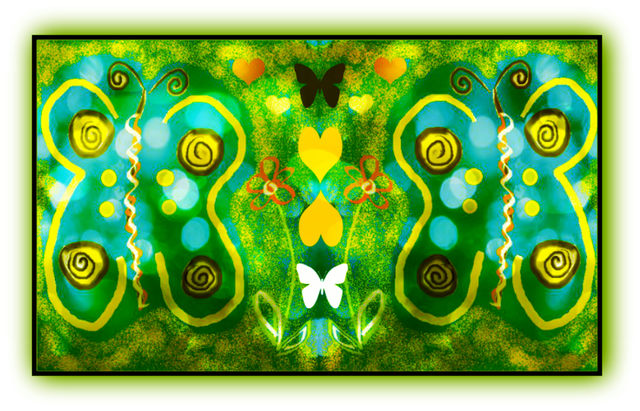 Here are my three art works for #colorchallenge-thurs-green kindly hosted @kalemandra. Two butterfly graphics and one floral work in a doodle style.
Some bright clear colours to brighten up your day :)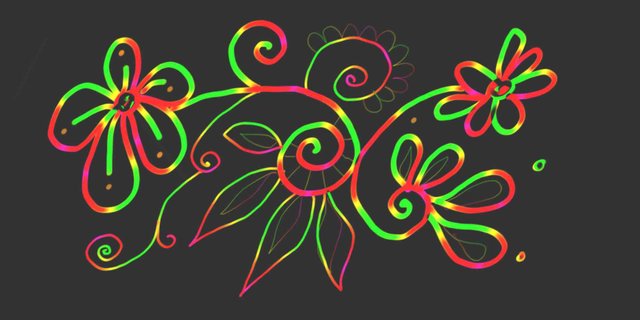 Love cerise and green ..real surf-style colour scheme :)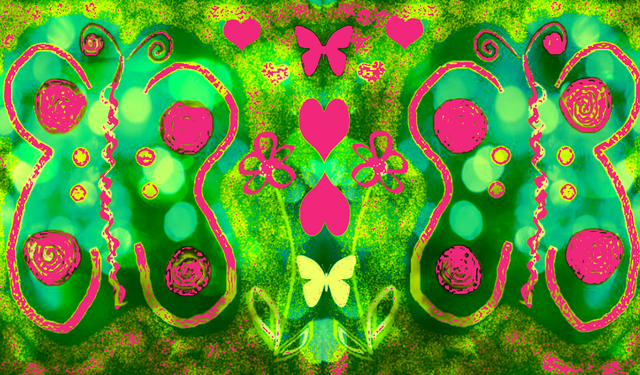 Added some spangles of light bubbles and spray spatters to the backgrounds, of the first and third art work.
There is a simple childlike theme to this art and would be great on a poster, for a kids bedroom or play area.
Credit - My own art and editing

Enjoy your day and thanks for the support and up-votes
God Bless :)