It has been so long since the last time i did my art work.
here I return 😄.
i know it is faaar long away from perfect, but at least it can heal my soul a bit.
feel happy in every time i did art work.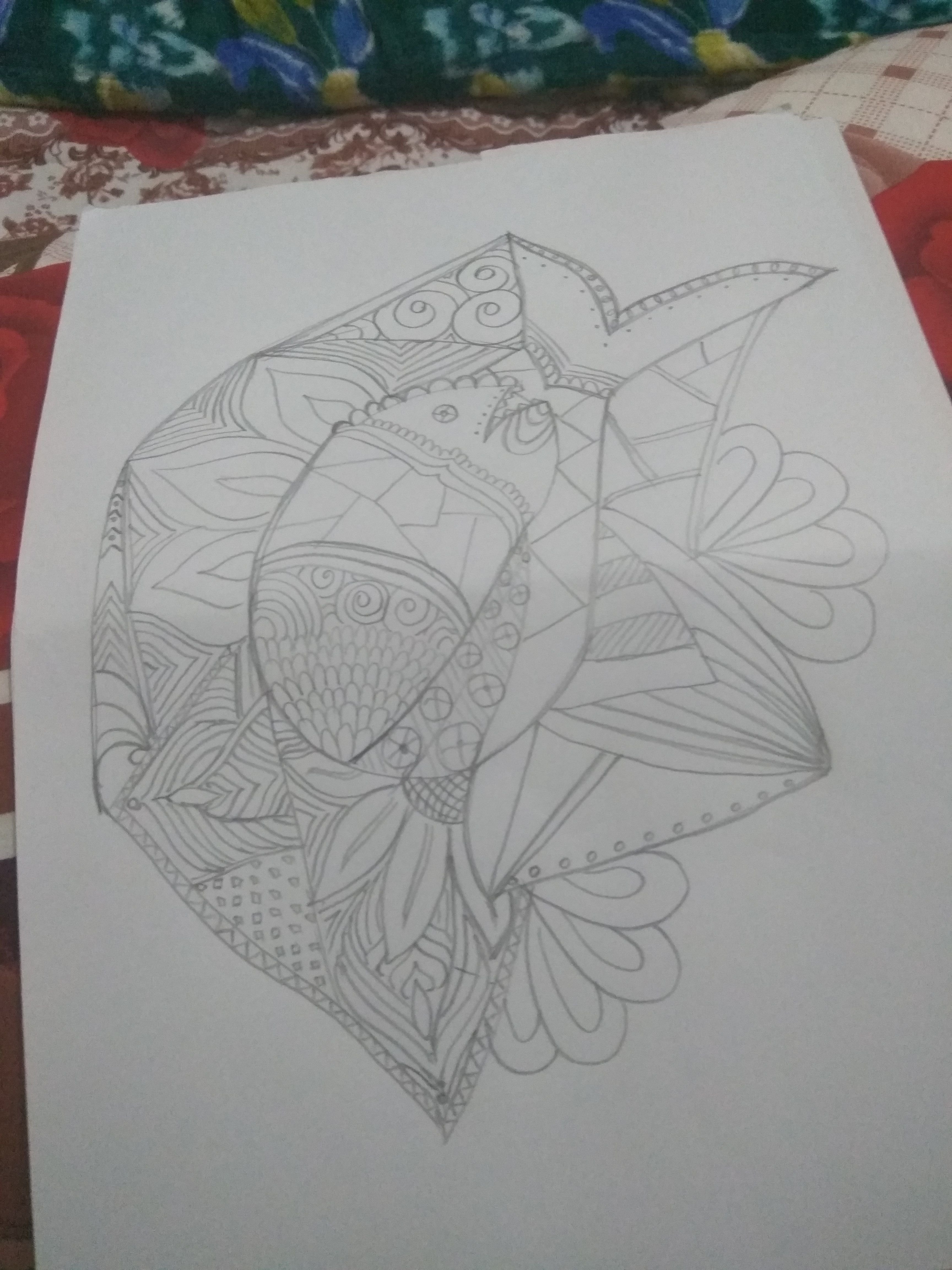 ini sudah sangat lama sejak terakhir kali aku membuat karya seniku sendiri. dan sekarang aku kembali. 😄
aku tau karyaku ini sangat jauh dari sempurna, taoi setidaknya aku merasa bahagia setiap kali aku berhasil membuat sebuah karya.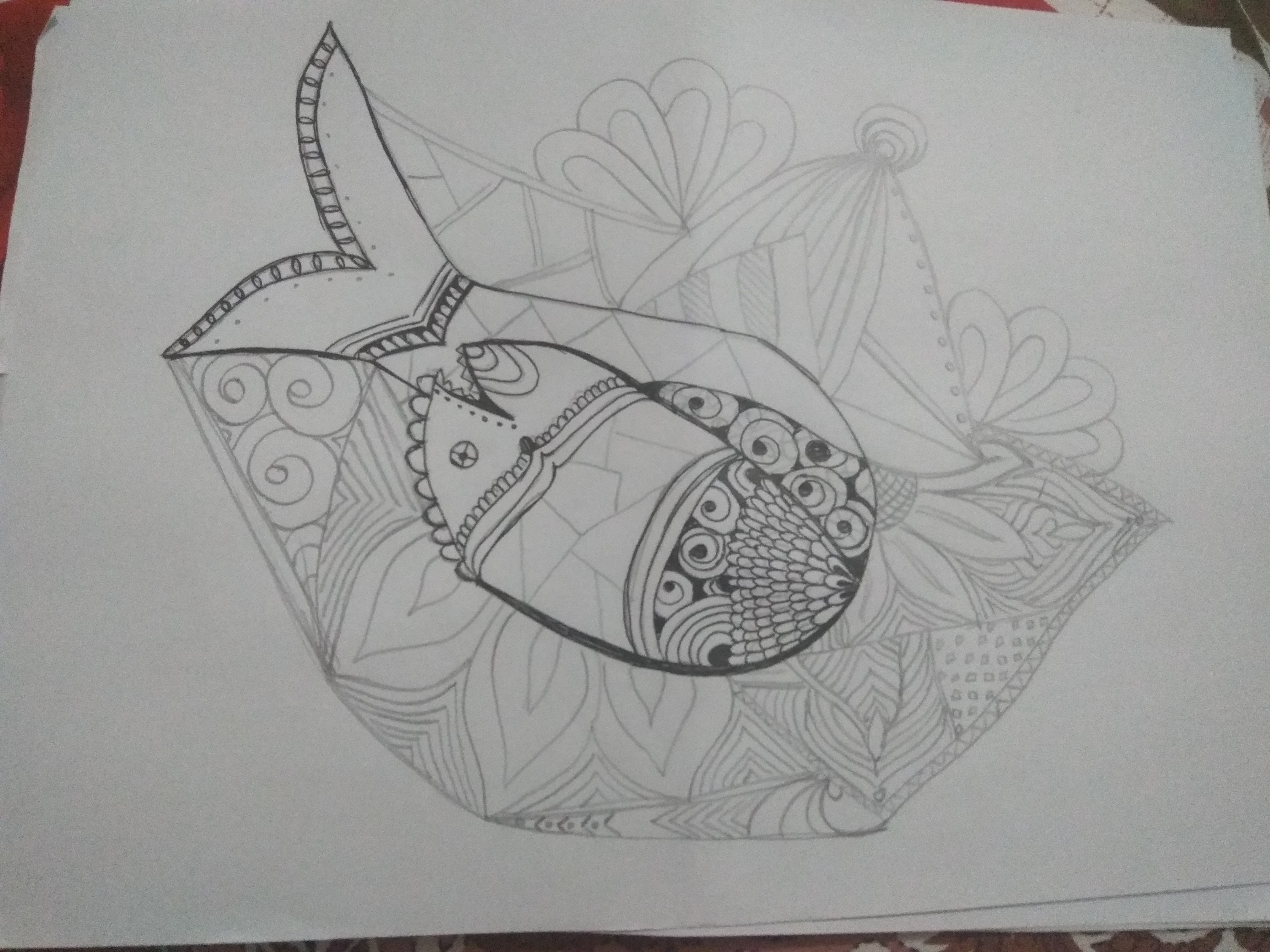 It is a painting about a fish. Can you see my object ? I made it in abstract. The fish is in the boat.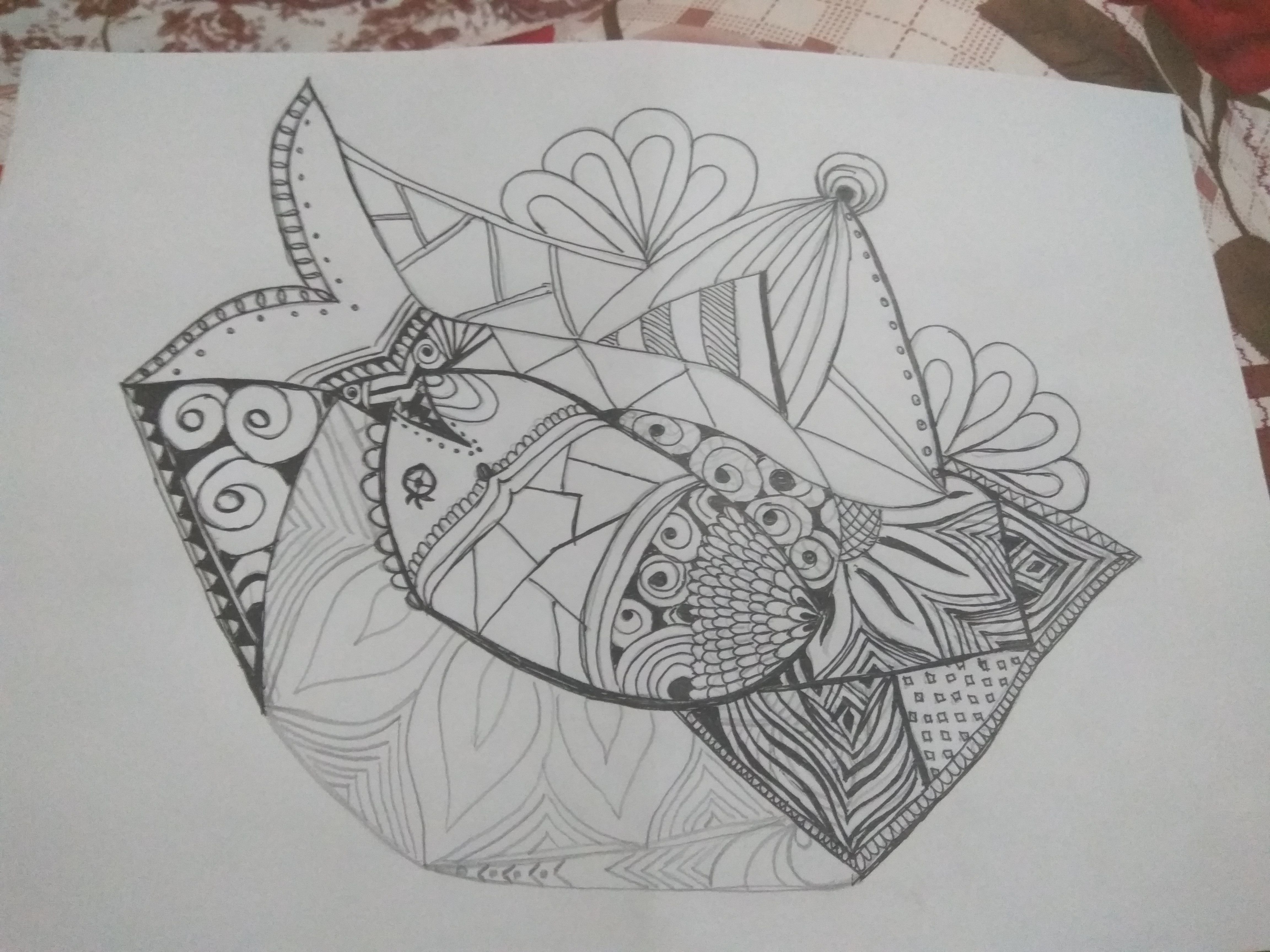 Ini adalah sebuah gambar tentang ikan. Dapat kah kalian lihat objek ku itu? Aku membuatnya dalam bentuk abstrak. Ikan tersebut berada di dalam boat.
Actually it is not 100% done, i need some colors for them, but still, hopefully you like it guys 😊
Sebenarnya gambar ini belum 100% selesai, aku membutuhkan beberapa warna. Tapi tetap saja aku berharap semoga kalian menyukainya guys.
with love,
@dhiannushur