Diving into color - New experiments in the studio! (work in progress)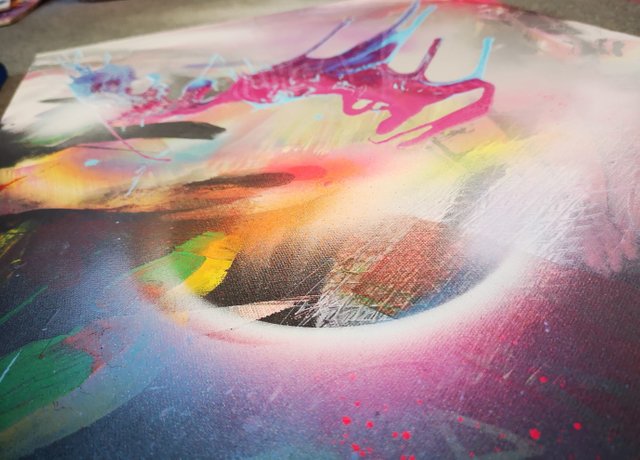 Good to be back
in the studio and to just play around. After months of working on the "business" aspect of being an artist it is so refreshing to abandon myself in the creative process again. I have to finish two more abstract portraits and after that I am looking forward to create a new series of artworks.

Who knows what will happen?....isn't that the most fun part in being creative? The magic unfolds in front of your eyes and you never know what strange creature you will call to life. Painting is an ode to the magic and the endless possibilities of life. I really love this journey :-)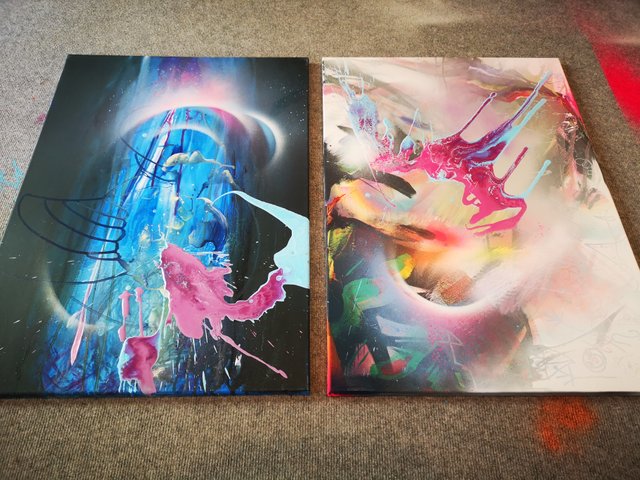 ...things happening in the studio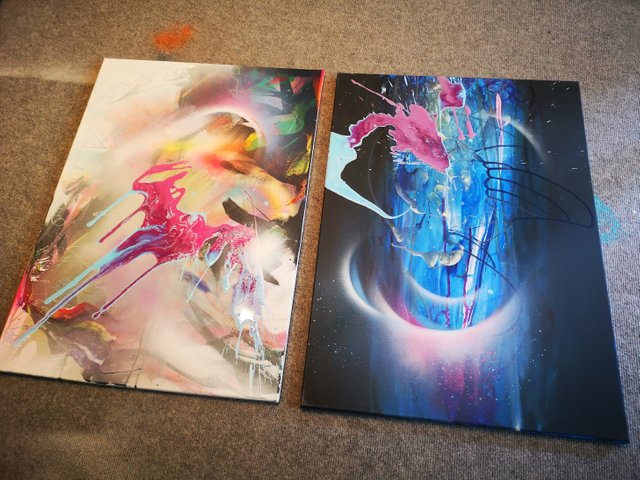 ...no direction yet, just color! Got any ideas?

"The creative act is not performed by the artist alone; the spectator brings the work in contact with the external world by deciphering and interpreting its inner qualifications and thus adds his contribution to the creative act."
marcel duchamp

Upvoting & resteeming makes me happy and keeps my art alive :-)
For more information about my art please visit konstantinbax.com