Mermay / 17. Dolphin / 19. an warrior mermaid / 22. an air mermaid
Dolphin
Voici le défi du jour 17, avec le thème dauphin !!!
C'est toujours sur la liste du Mermay de Tiboudouboudou.
Here is the challenge of day 17, with the dolphin theme !!!
It is still on the Mermay de Tiboudouboudou list.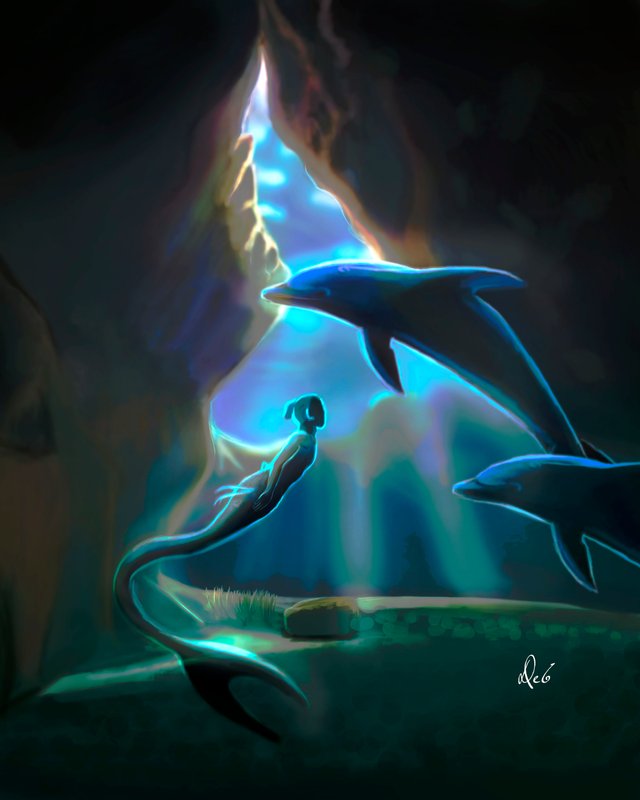 An warrior mermaid
Pour ce jour 19, on part sur une sirène guerrière, elle n'est pas là pour discuter!!! 😁
Toujours sur la liste de mots de tiboudouboudou pour le challenge Mermay.
For this day 19, we go on an warrior mermaid, she is not there to discuss !!! 😁 Still on tiboudouboudou's wordlist for the Mermay challenge.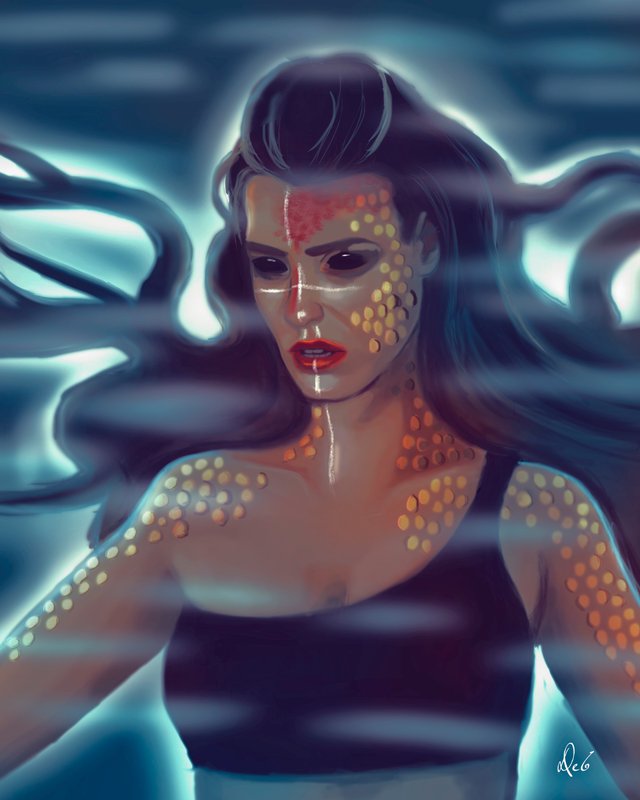 An air mermaid
Voici pour le jour 22 une sirène de l'air, je l'ai dessinée inspirée des poissons volants.
Je continue toujours la liste de mots de Tiboudouboudou sur le défi Mermay.
Here is for day 22 an air mermaid, I drew it inspired by flying fish.
I'm still continuing Tiboudouboudou's wordlist on the Mermay challenge.