Lion / Leo
La continuité de l'Horoscope du zodiaque avec le signe du Lion. D'abord le dessin final, puis les quelques étapes de sa création.
Continuity of the Zodiac Horoscope with the sign of Leo. First the final drawing, then the few stages of its creation.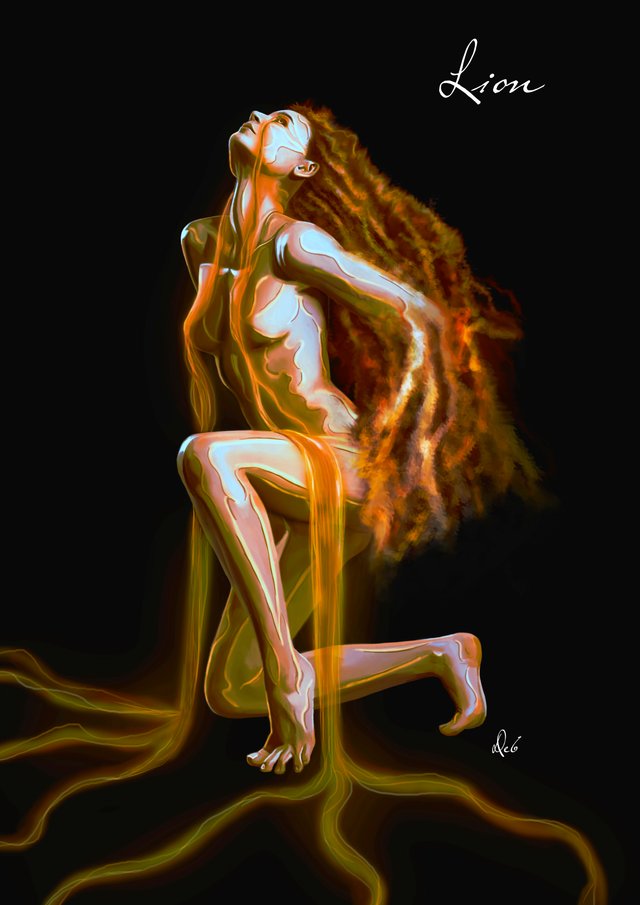 Les quelques étapes de l'esquisse à sa finalisation. / The few steps from the sketch to its finalization.