Joker
Dernier du challenge spécial vilain avec le joker du film Joker sorti en 2019. C'est une illustration numérique portrait, du personnage principal interprété par Joaquin Phoenix.
Last of the special villainous challenge with the joker from the movie Joker released in 2019. This is a digital portrait illustration of the main character played by Joaquin Phoenix.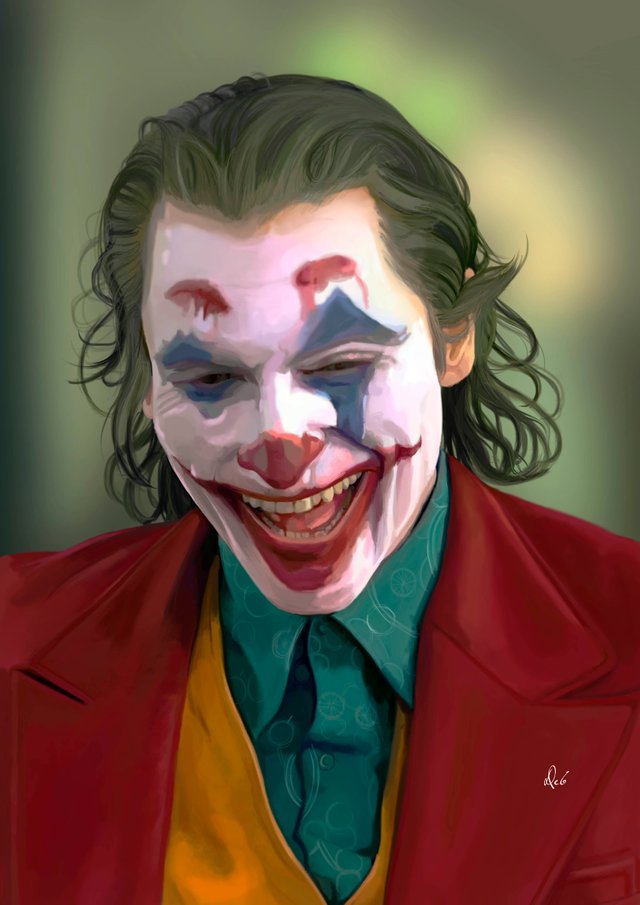 "Avant, je me disais que ma vie était une tragédie. Je me rends compte que c'est une comédie."
(Joker)
"I used to think my life was a tragedy, but now I realize it's a comedy."
(Joker)
Les quelques étapes du dessin. / The few stages of the drawing.