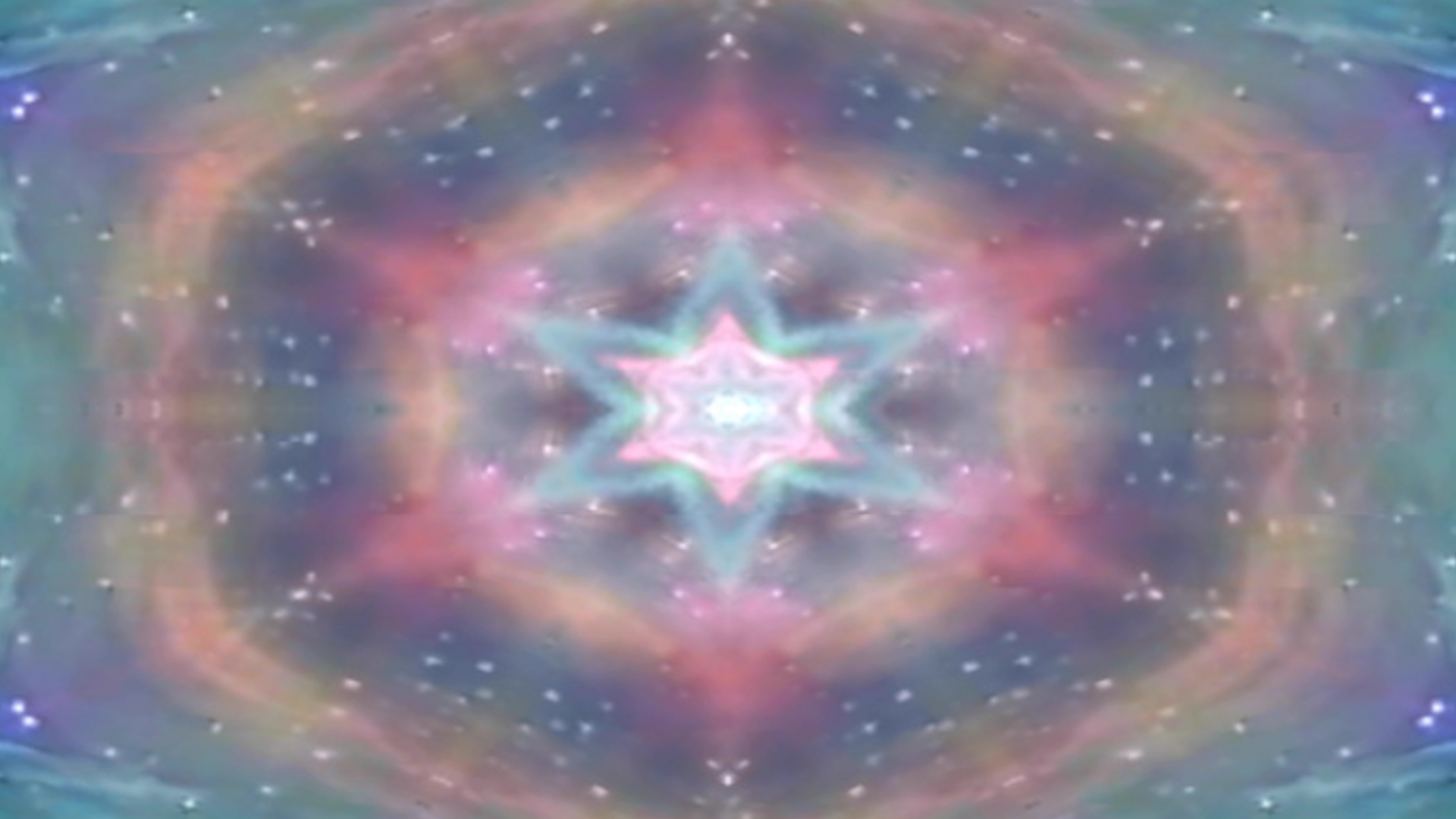 Hi Steemit!
Check out a few of these Hazy Star shots I got from one of my new DayDreemer videos I made! The full video will be coming out later this moth as a music video for my friend Pi Wrecks.
I really love the dreamy vibes here. Meditating on these I start to get lost in the blurry haze of my mind as I let the soft beauty flow over me :)
How do these make you feel? Constructive feedback always welcome.