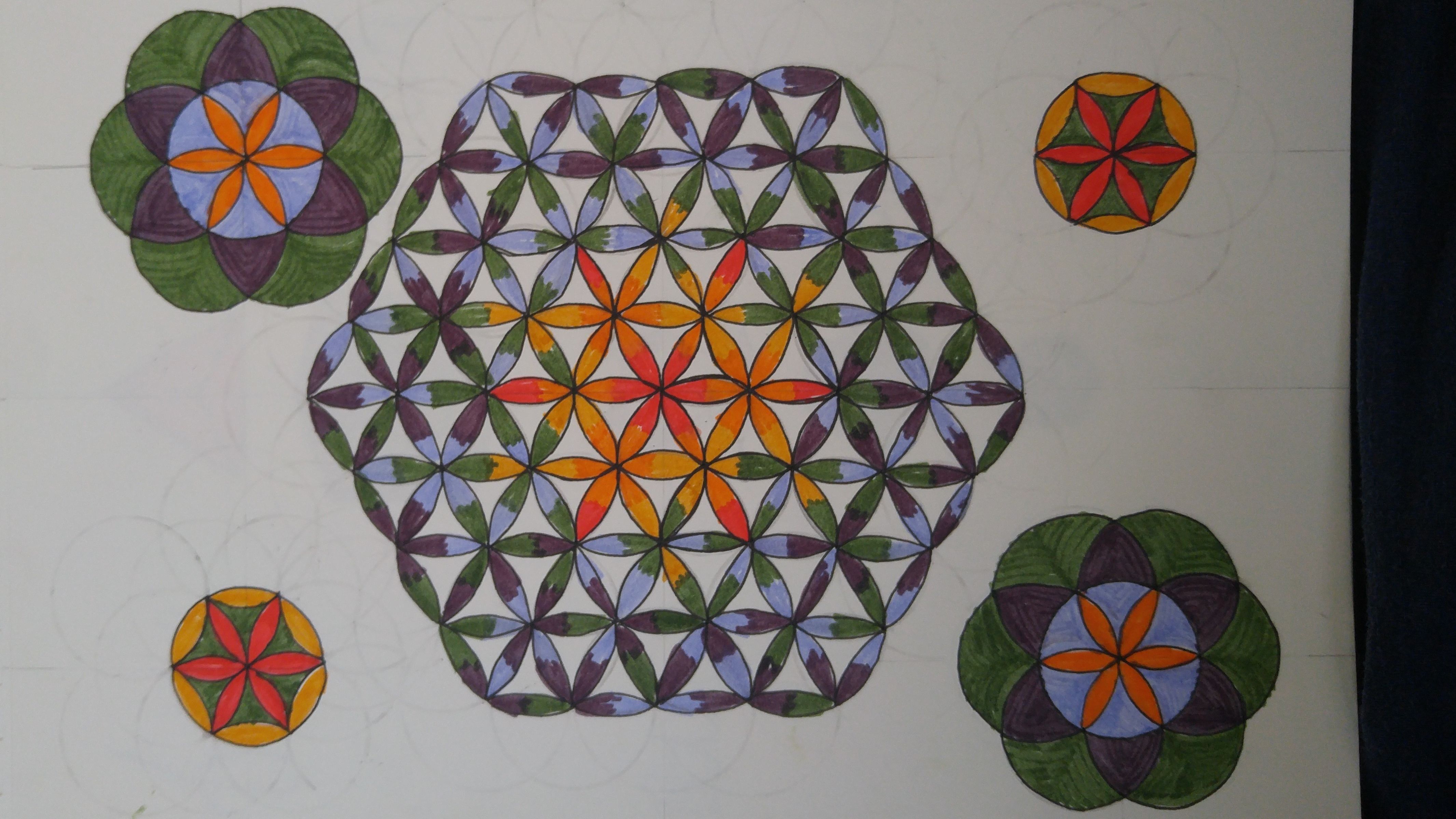 Geometry is the structure on which our universe is built.
I set out to do a study on some cool geometrical relationships using just a hand compass and a ruler. Some shapes are based on sacred geometry principles and some attempts to discover new patterns.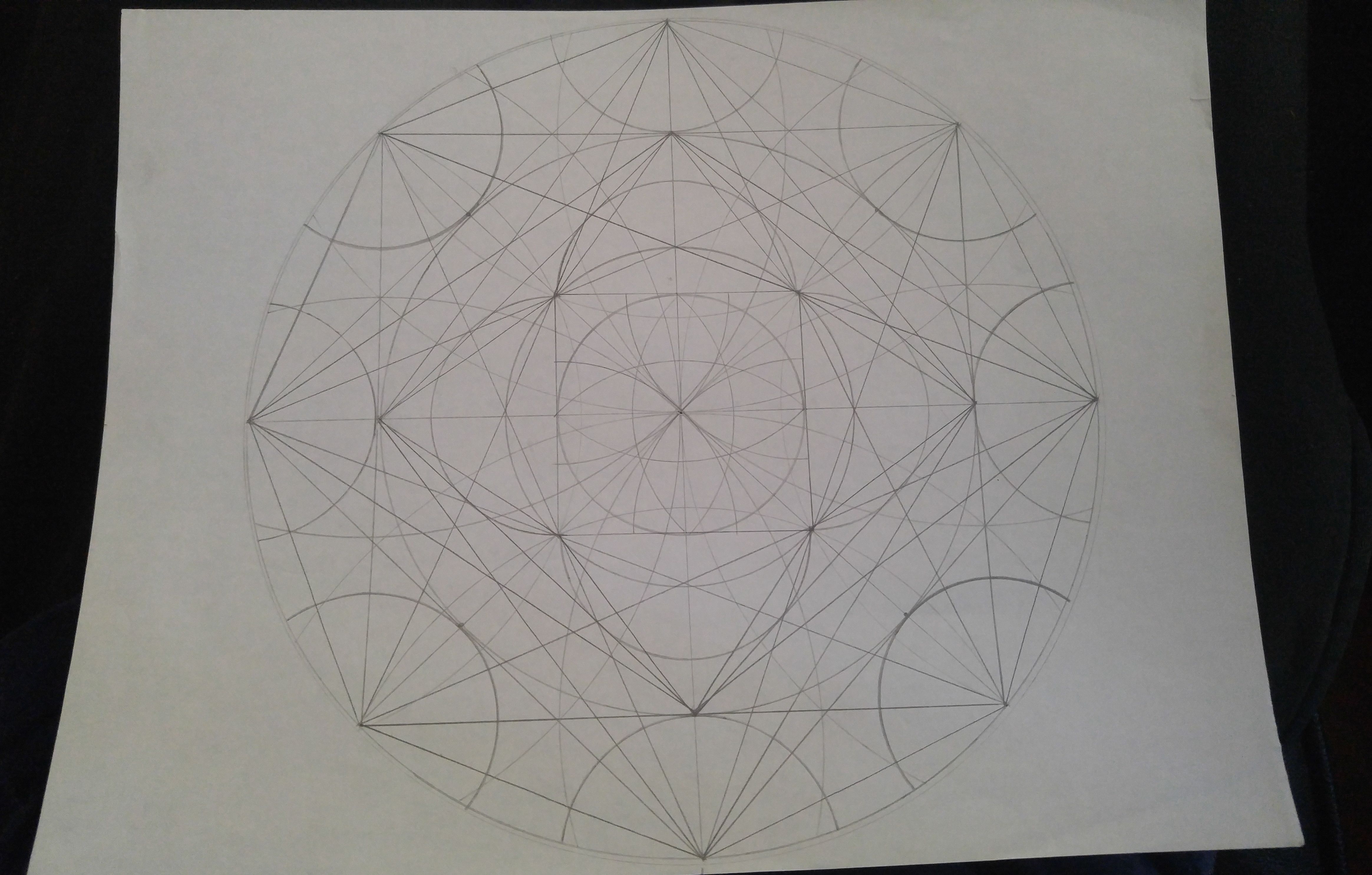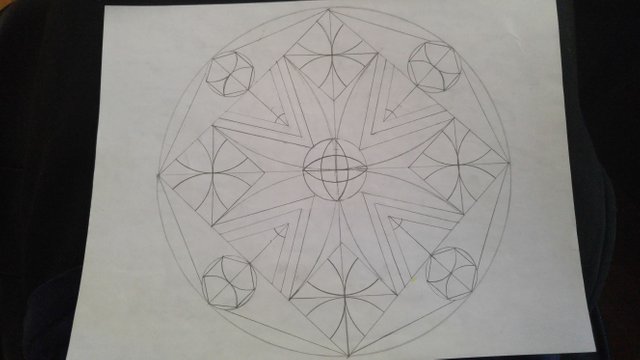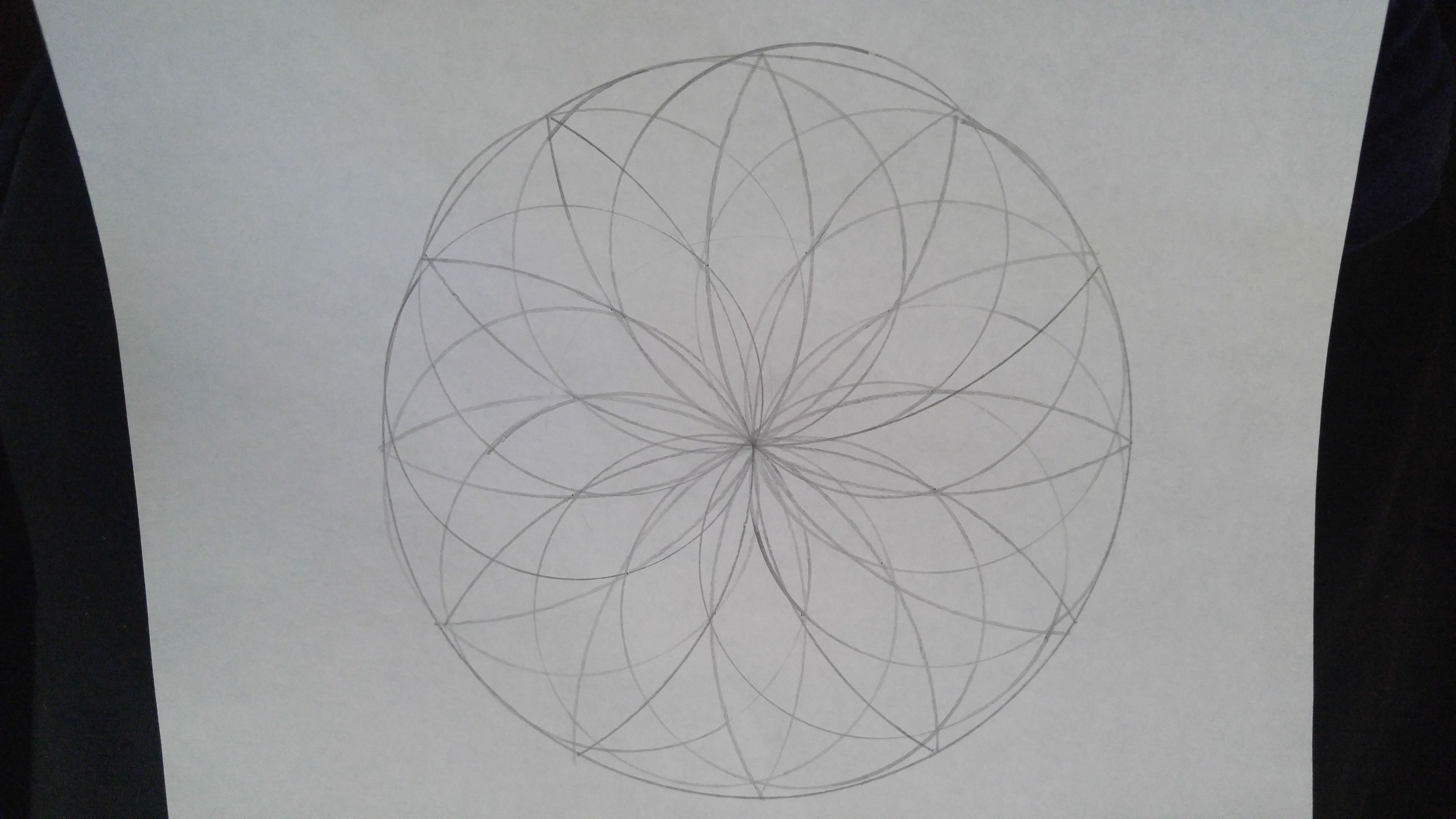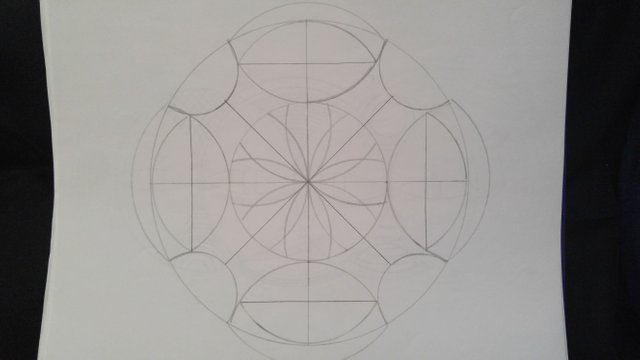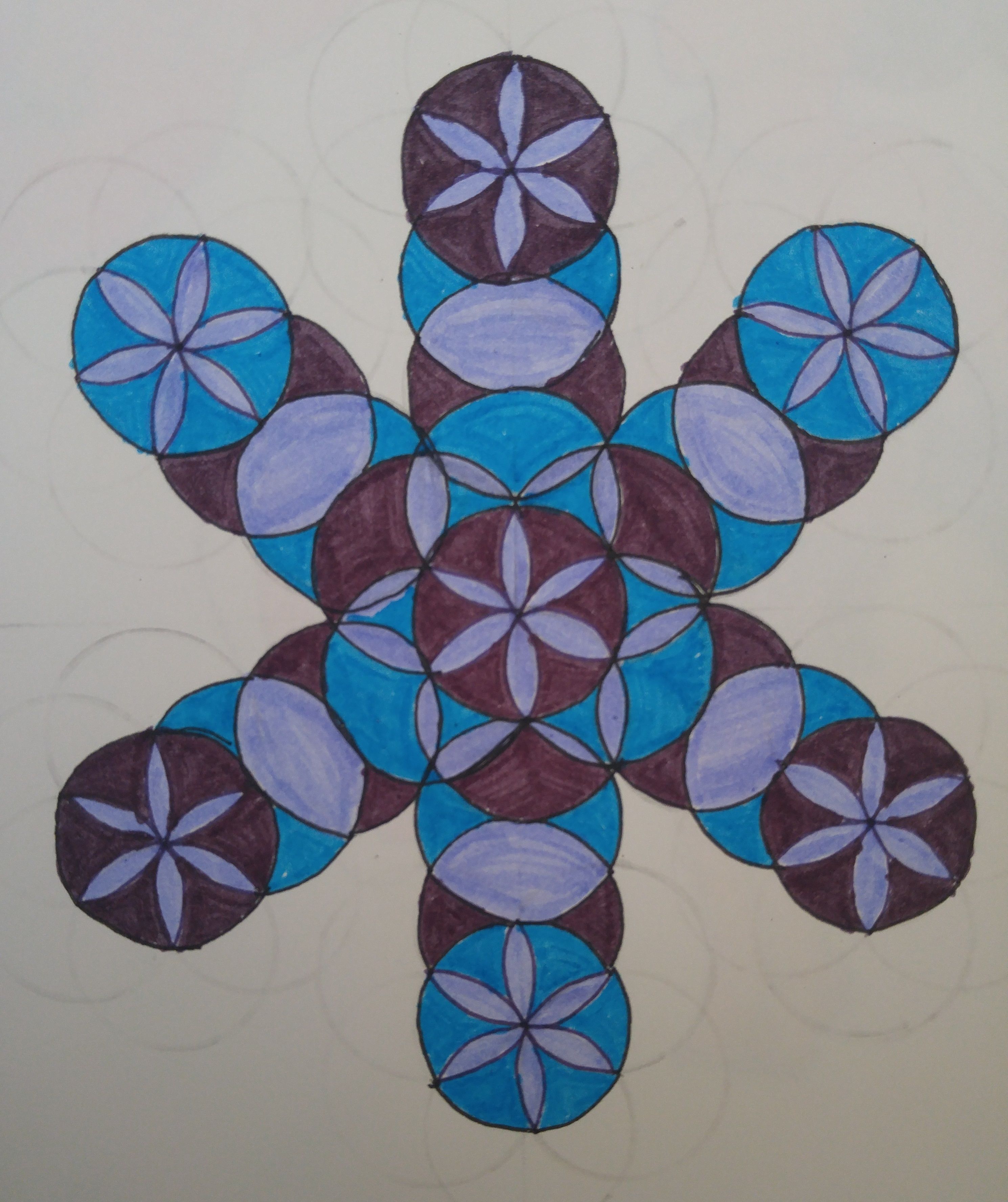 I hope you enjoyed some of these explorations in geometry! Comment below and let me know what you think :)
Follow me, DayDreemer for more all original artistic creations!
Let's connect and learn from each other!