This is where it all happens: my art, my writing, my passing chill time.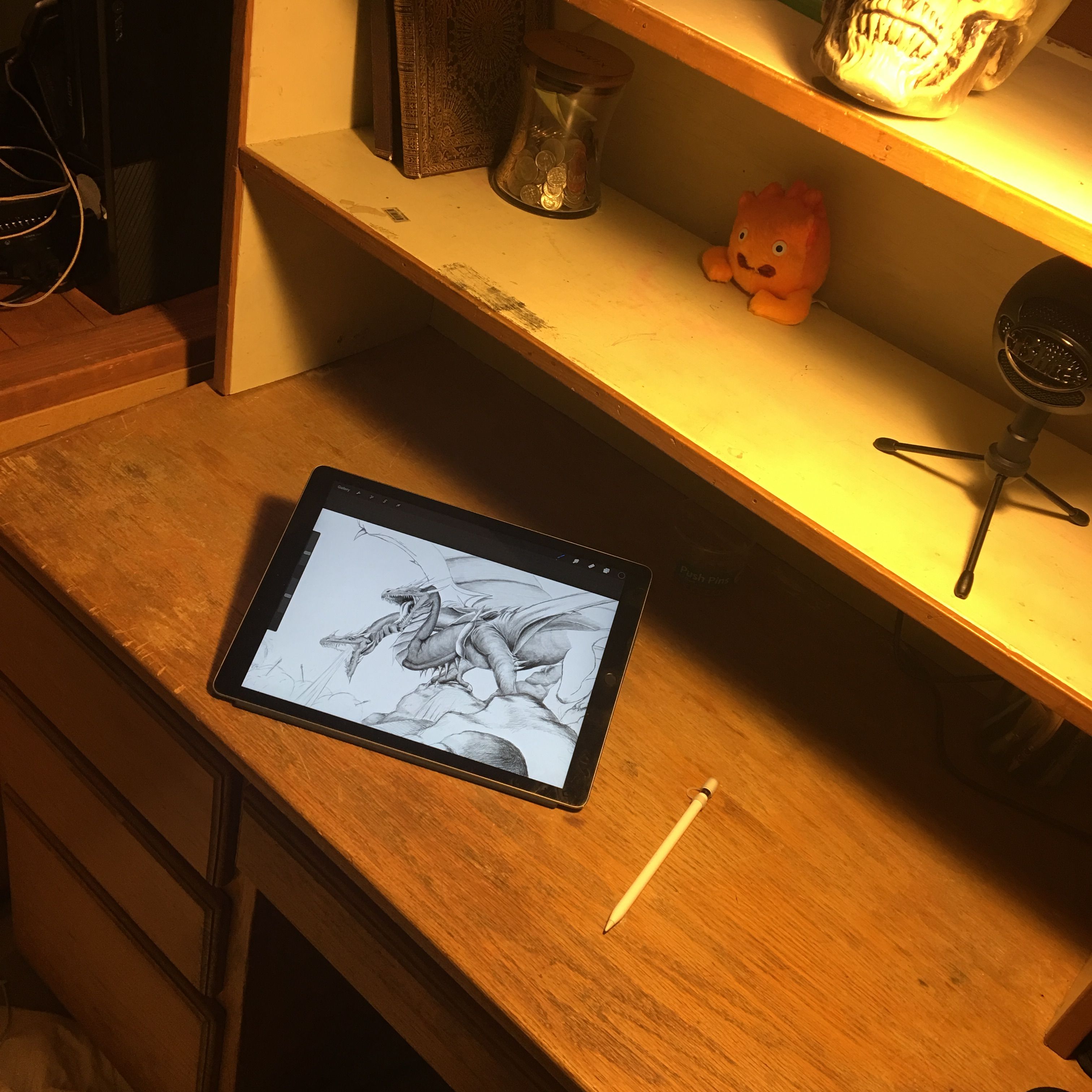 I use the first generation of IPad Pro and Apple Pencil.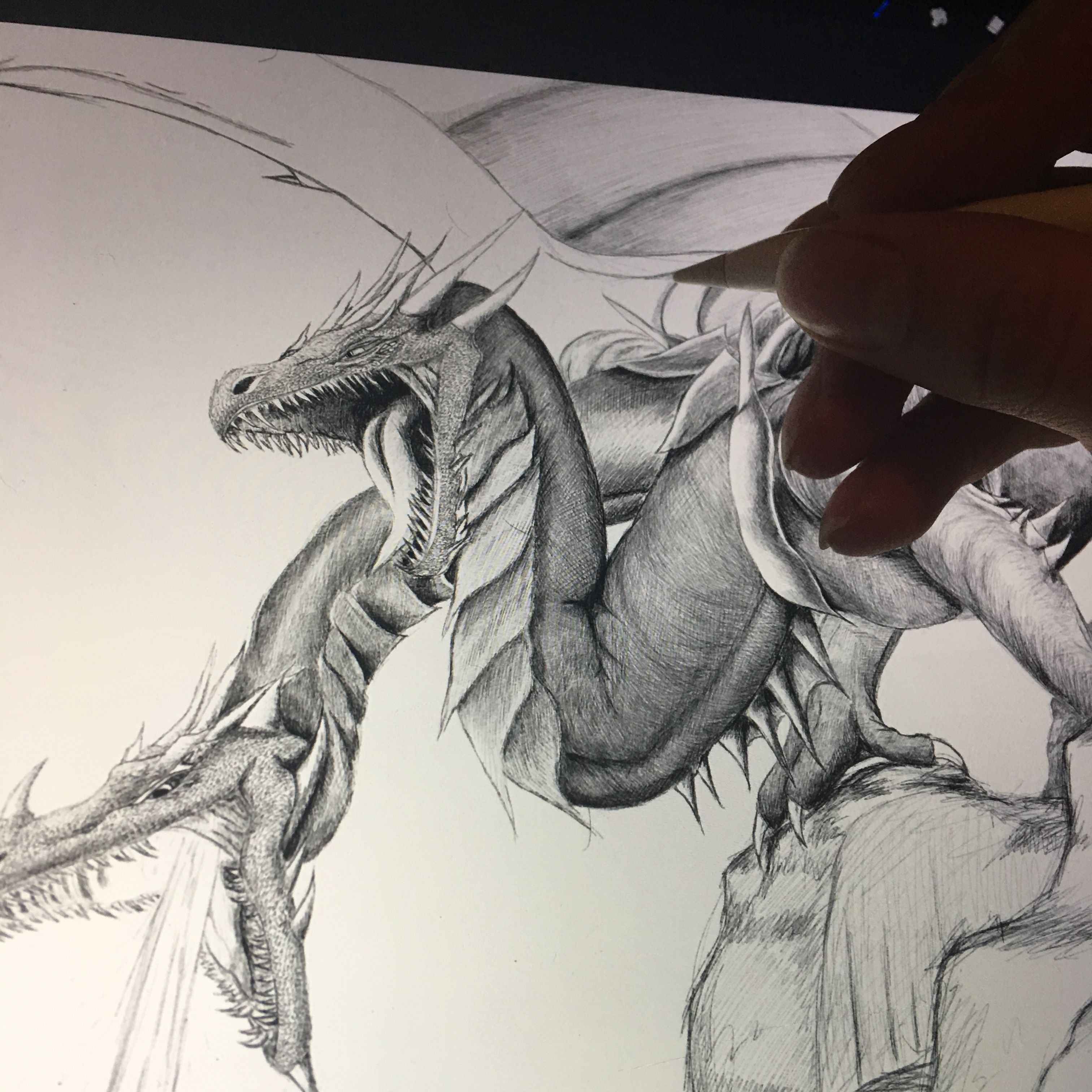 It's a good start, but I hope to upgrade my gear in time. First my skill will have to improve. All good things in time.