"Sound of Silence" (illustration to song)
Hi friends!
One time I drew an illustration dedicated to on of my lover song.
It was art contest on Golos
Can you in the epicenter of a huge metropolis — amidst a insane cacophony of voices, a noise of cars, a ringing of mobile phones, a blinding cannonade of flashing neon display cases — hear the sound ... of a lonely drop of rain crashing on handbreadth?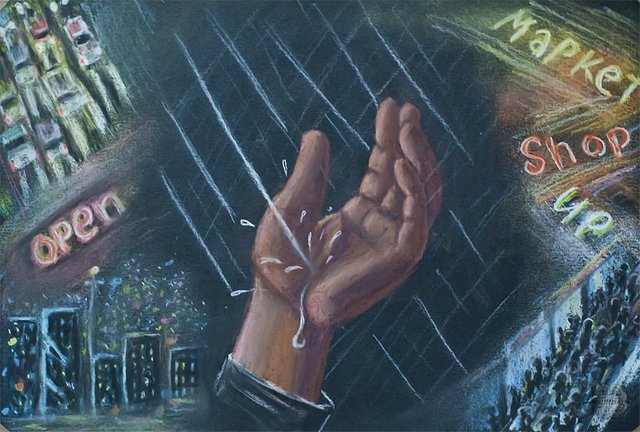 For my work I choosed a set of pastel pencils, some colors of dry pastel and black pastel paper.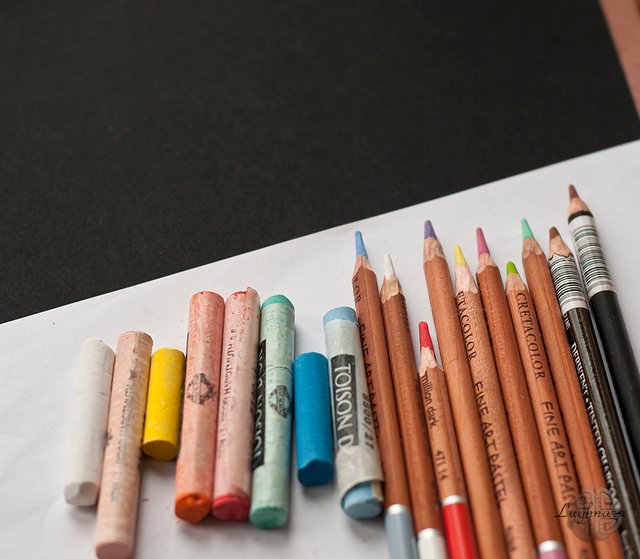 For starting I maked some sketches fit my project.
And choose the best version.
I filled a pastels crumbs of the brightest and most saturated colors along the edges and corners of the sheet.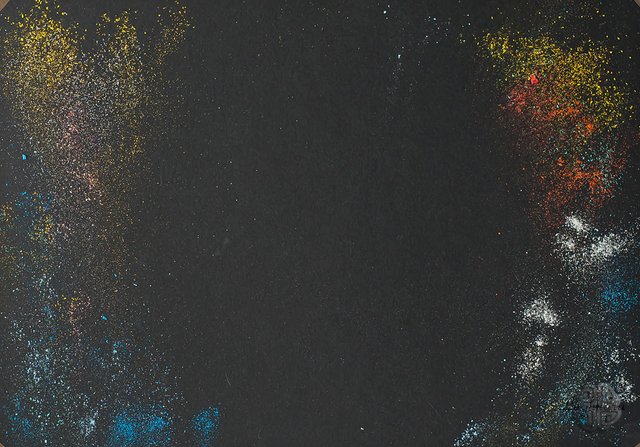 Then I smeared these colored crumbs in a certain direction: according to my plan, different fragments of the megalopolis will be shown there.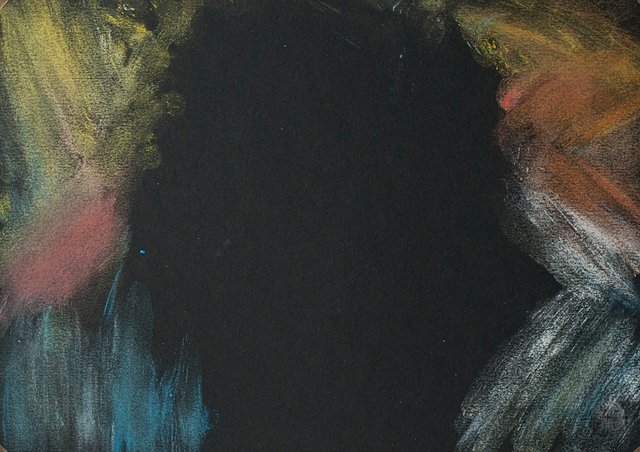 In the empty center I cast a contours of a hand, substituted with drops of rain.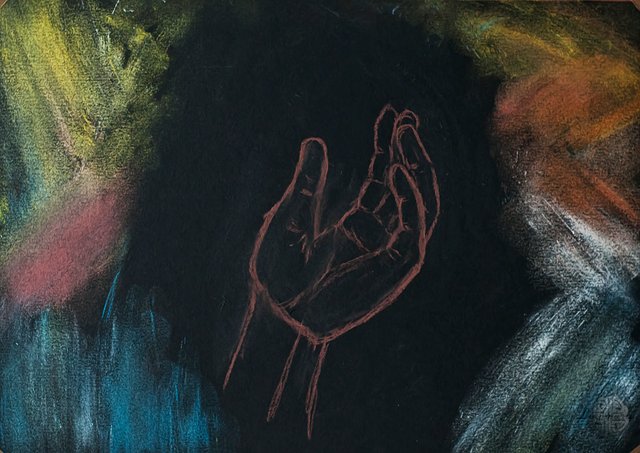 Then I maked a preliminary paint of hand on the lighting and shadows.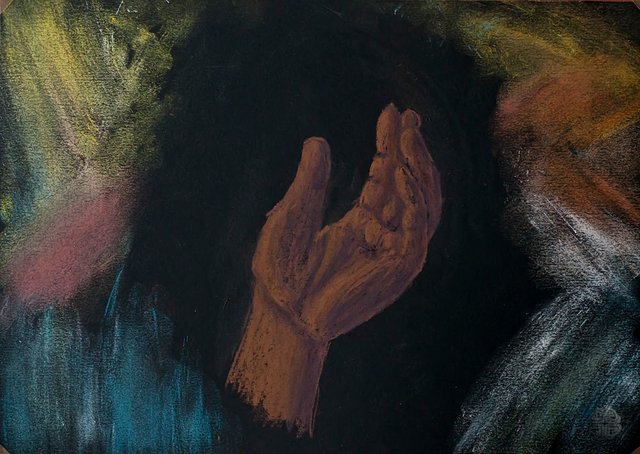 Then I paint a fragments of a city - a stream of cars on a highway, a luminous neon signs, a lights of skyscrapers, a crowd of people filling a sidewalk of street, which is lit by large windows.
I depict all this purely symbolically, without a detailed drawing - this is just a background for a main object - a main thing that a silhouettes were recognizable.
In some places I used an eraser to emphasize the contrasting boundaries of objects.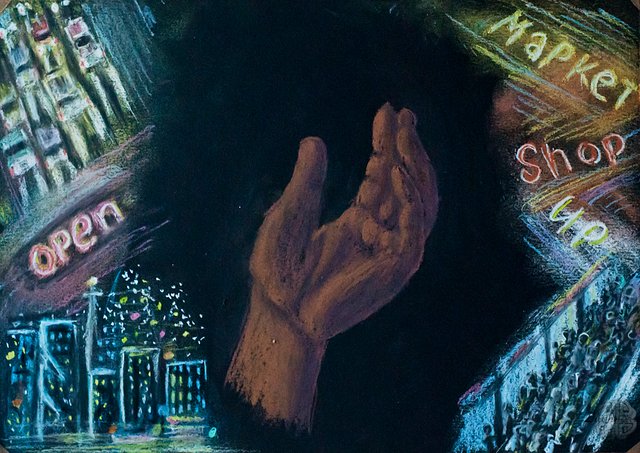 And finally, I puted cross-strokes around a hand, symbolizing a streams of rain.
I maked one of them especially bright.
Distant strokes I lightly smeared.
And I drew a splashes, scattered from a impact of drop on a handbreadth and a drop itself, which flows down a wrist.
I also drew an edge of a sleeve so that it's clear that this is still a living person, but not some kind of mystical hand growing from a vacuum))))
Brighter emphasize a glare on a hand and on a most illuminated objects of a city fragments.
And that's what I got in the end!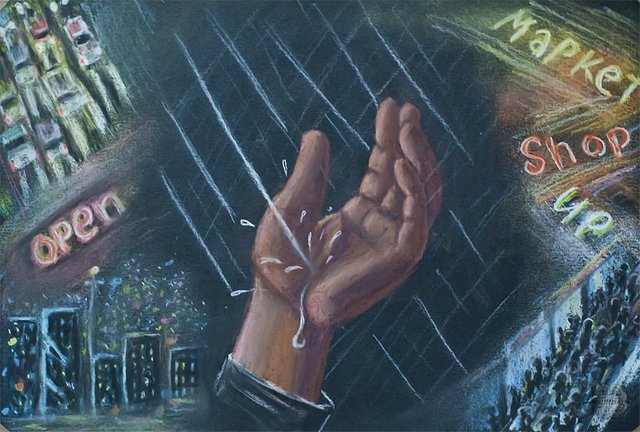 Have a nice day!
Gera
Cross-post (and translated in English) from Golos