Oil Painting Tutorial - Secrets On The Lake, 20x28 Inches
Hi Steemit!
As promised, here is a more detailed tutorial of the Secrets On The Lake oil painting.
Part 1 - Materials
The art supplies used for this painting were:
A Large Filbert Brush
A Few Medium Sized Filbert Brushes
A Few Medium Sized Round Brushes
A Medium Sized Flat Brush
A Medium Palette Knife With A Straight Edge
Toned Disposable Palette
Linseed Oil
Odorless Solvent
Raw Umber Oil Paint
French Ultramarine Blue Oil Paint
Cobalt Blue Oil Paint
Spectrum Violet Oil Paint
Viridian Green Oil Paint
Alizarin Crimson Oil Paint
Cadmium Red Oil Paint
Cadmium Orange Oil Paint
Yellow Ochre Oil Paint
Cadmium Yellow Oil Paint
Titanium White Oil Paint
20x28 Inches Winsor & Newton Gallery Stretched Canvas (Thin Edge)
Part 2 - Reference Photo And Planning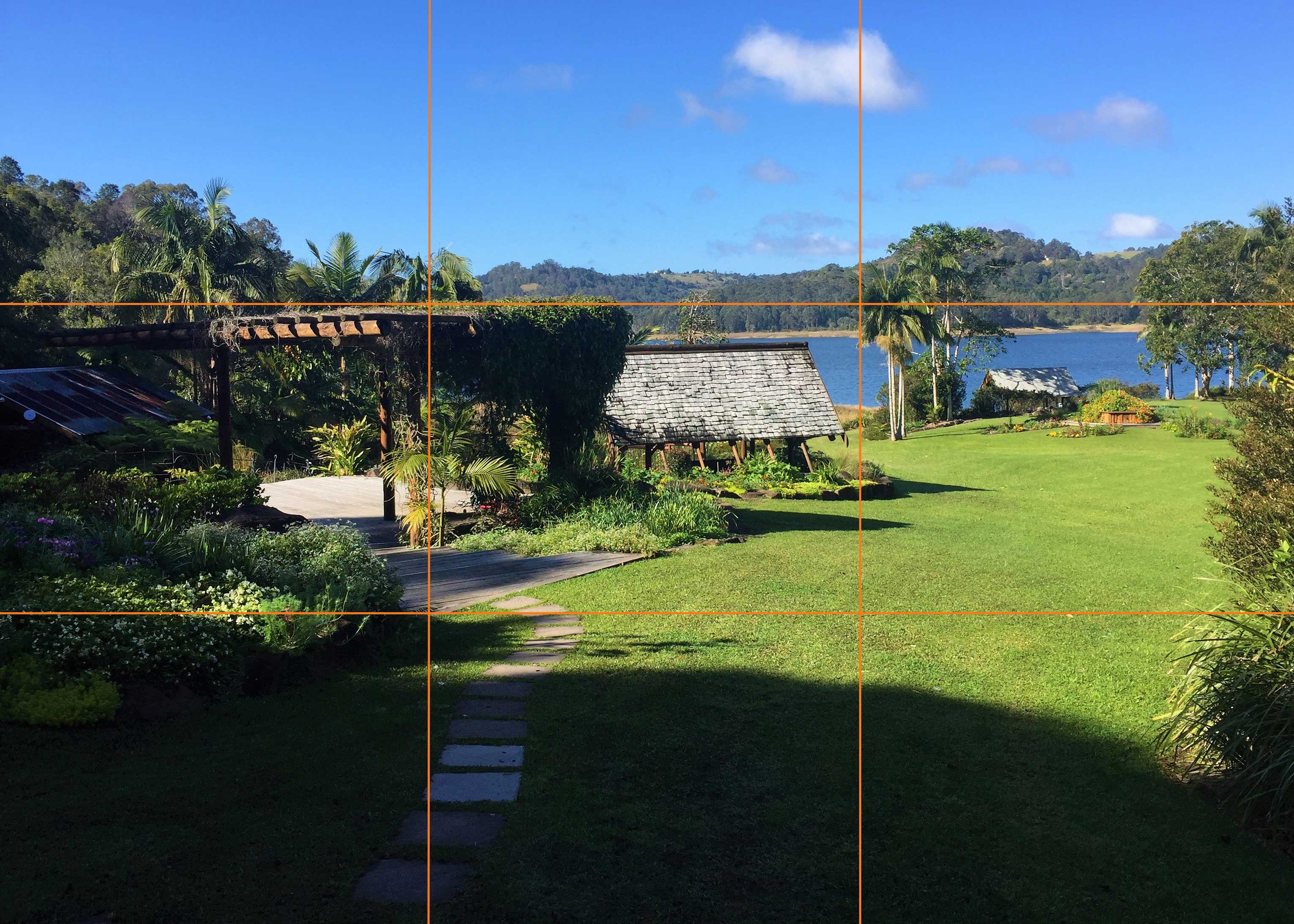 As I am painting on a large canvas, I place a grid down to help me with the initial sketch.
This grid also helps me assess the design of the composition. Notice how the important elements of the composition seem to be arranged around the intersecting lines of the grid. This is generally an aesthetically pleasing way to design a composition.
Part 3 - Prepare The Canvas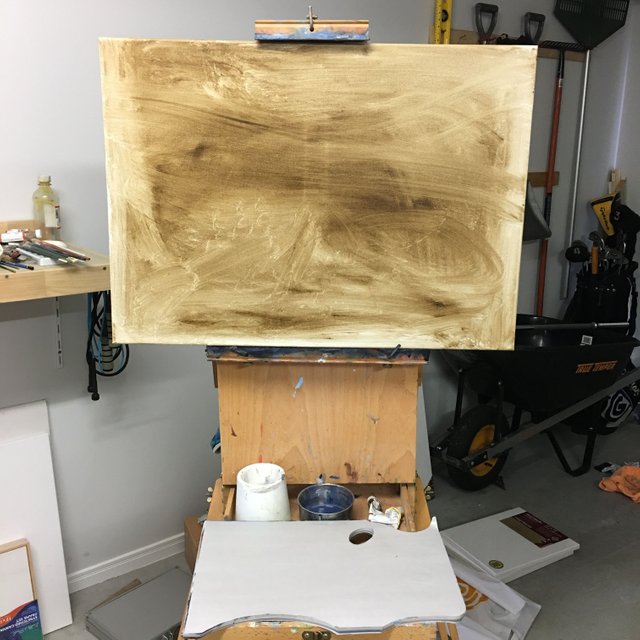 Part 4 - Sketch The Composition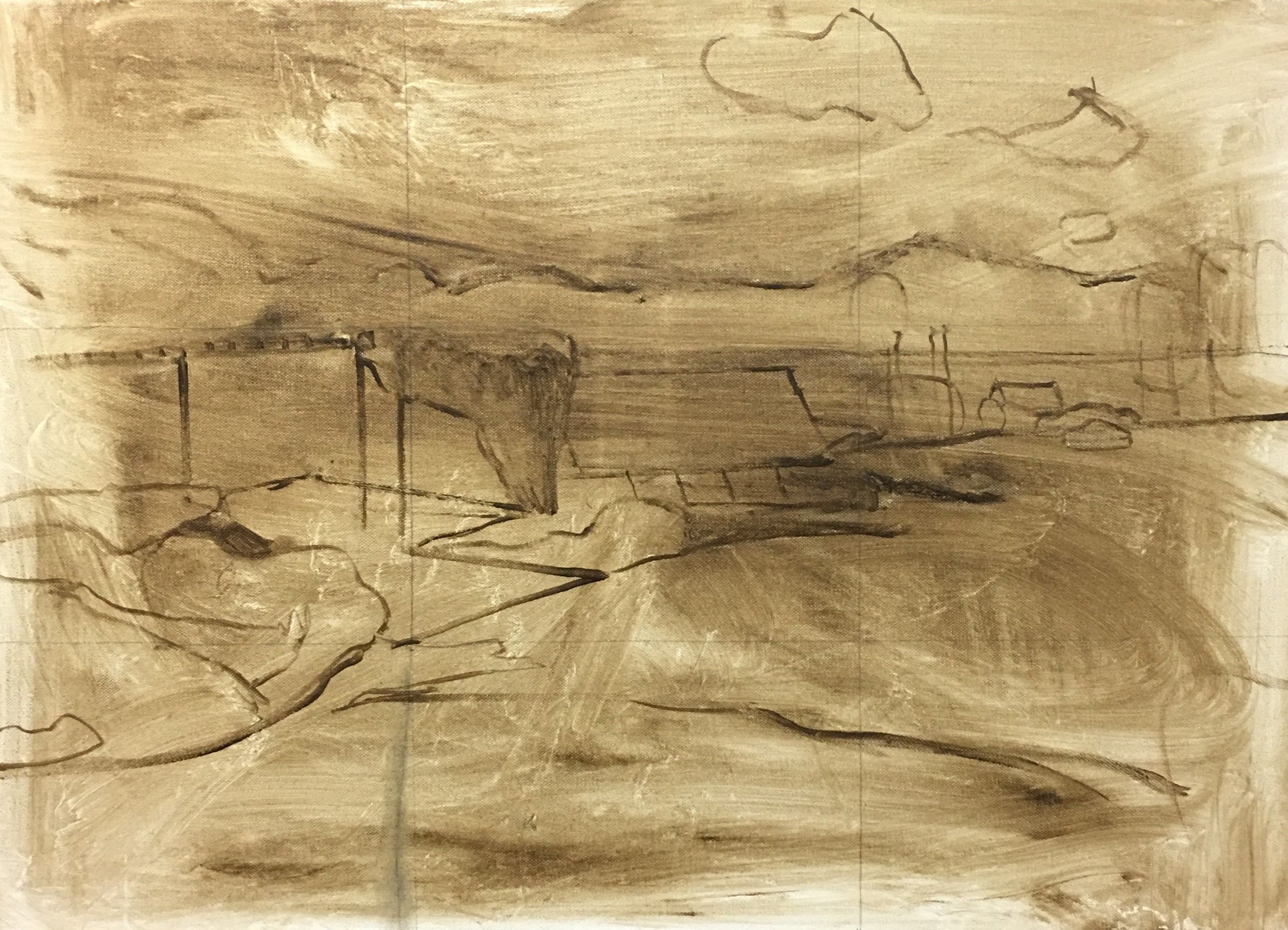 Part 5 - Paint The Sky & Clouds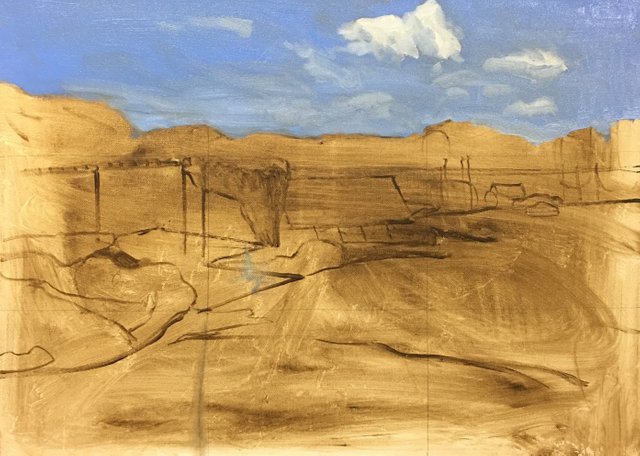 Part 6 - Paint The Rest Of The Background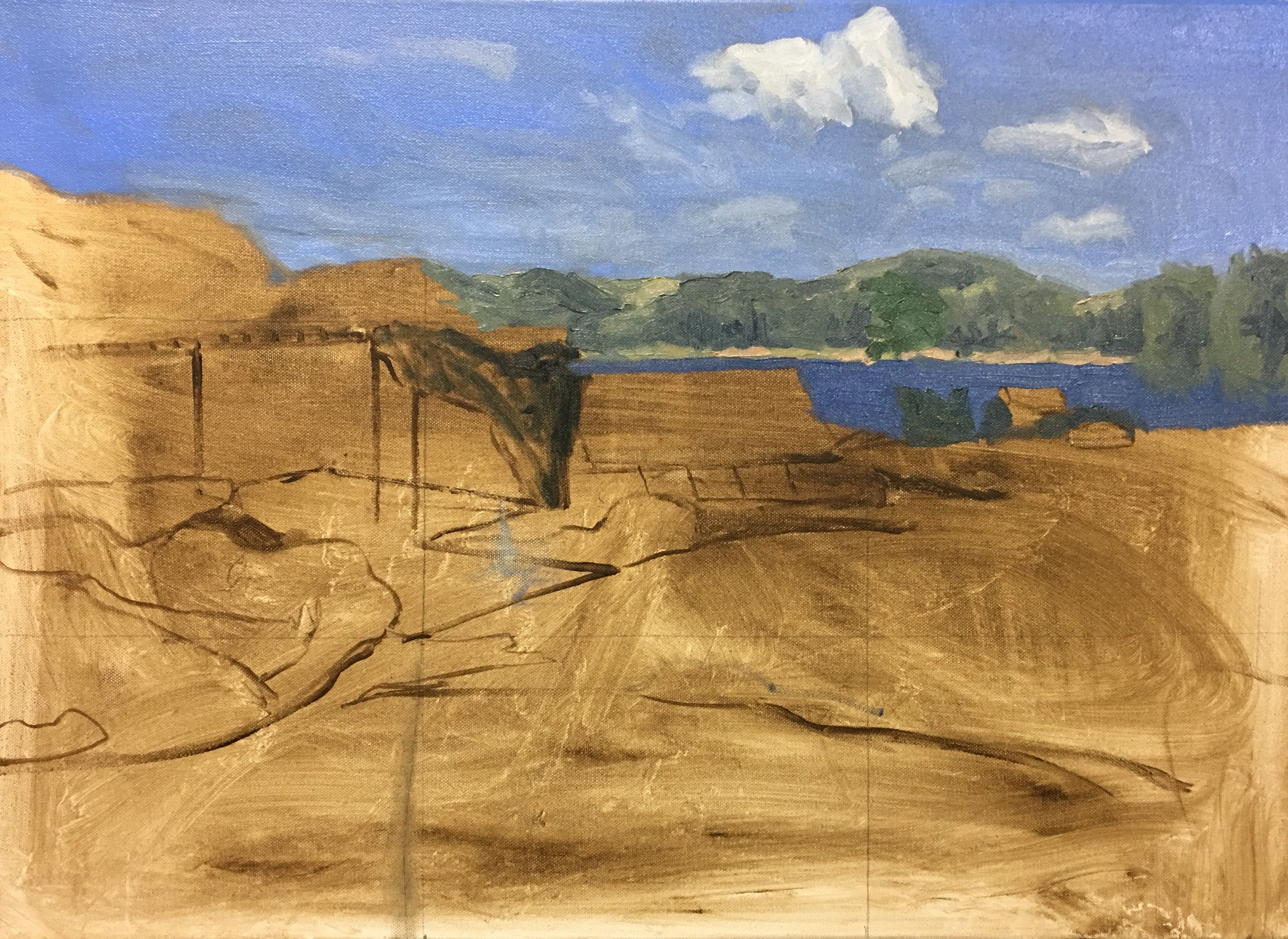 Part 7 - Work Into The Bright Greens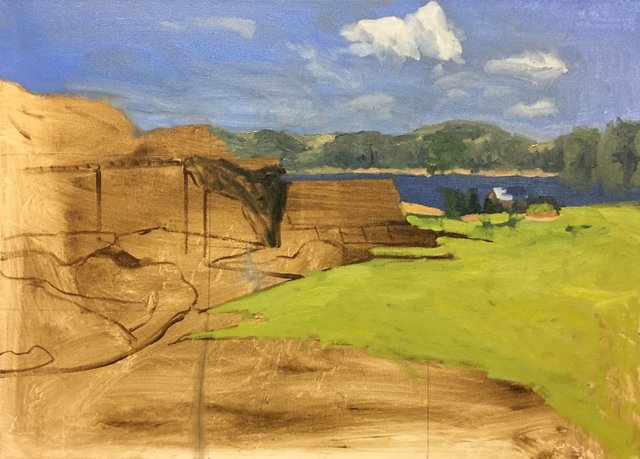 Part 8 - Clean Up My Messy Palette...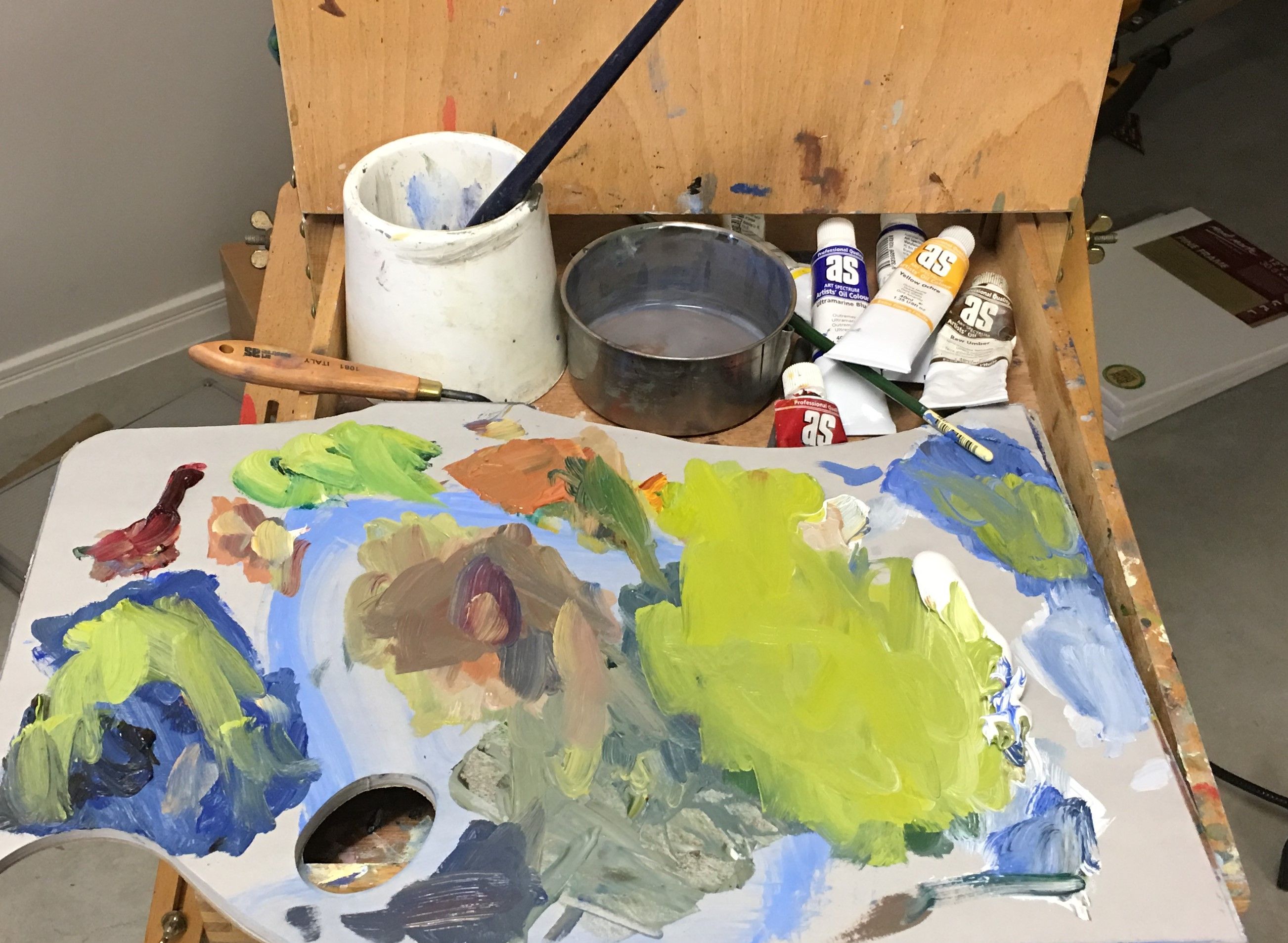 Part 9 - Work Into The Darks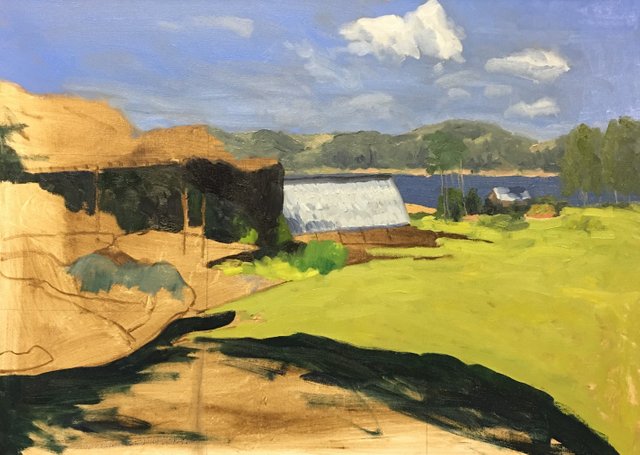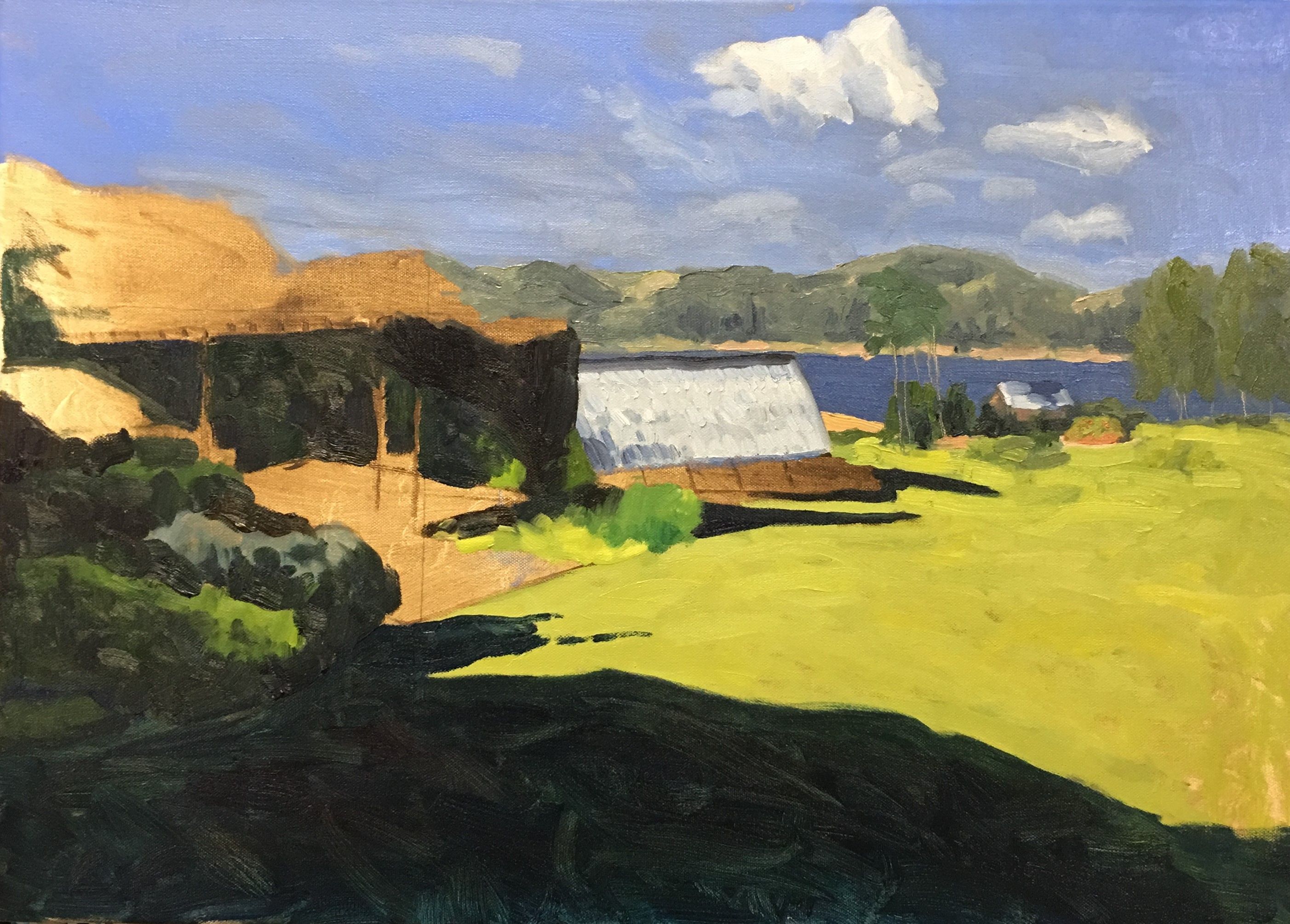 Part 10 - Paint The Lightest Light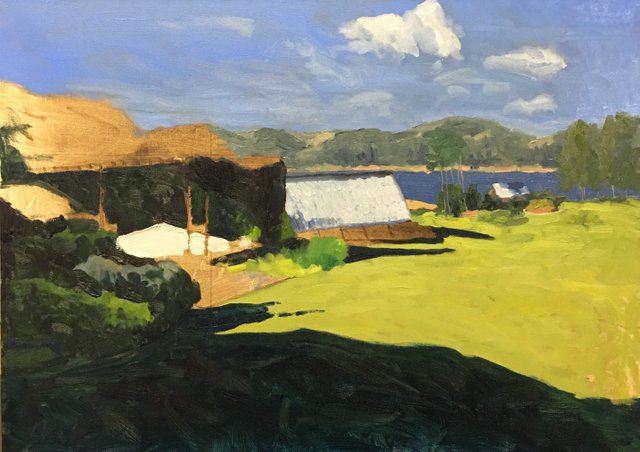 Part 11 - Add Some Highlights To Indicate Form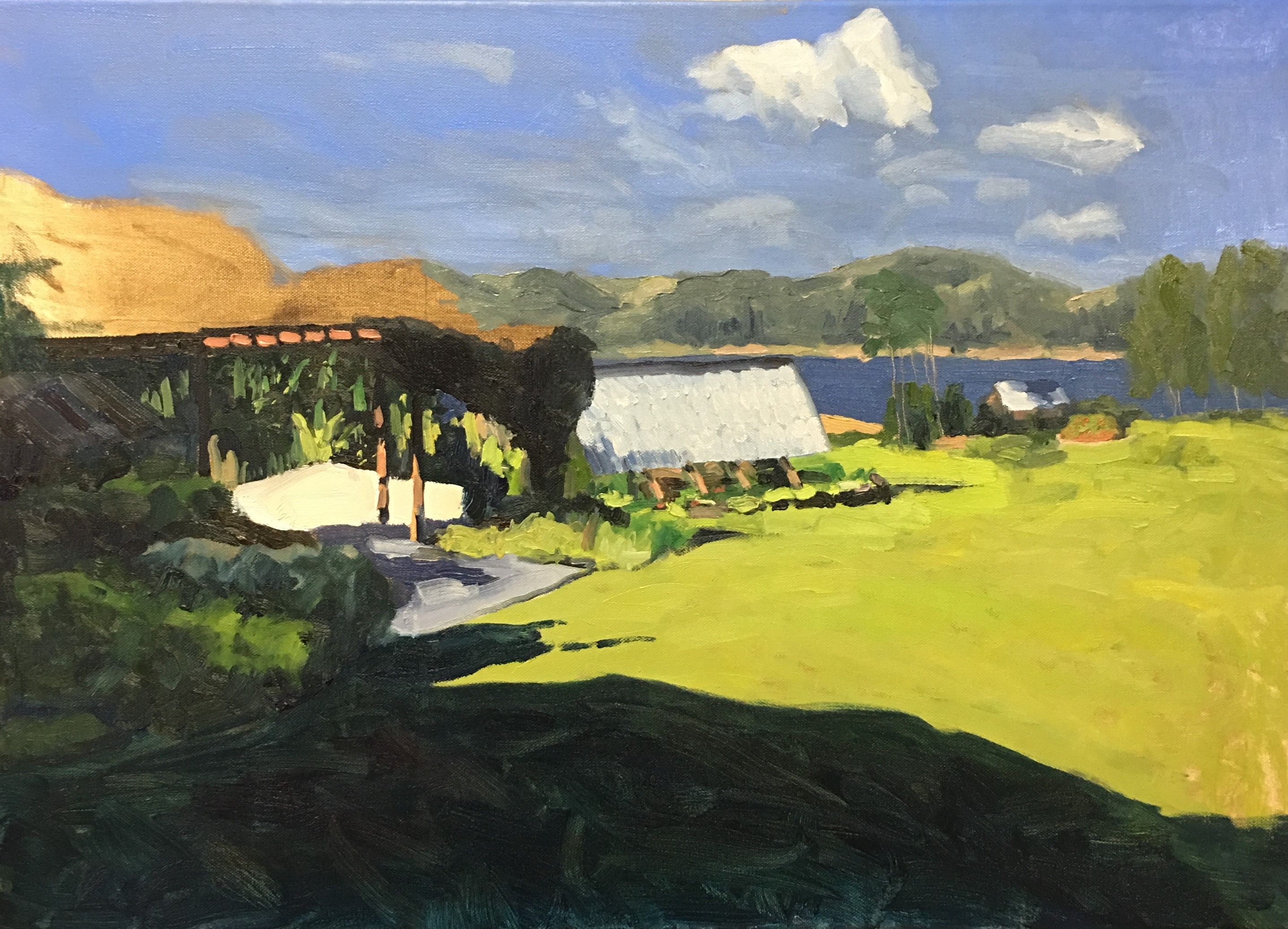 Part 12 - Cover The Rest Of The Canvas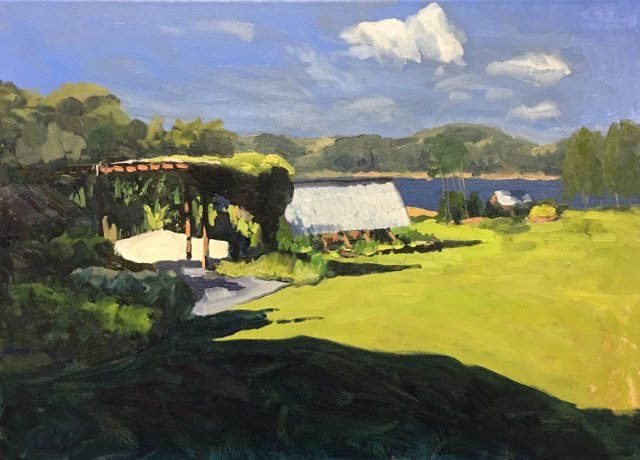 Part 13 - Start Adding Small Points Of Interest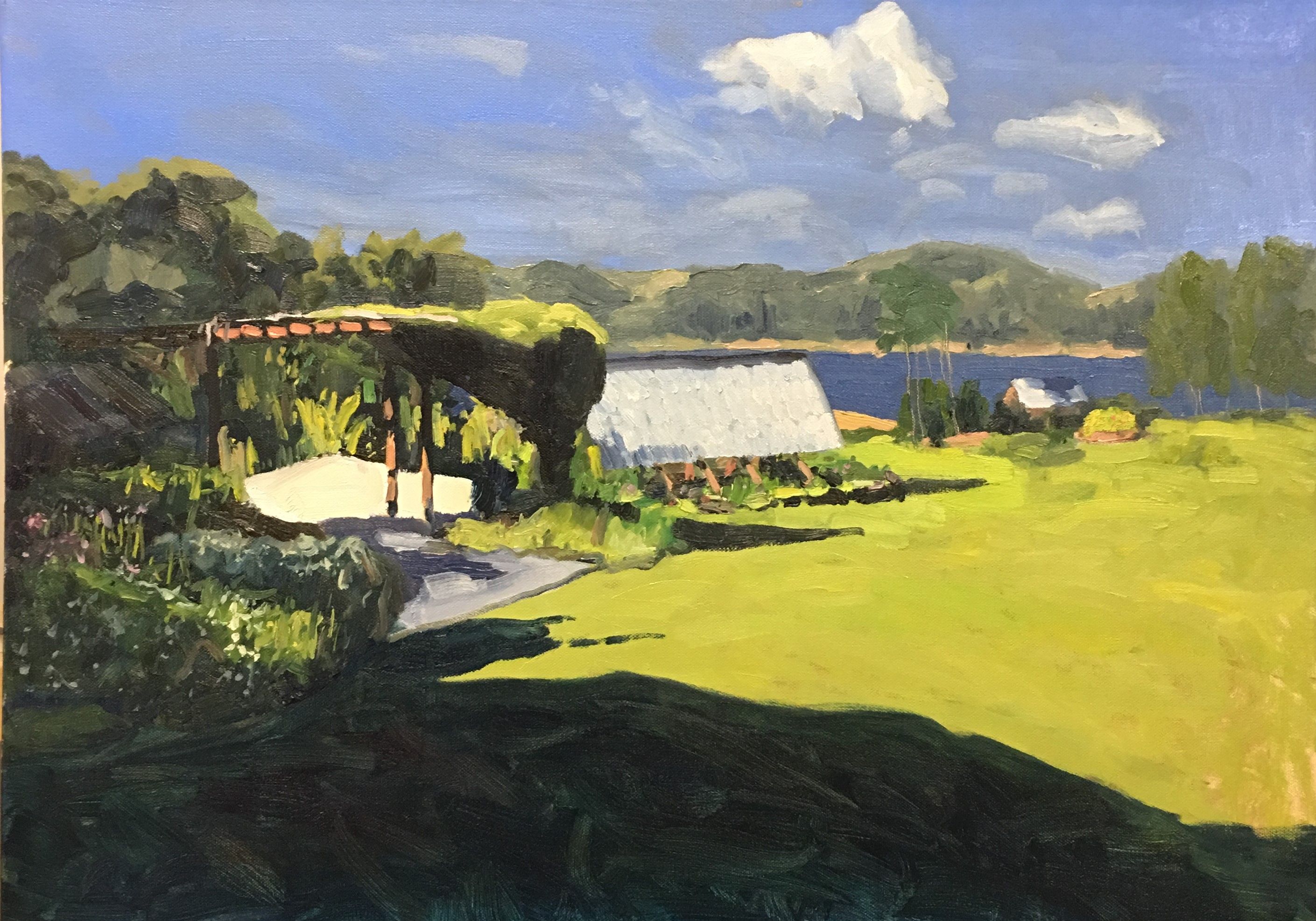 Part 14 - Use The Palette Knife To Build Up Texture And Create Interest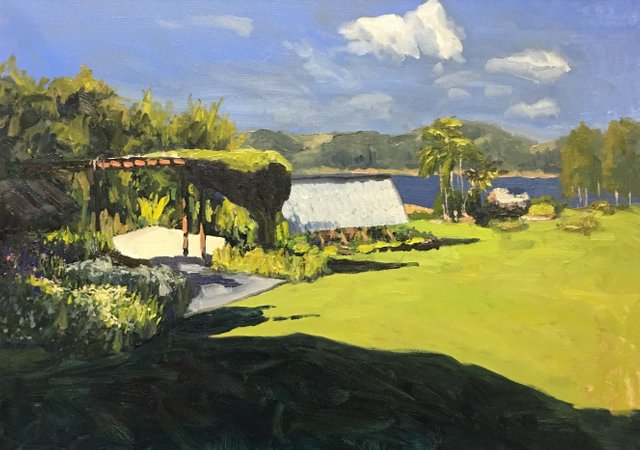 Part 15 - Make The Finishing Touches And Sign!
To finish the painting, I add some more small points of interest and some more blue to the sky and water.
After I sign the painting in a dirty red color, I call it finished!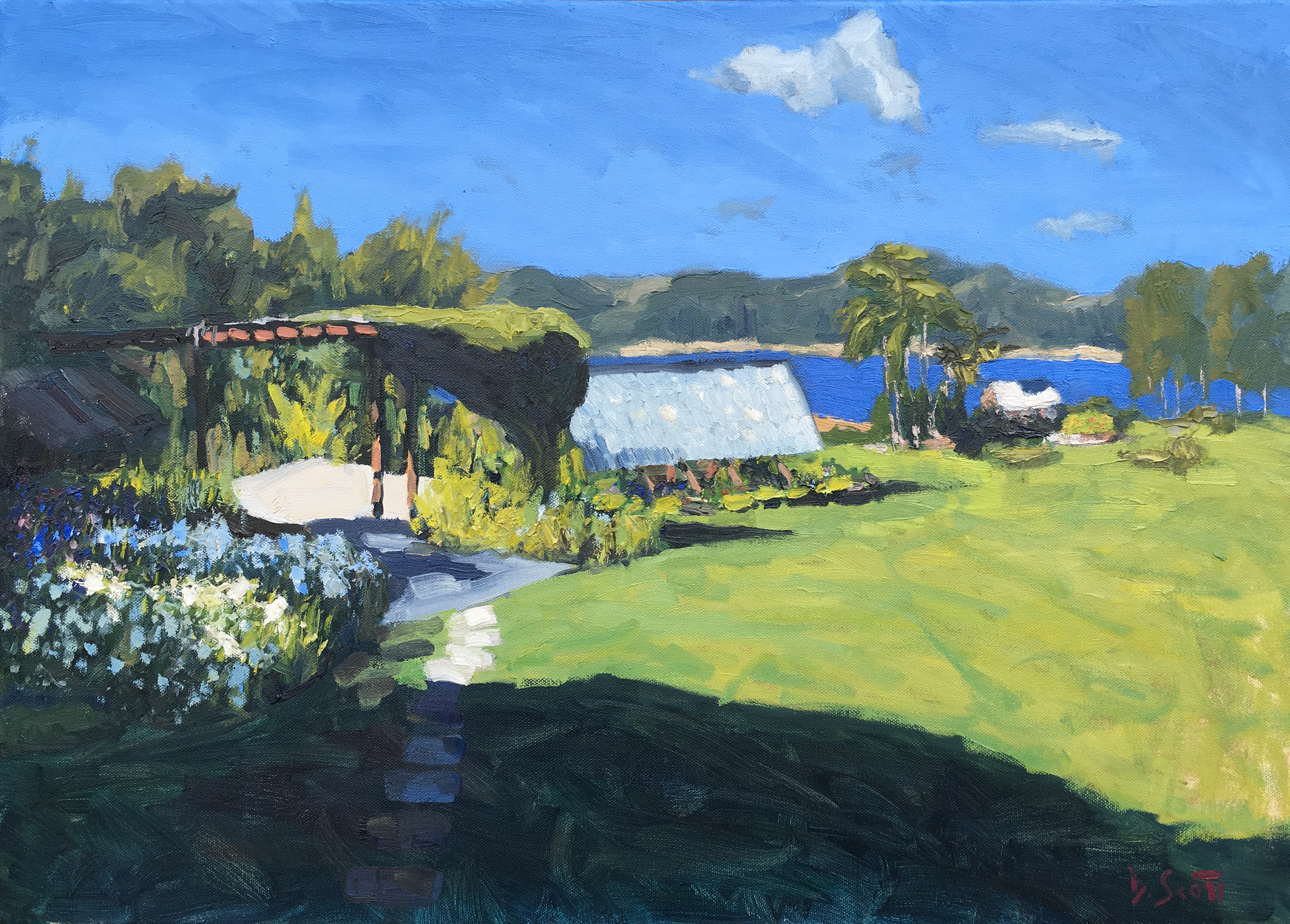 To judge how I went, a useful trick is to view the painting as a thumbnail and compare it to the reference photo. Can you easily tell which is the painting and which is the reference?

Thanks For Reading!
If you enjoyed this tutorial, share the love by adding a comment below, upvote, follow, etc.
Happy painting!
Dan Scott
Drawpaintacademy.com
Danscottfineart.com